SEATTLE WORKSHOP SERIES - SUMMER 2018
one week, six new shows & over a hundred local artists
BY KAYLA MARTINE
Indoor Person is a play about Addie, a quick-witted high-functioning agoraphobe, and Cleo, her relentlessly compassionate best friend who tries to keep her afloat. Addie can't leave the apartment. Cleo can't leave Addie. Toss in a new roommate, a new boyfriend, and a fiercely protective brother, and their already complex home could reach a fever pitch. For Addie, functioning is a fine line, so fine that maintaining the balance just might be impossible.
Lead Producer & Director | Andrew Garrett

Producing Assistant | Laura Shearer

Featuring | Marcus Dillon, Arika Matoba, Beth Pollack, Chris Quilici, Zenaida Smith & Sinclair Willman

Sound Designer | Justin Johnson

Assistant Director | Jasmine Lomax

Casting Associate | Dani Hobbs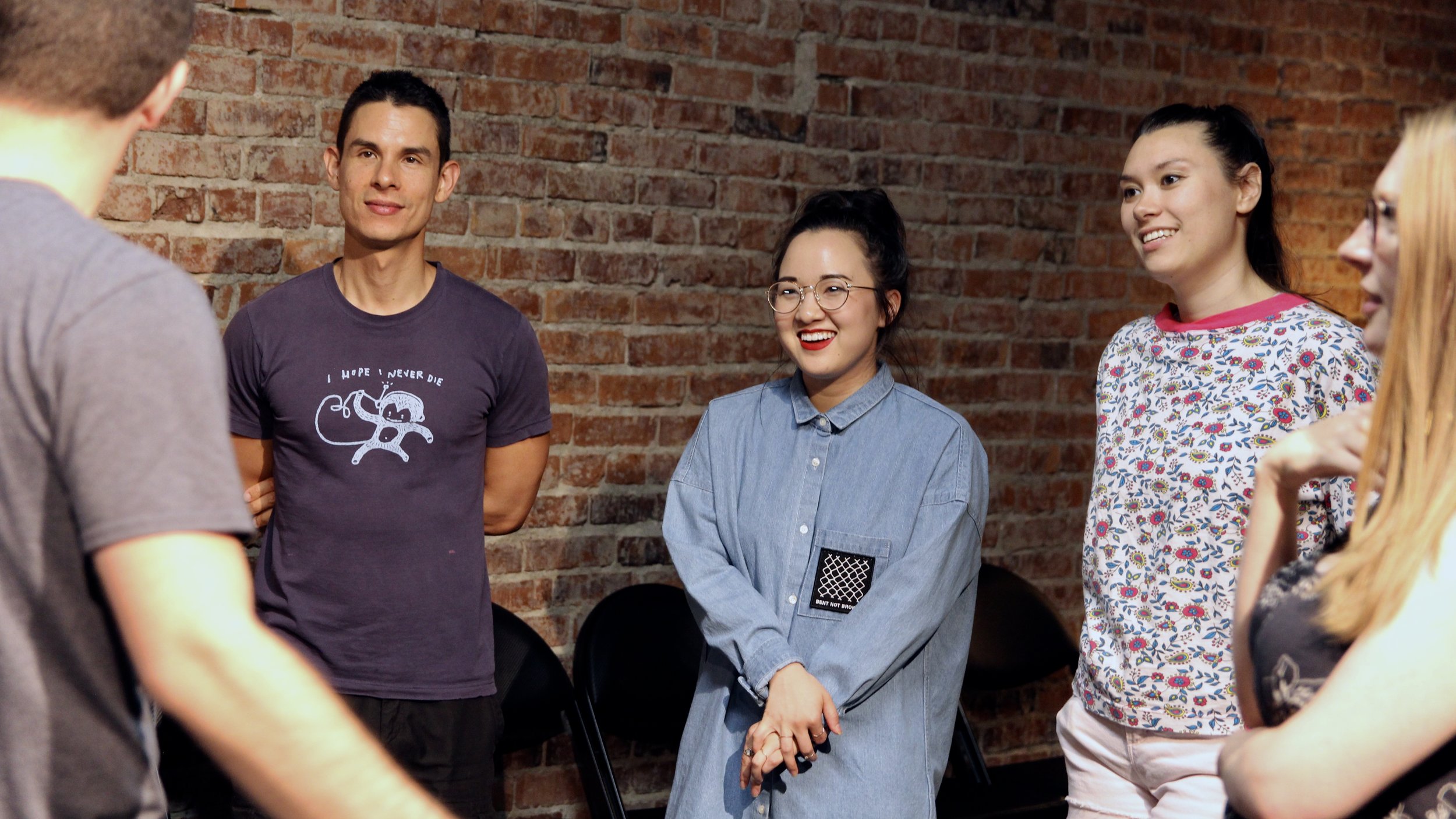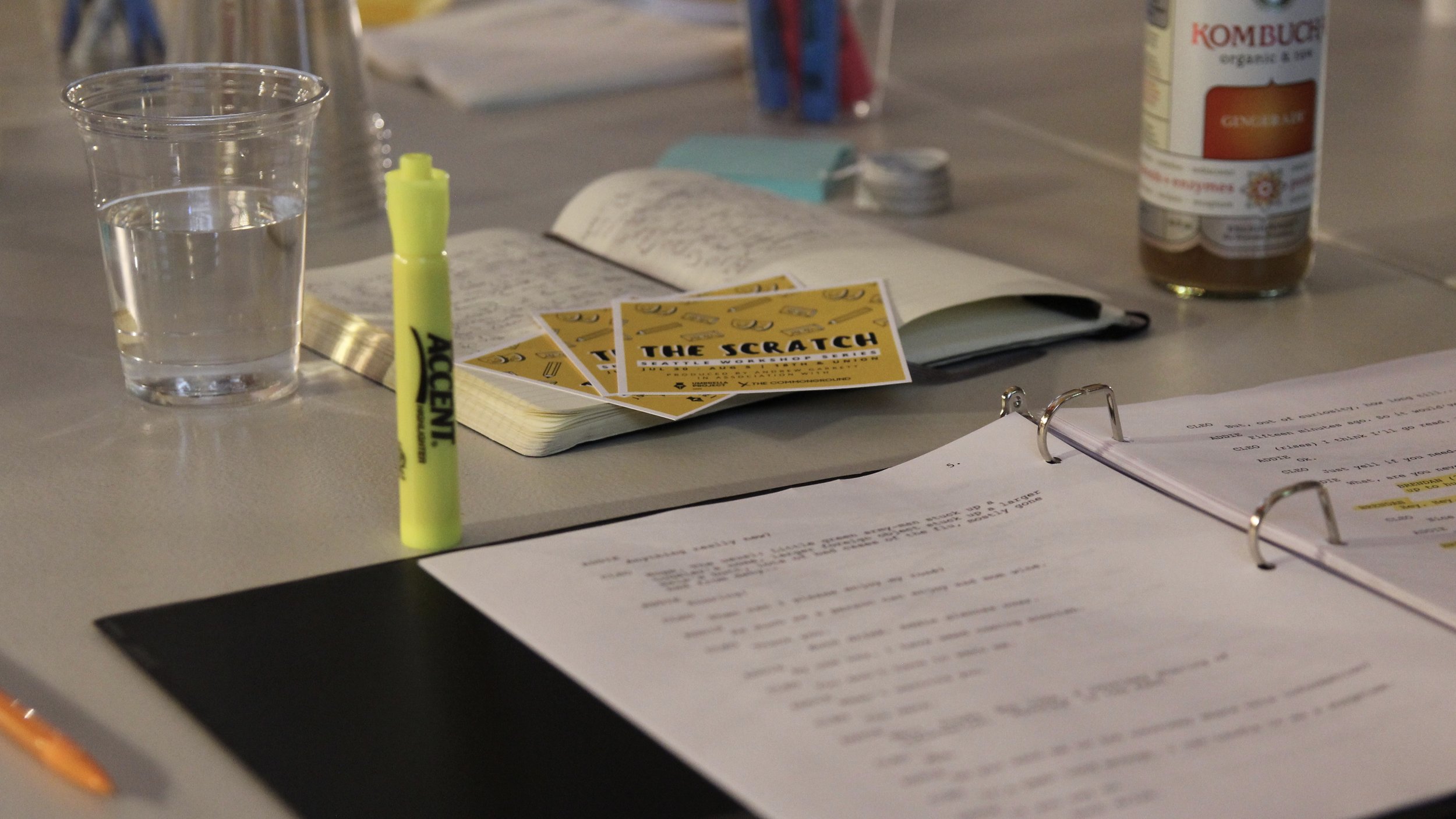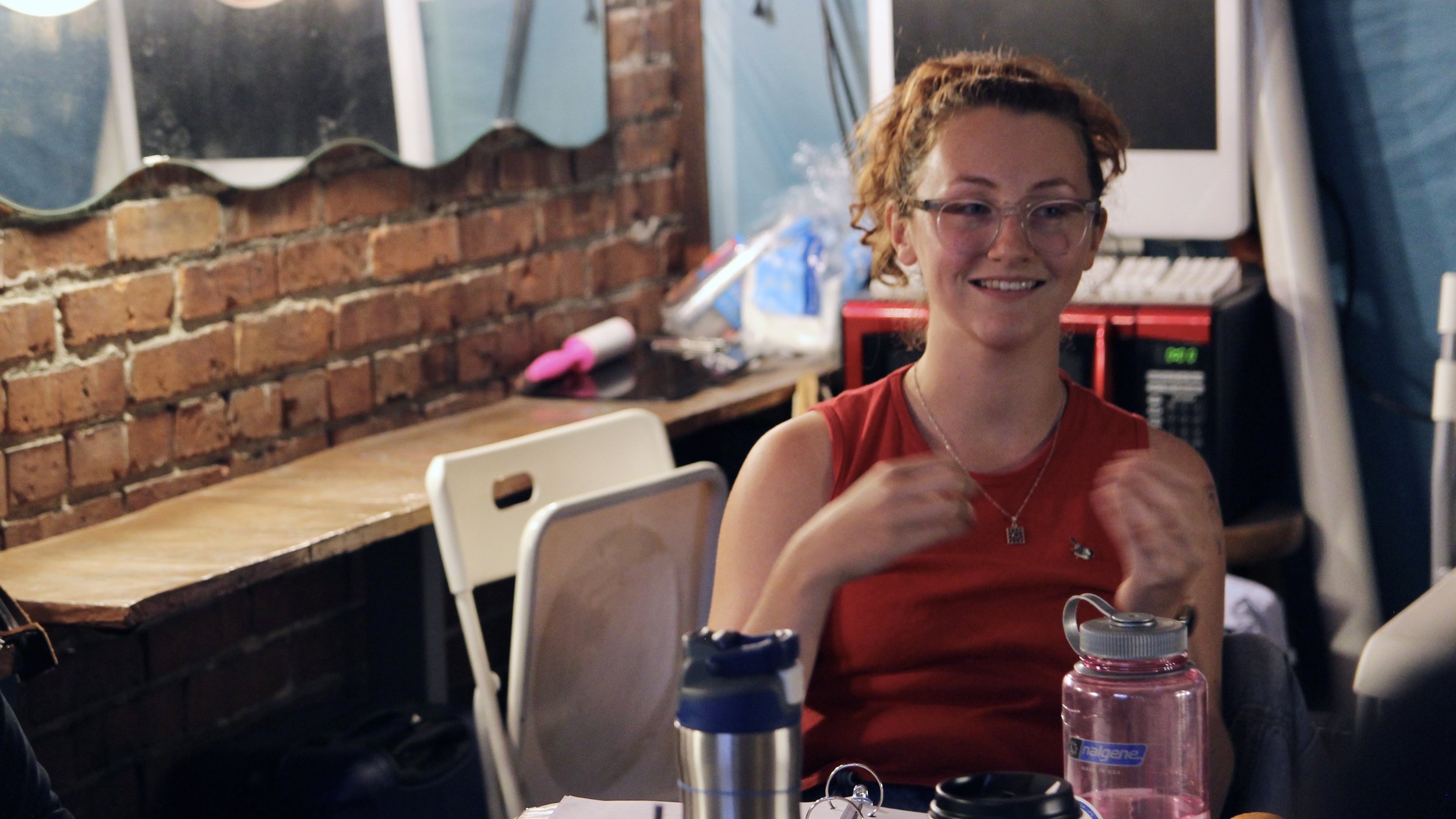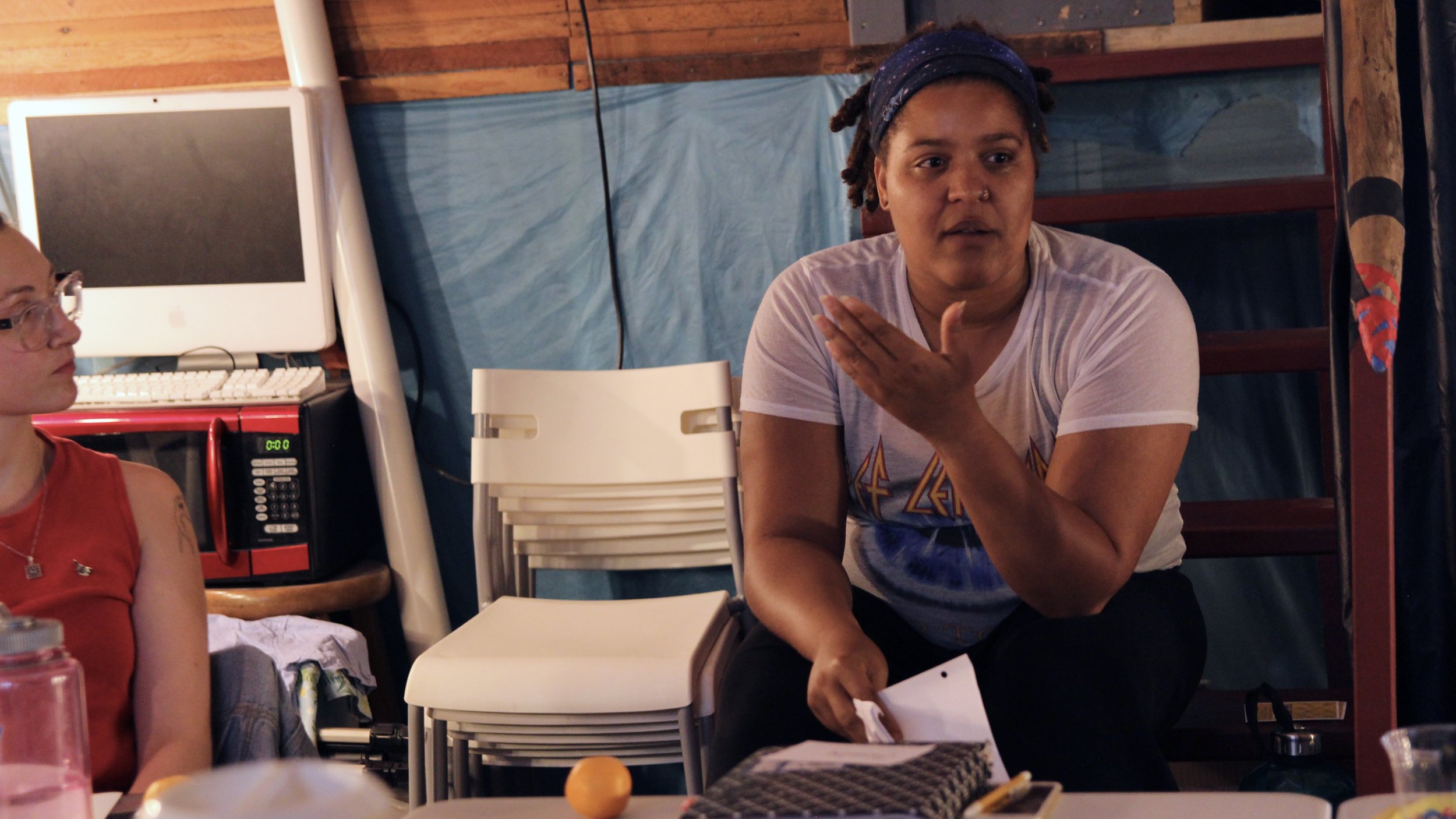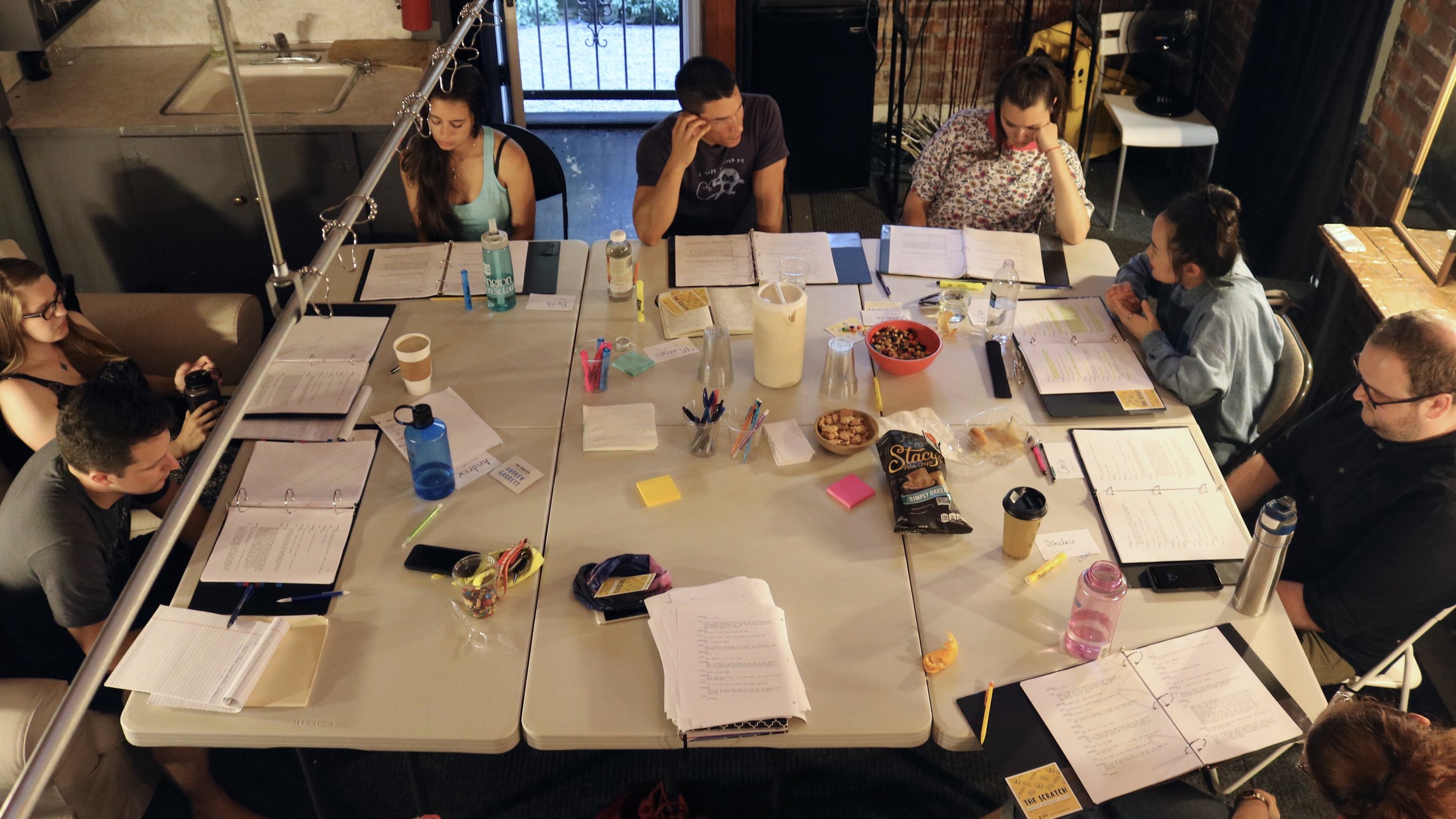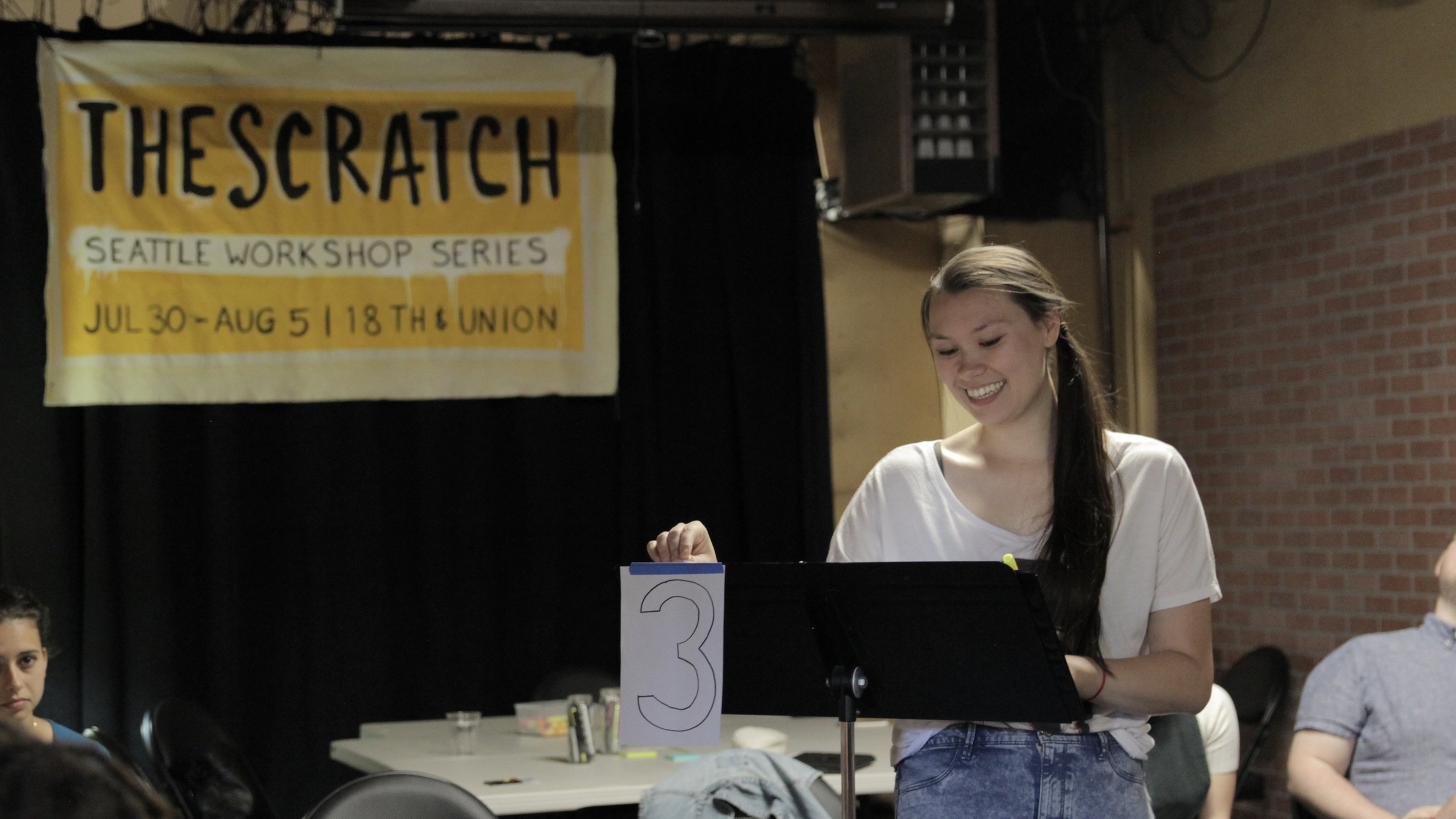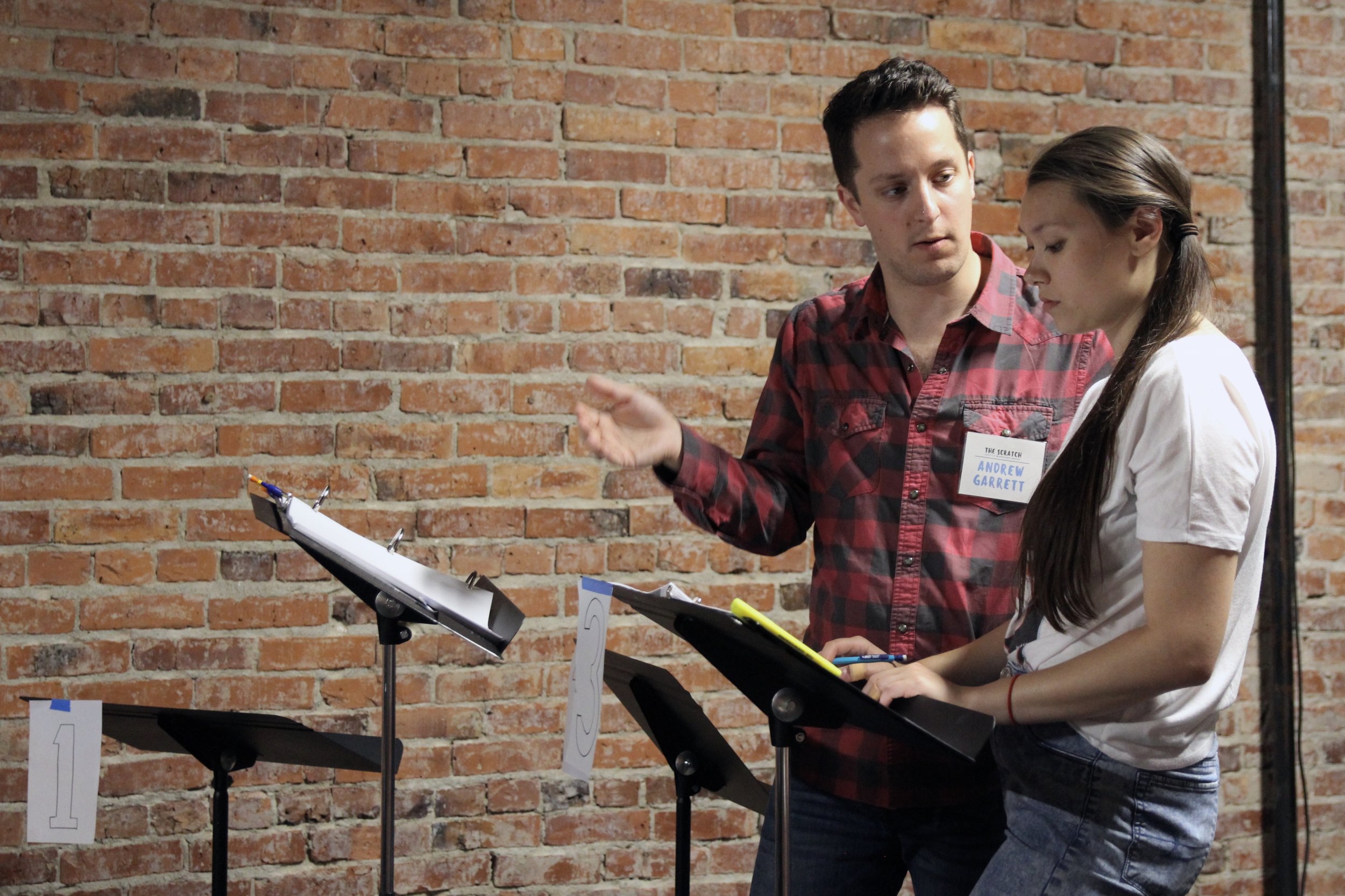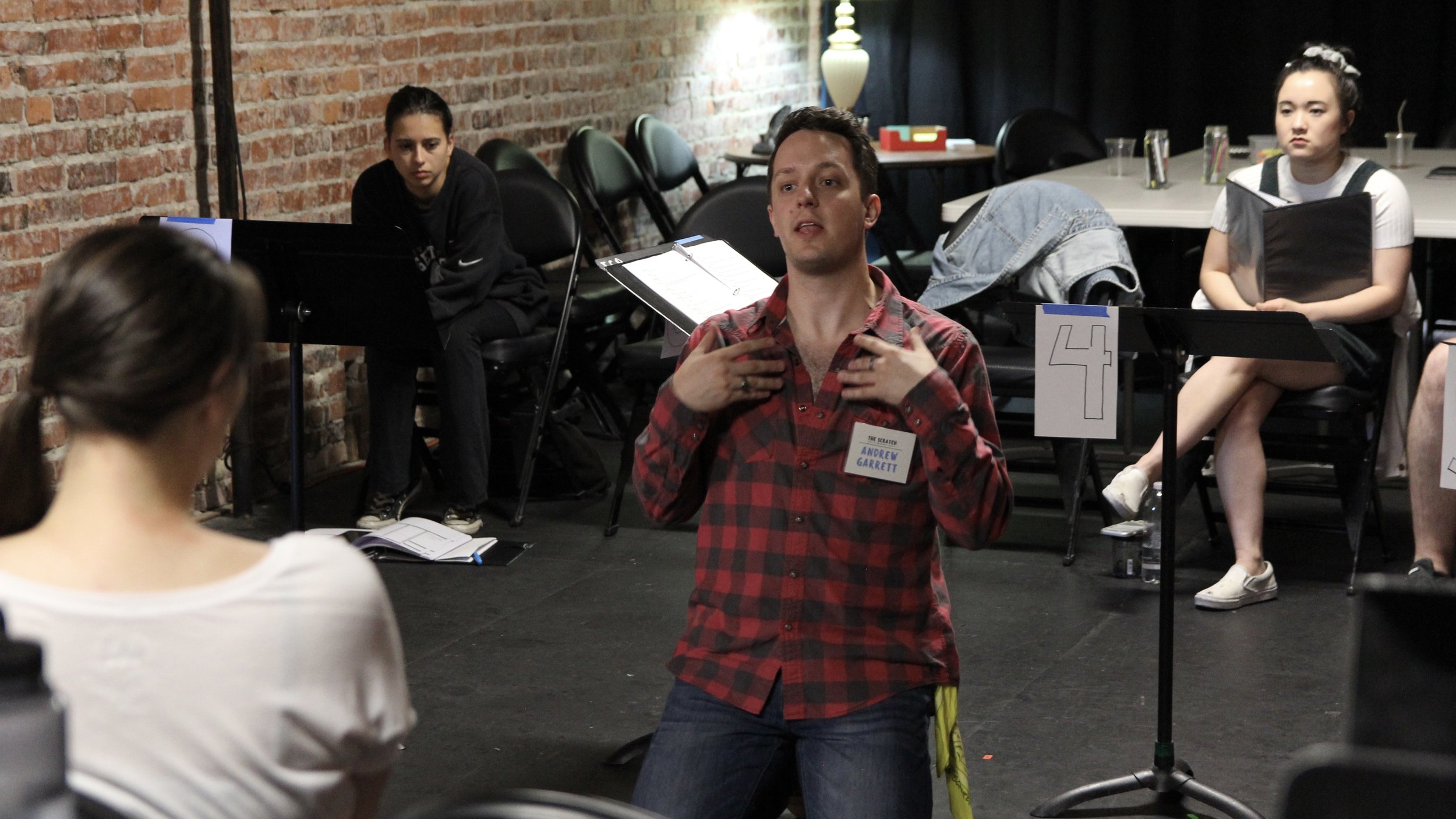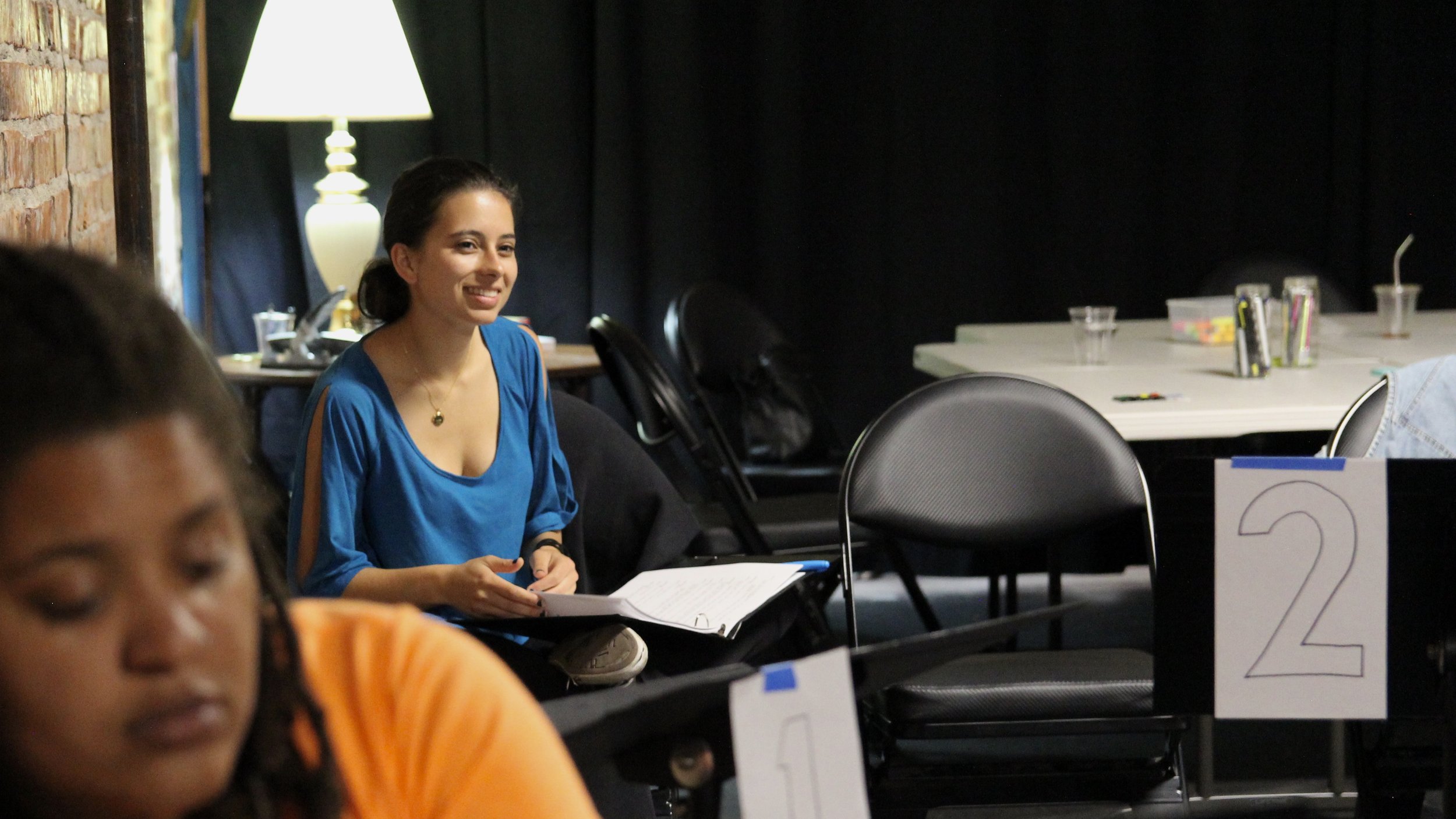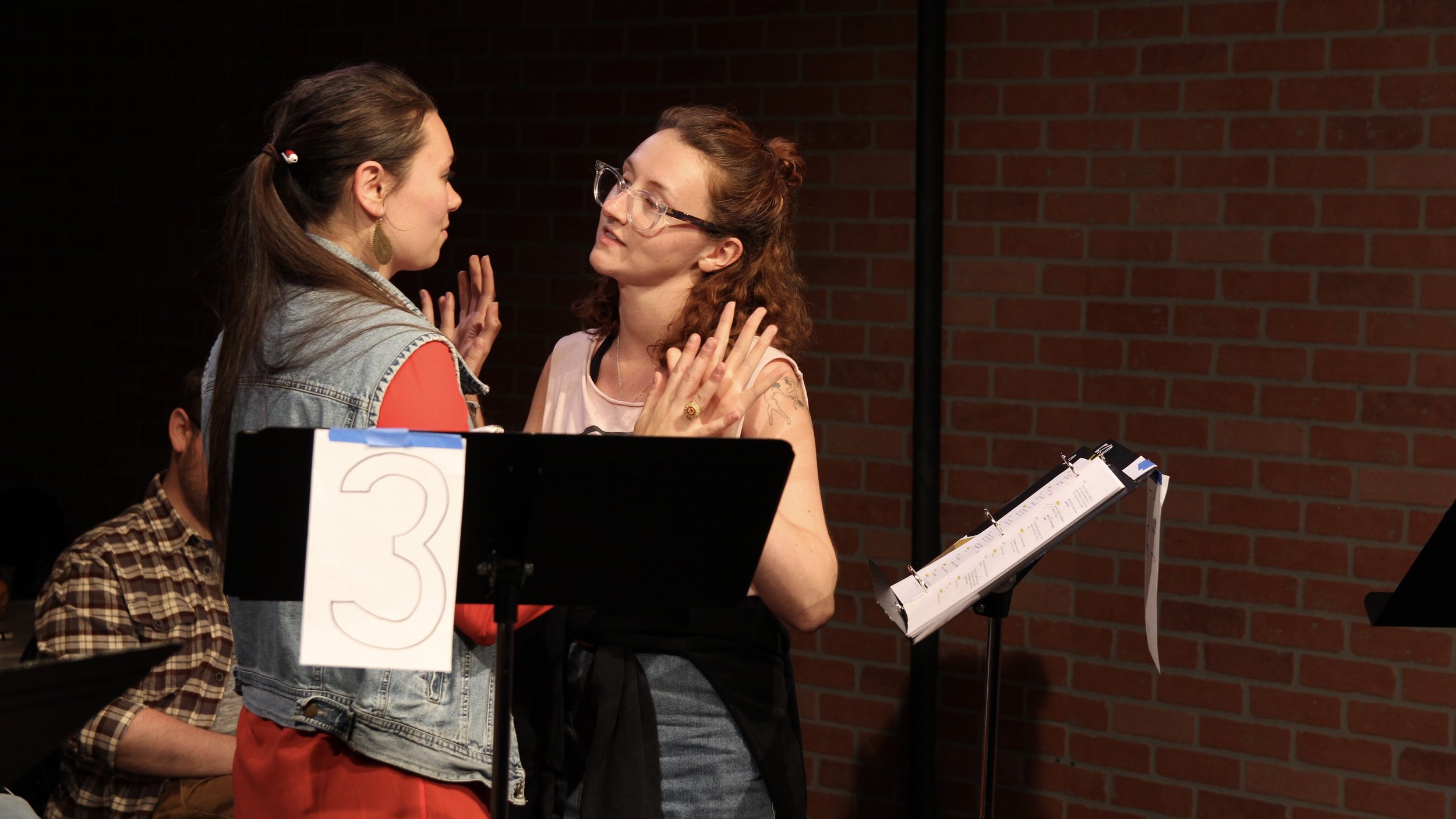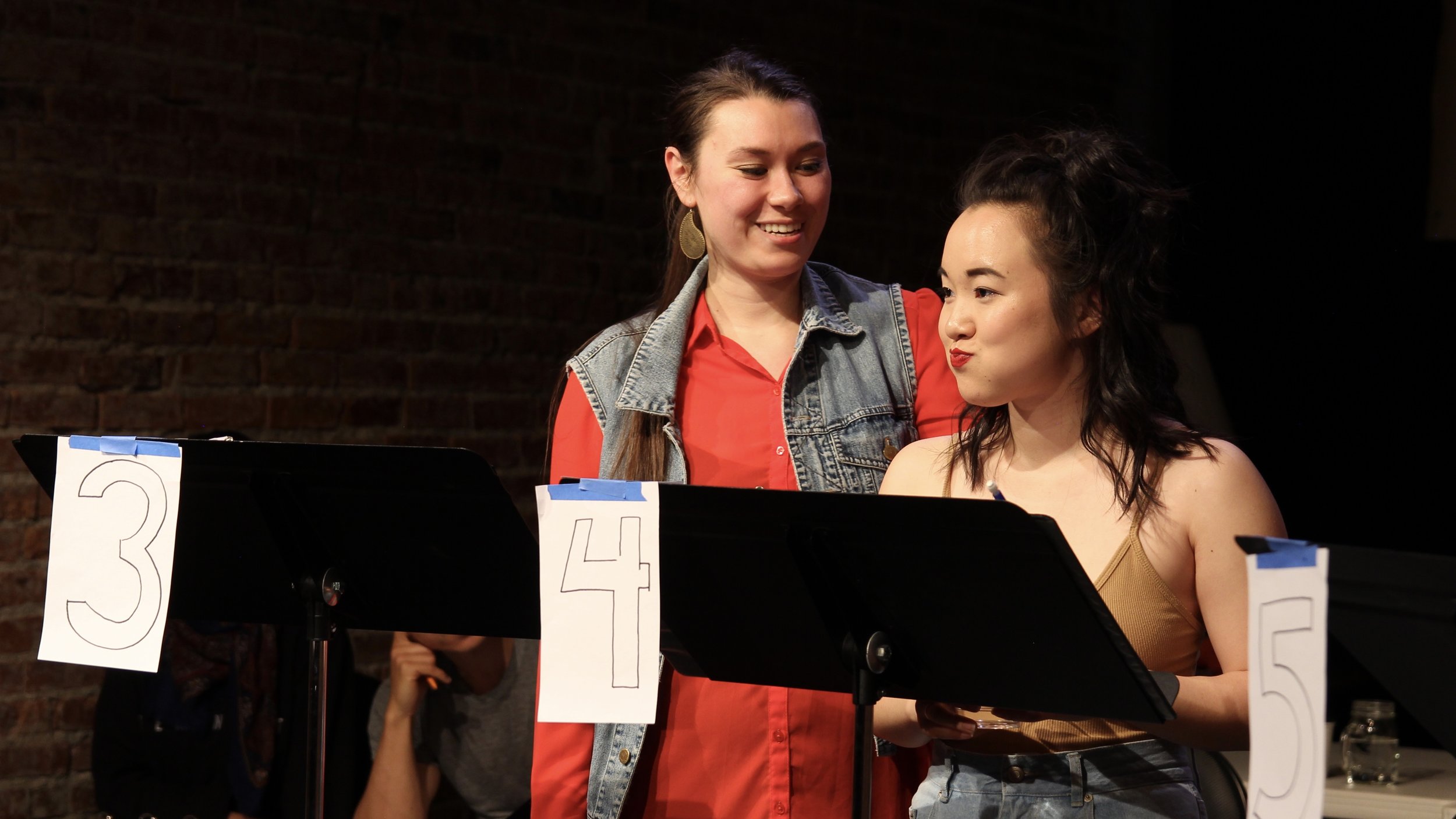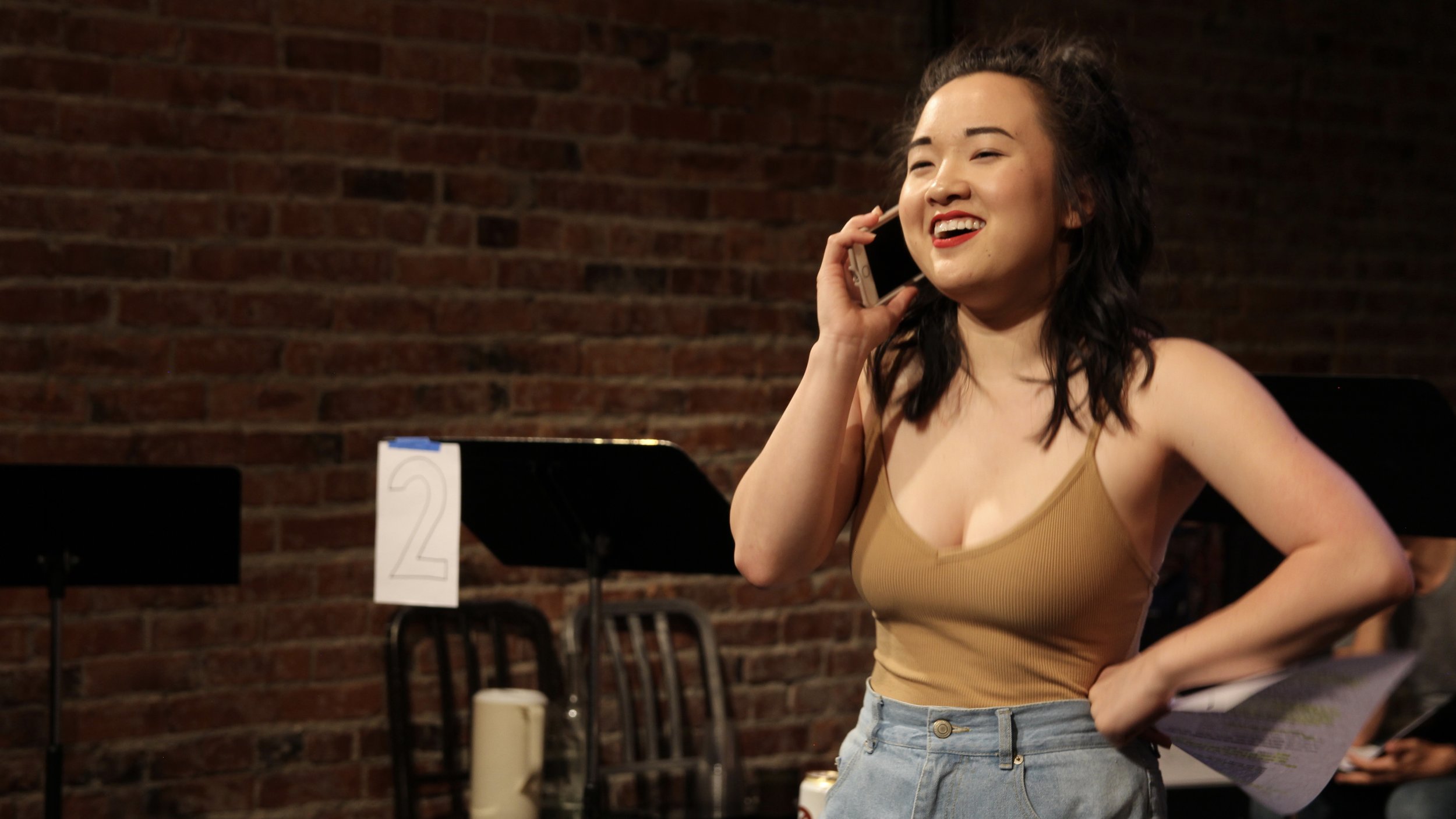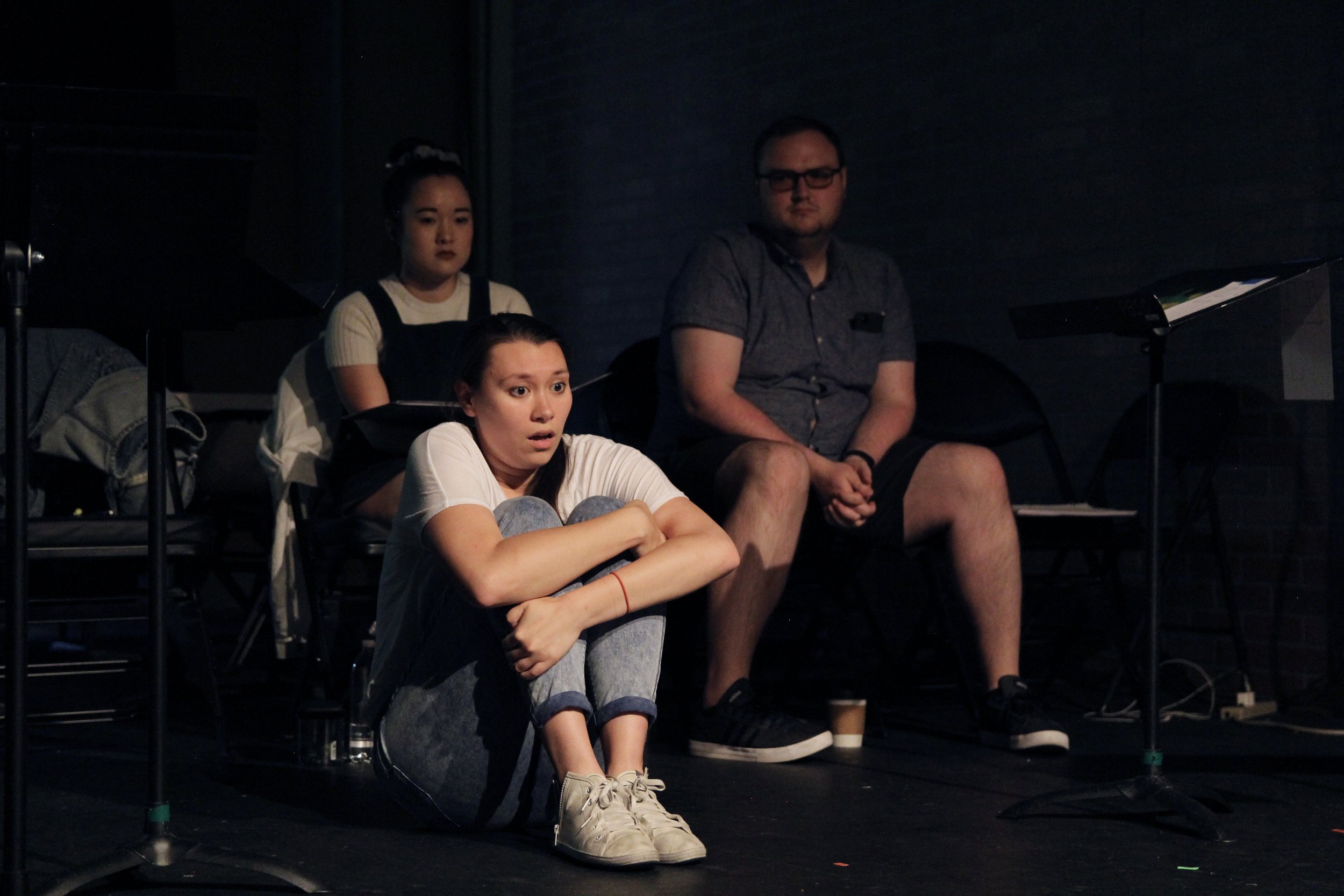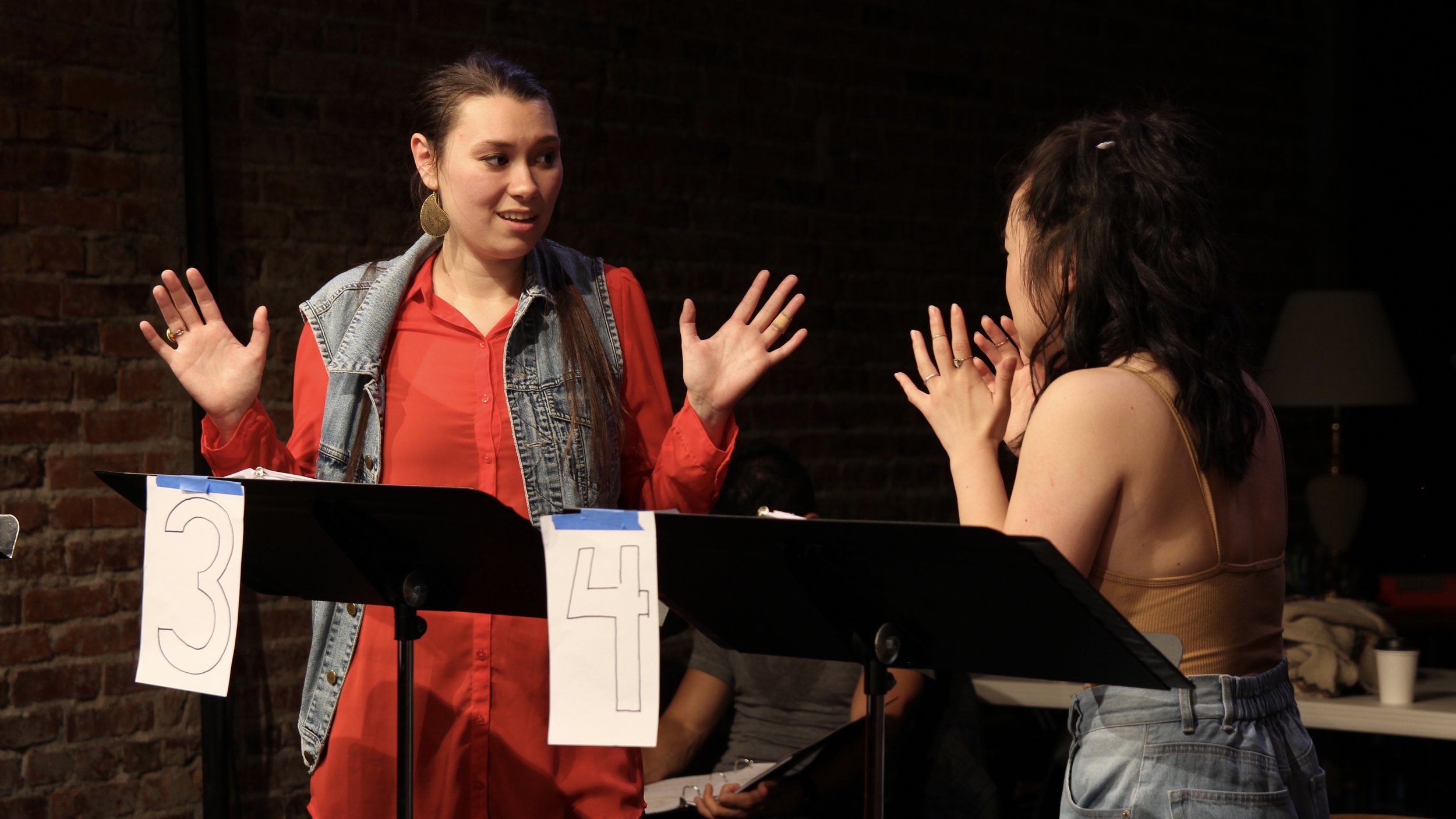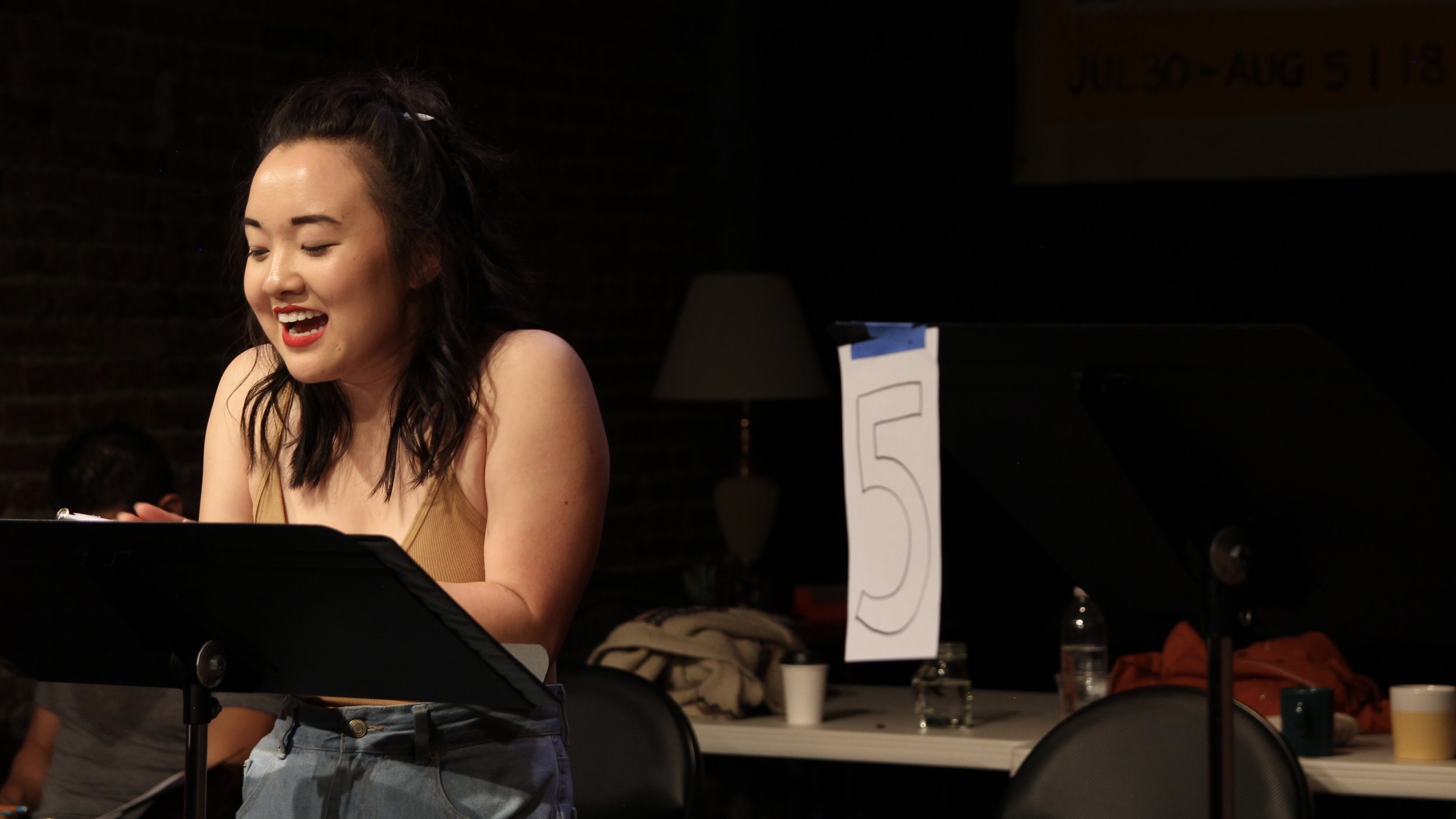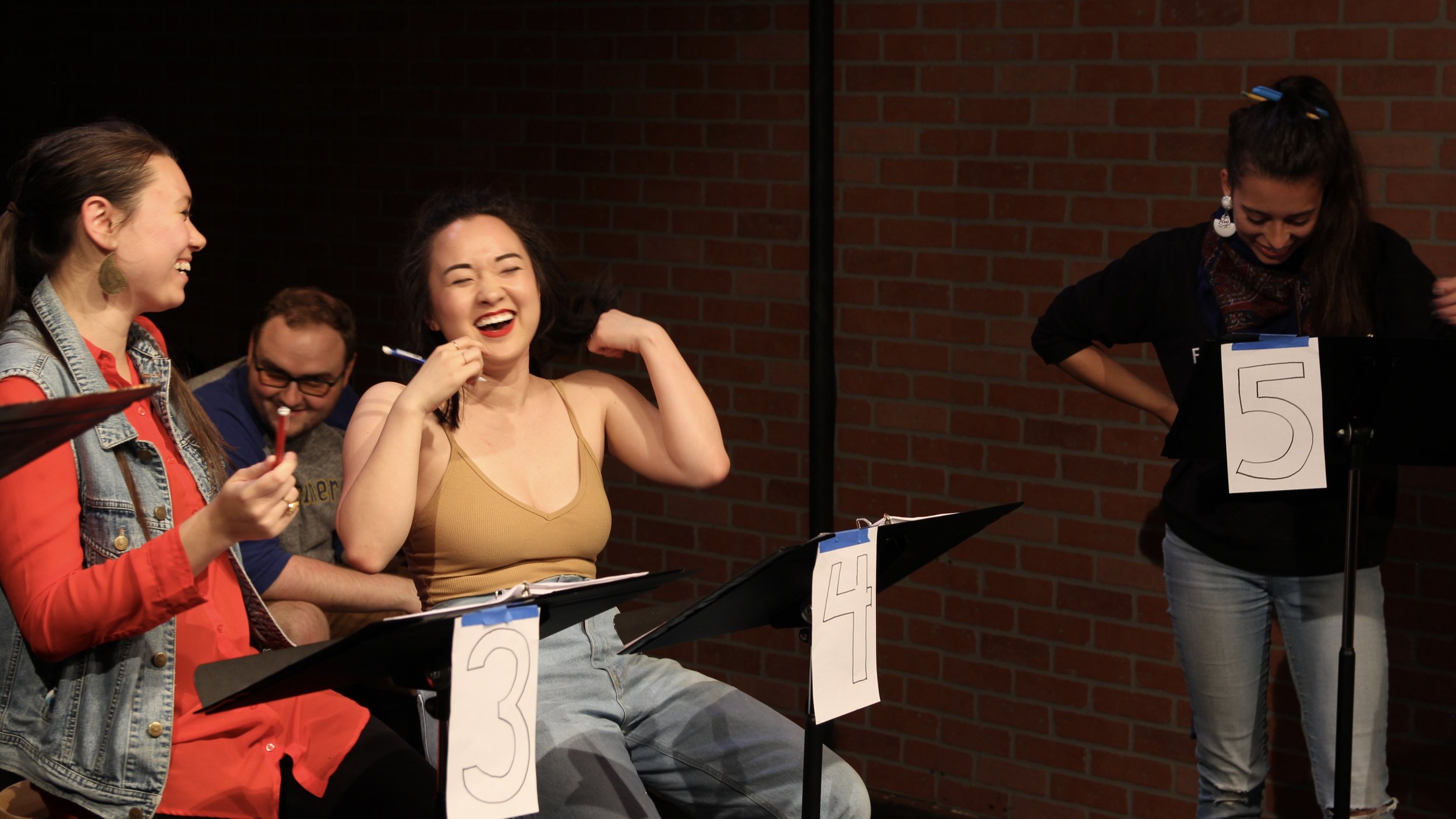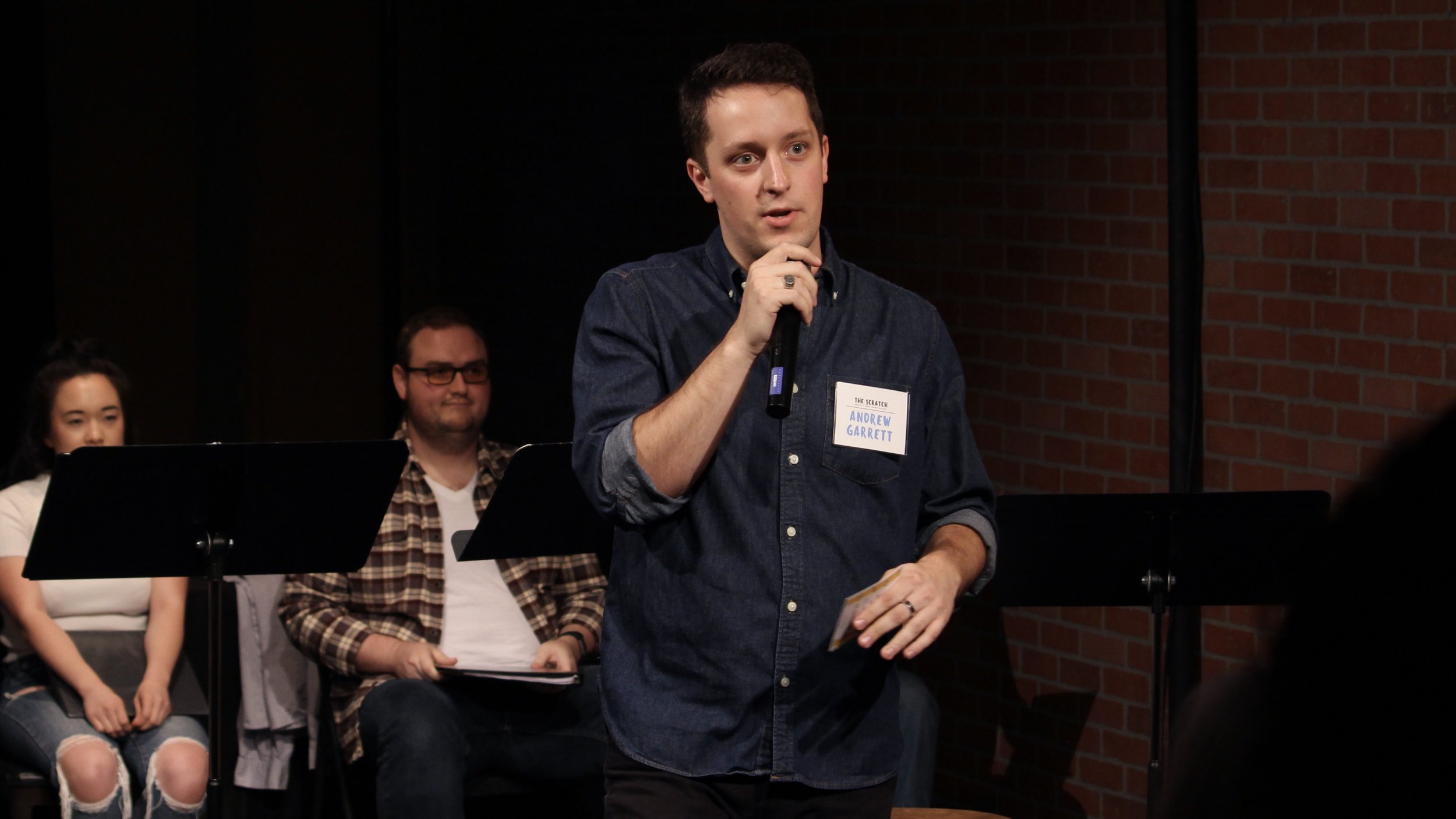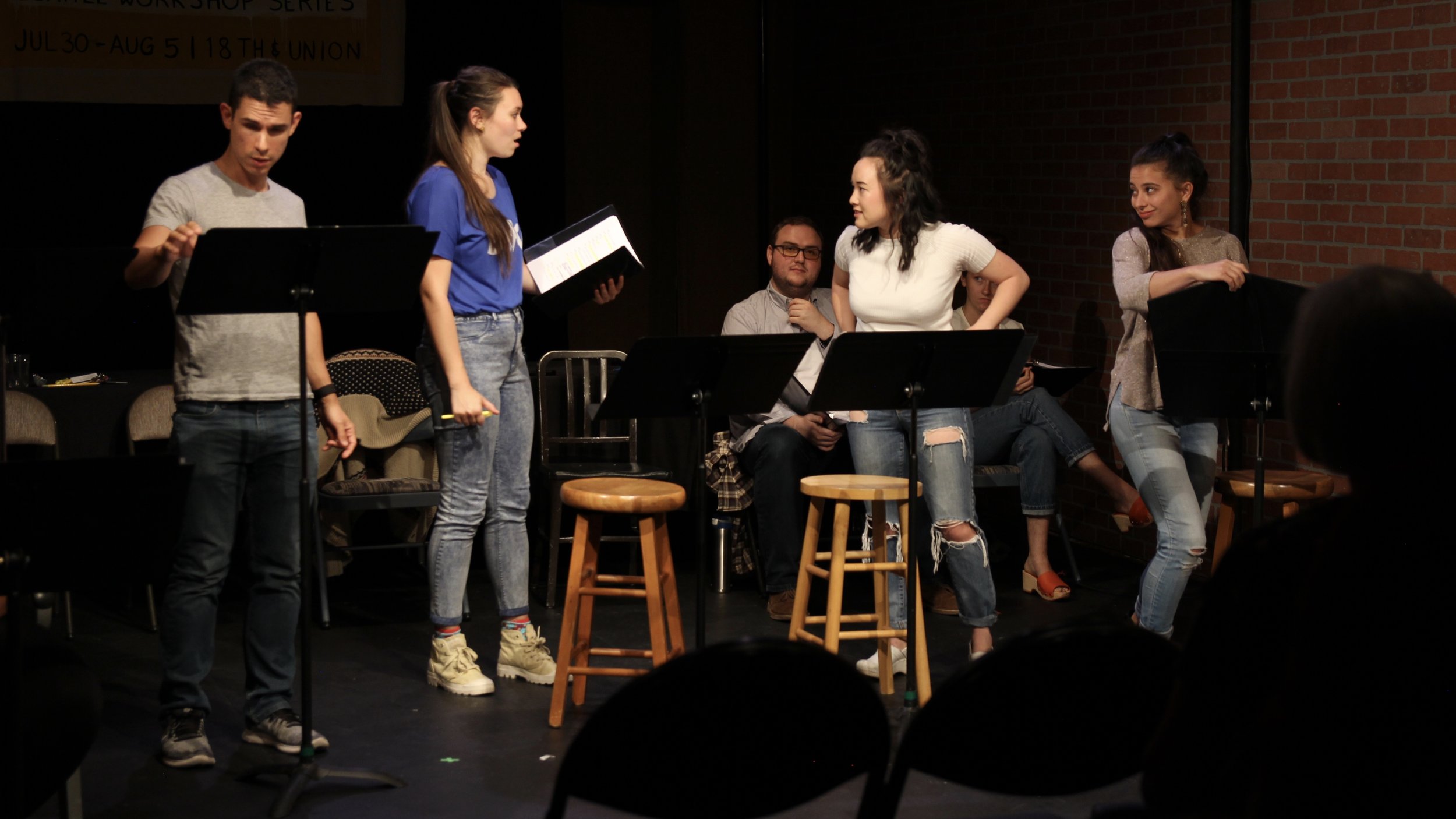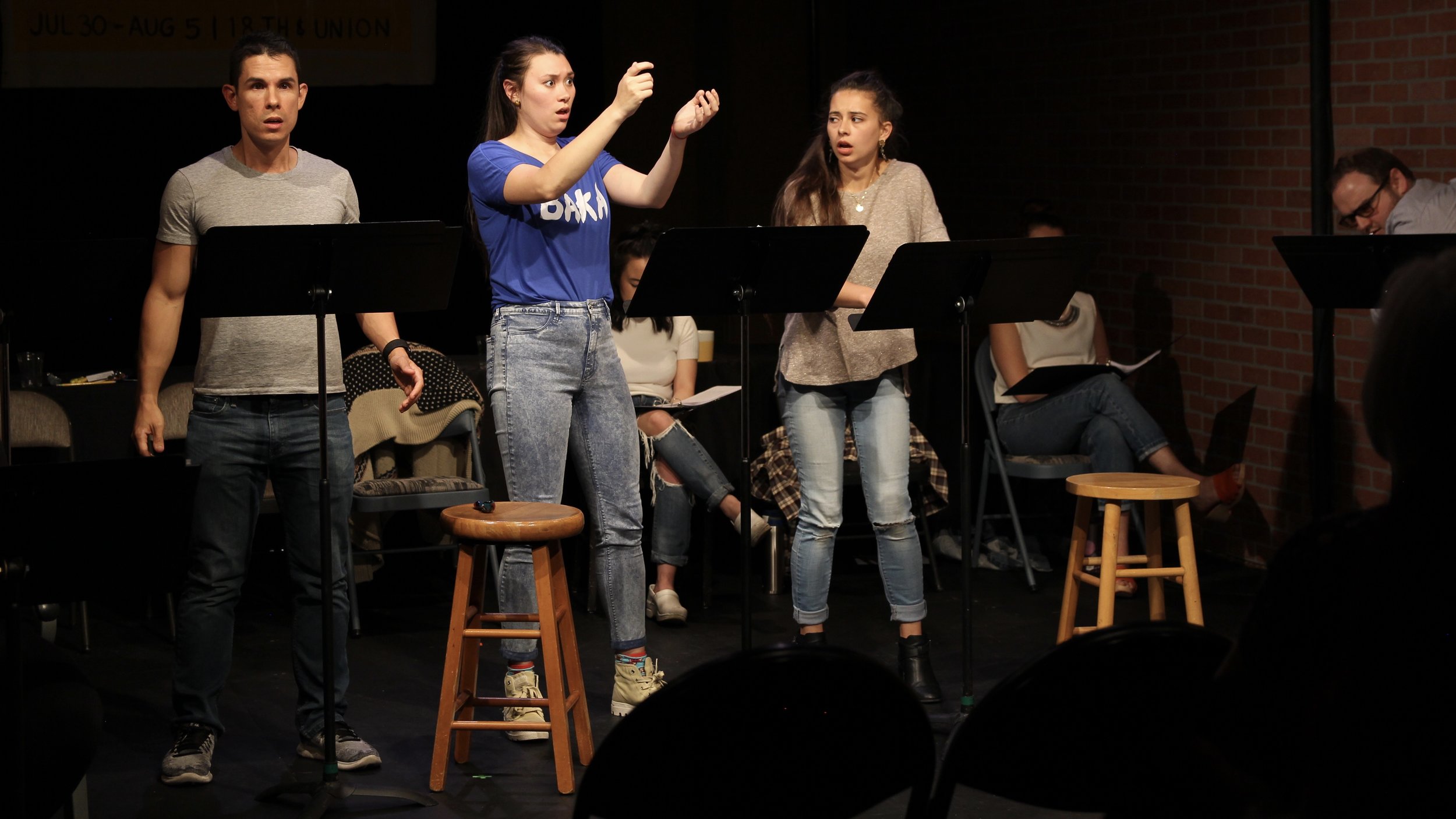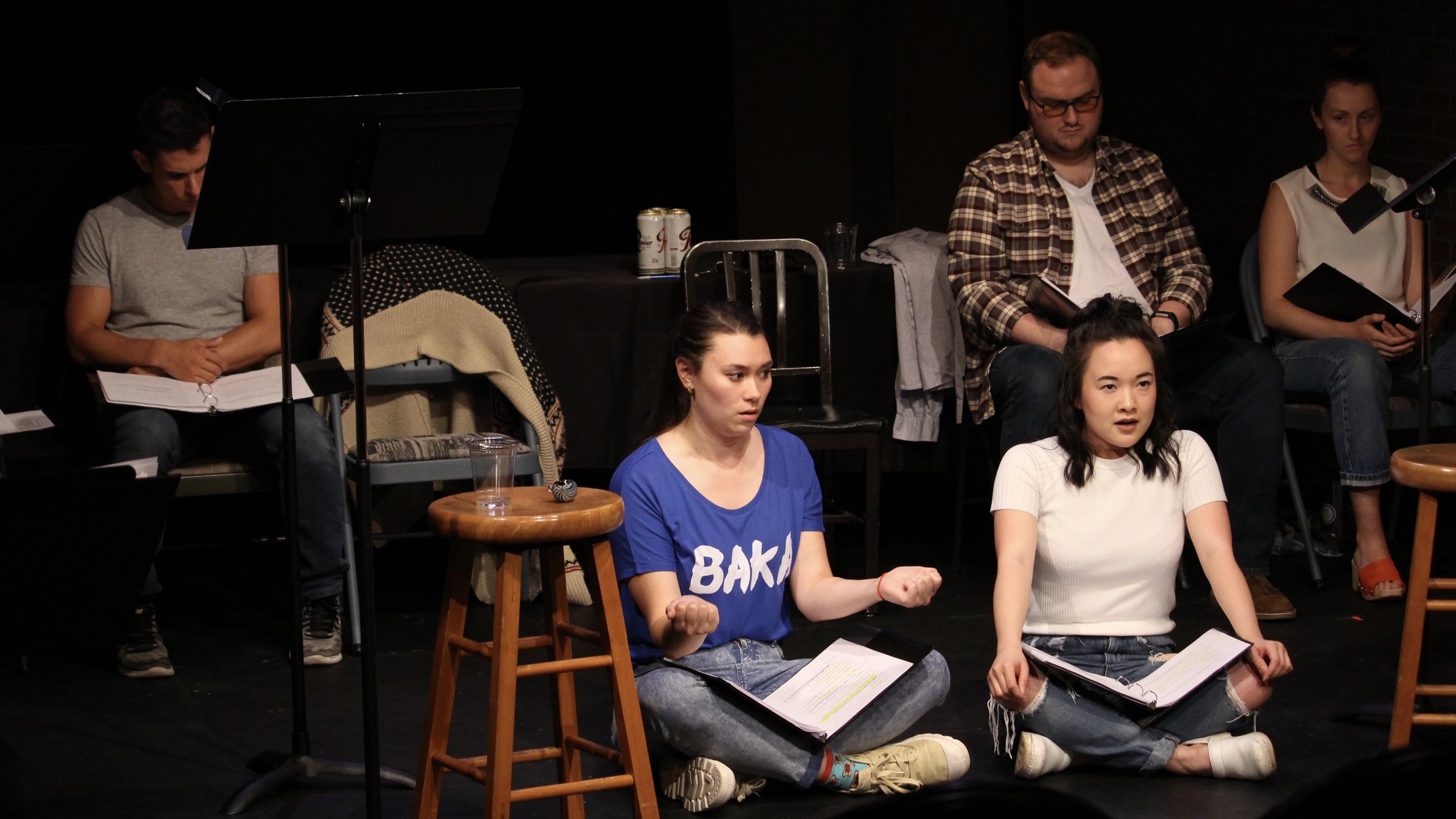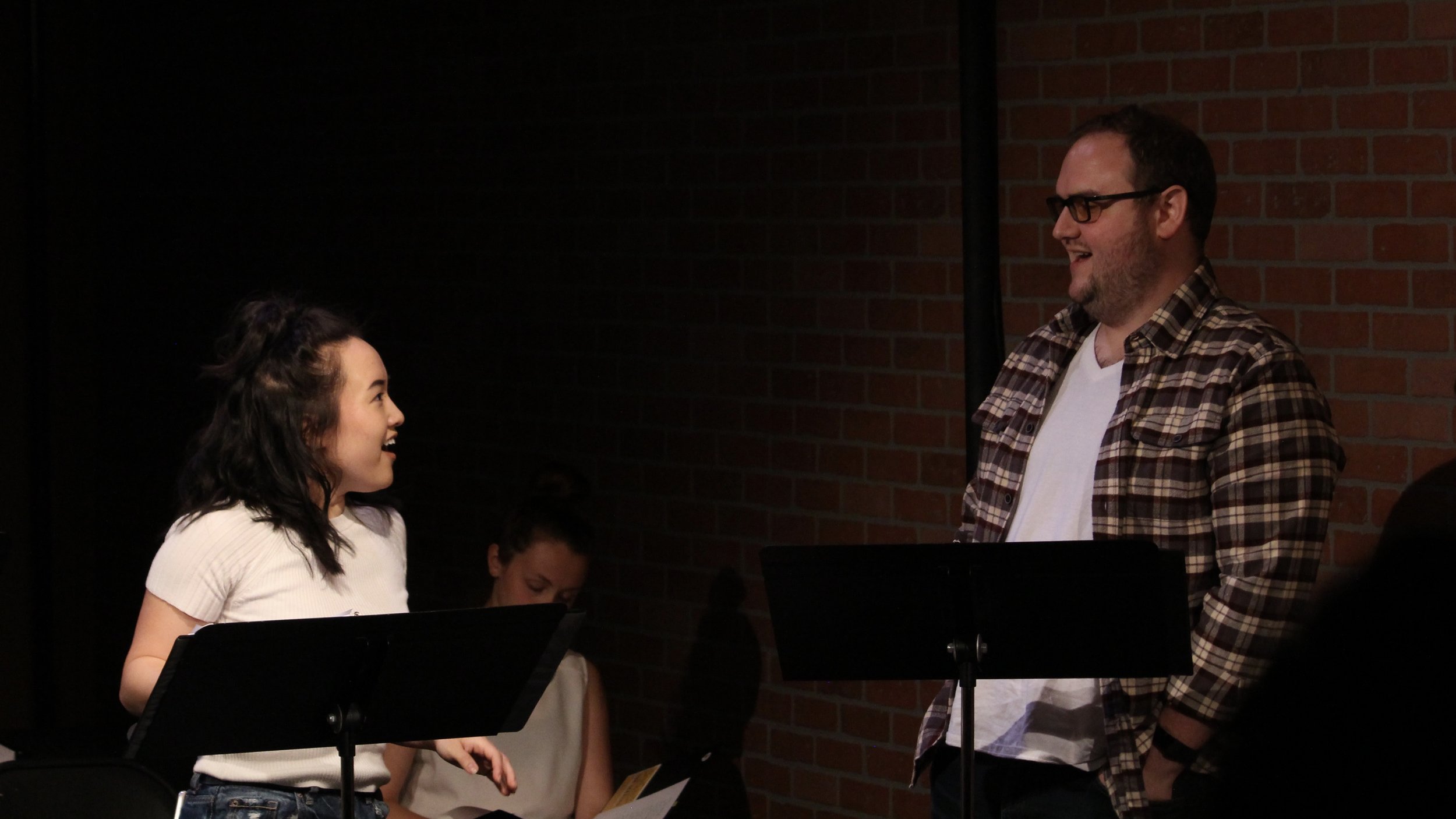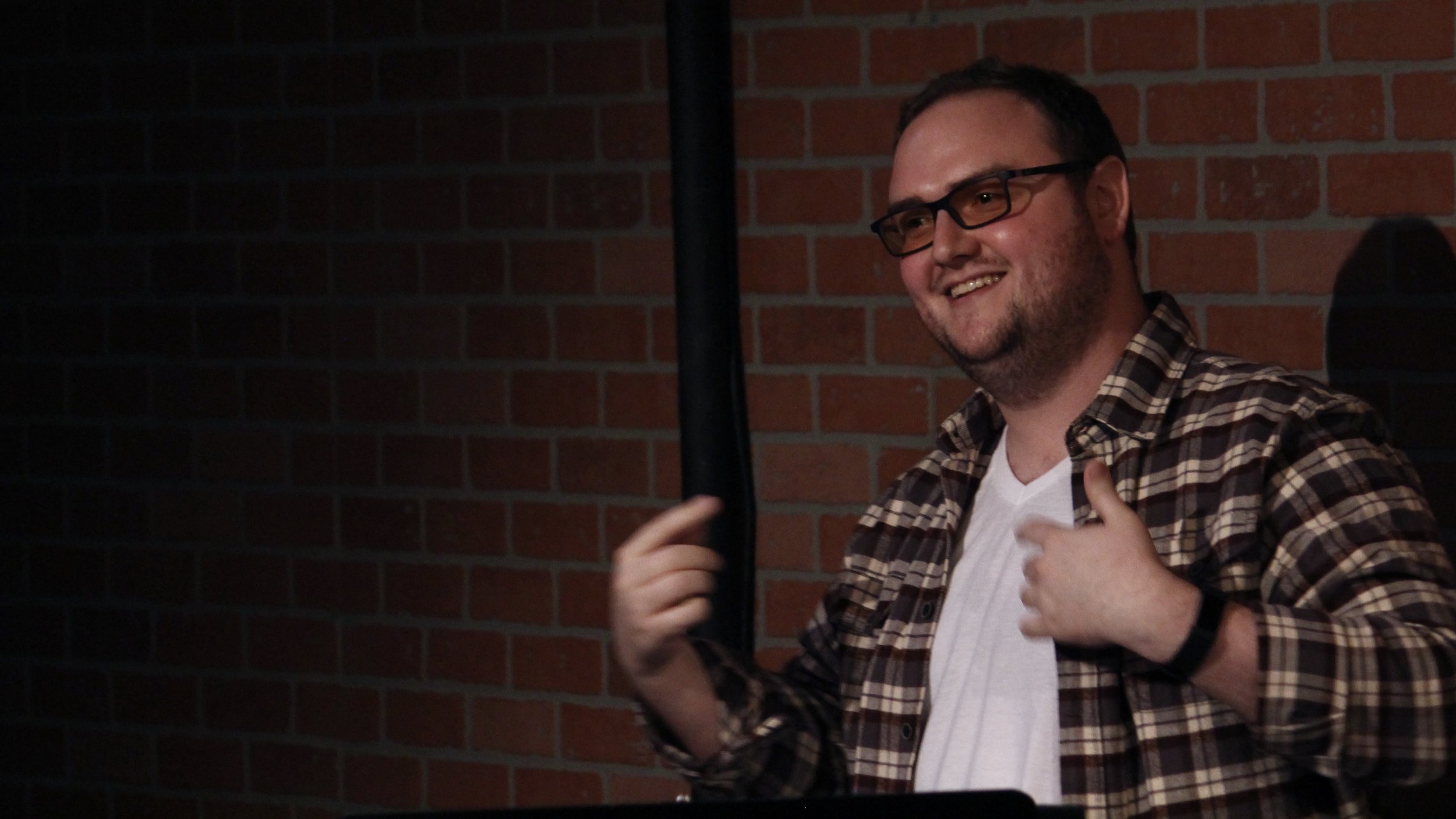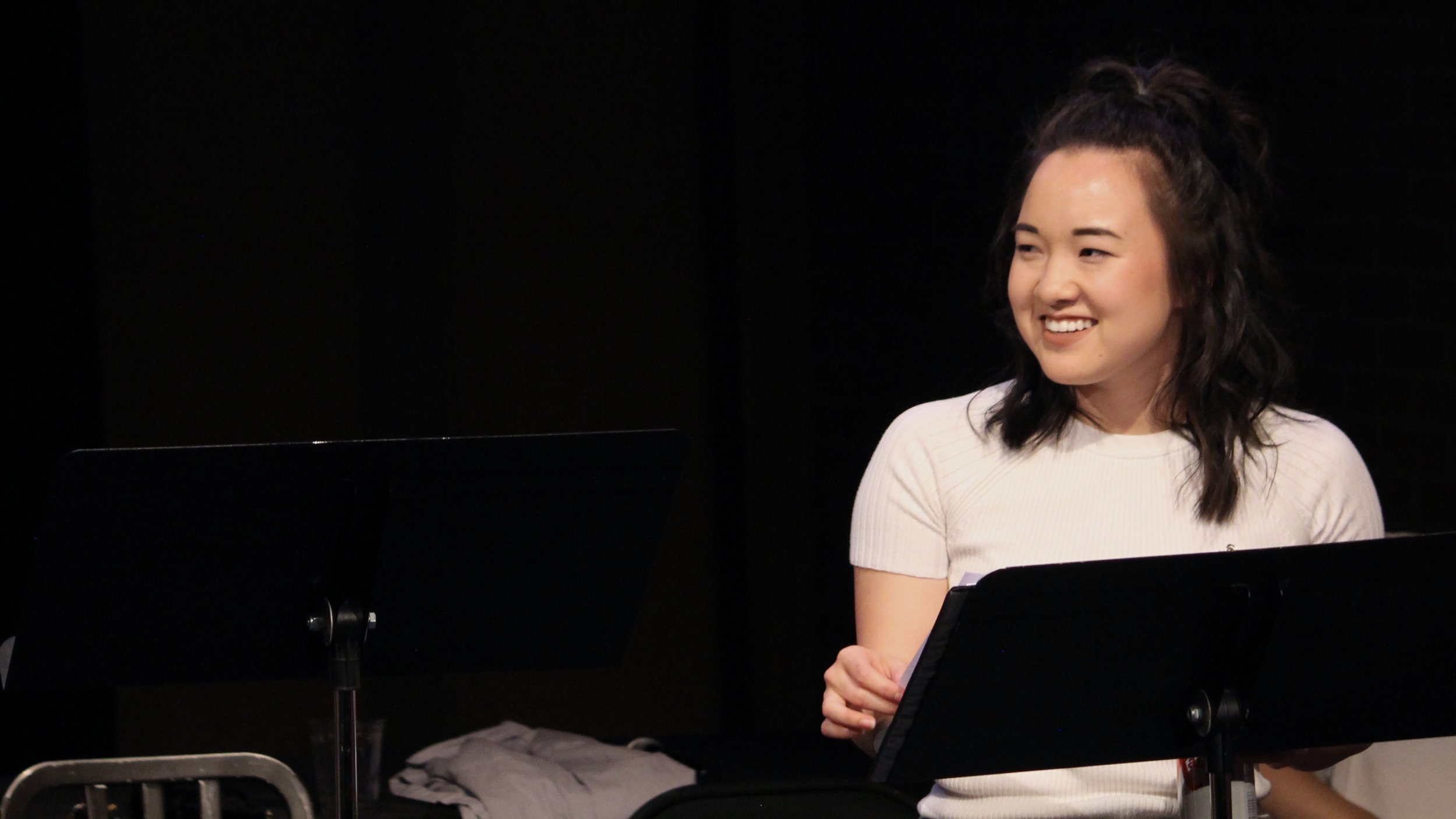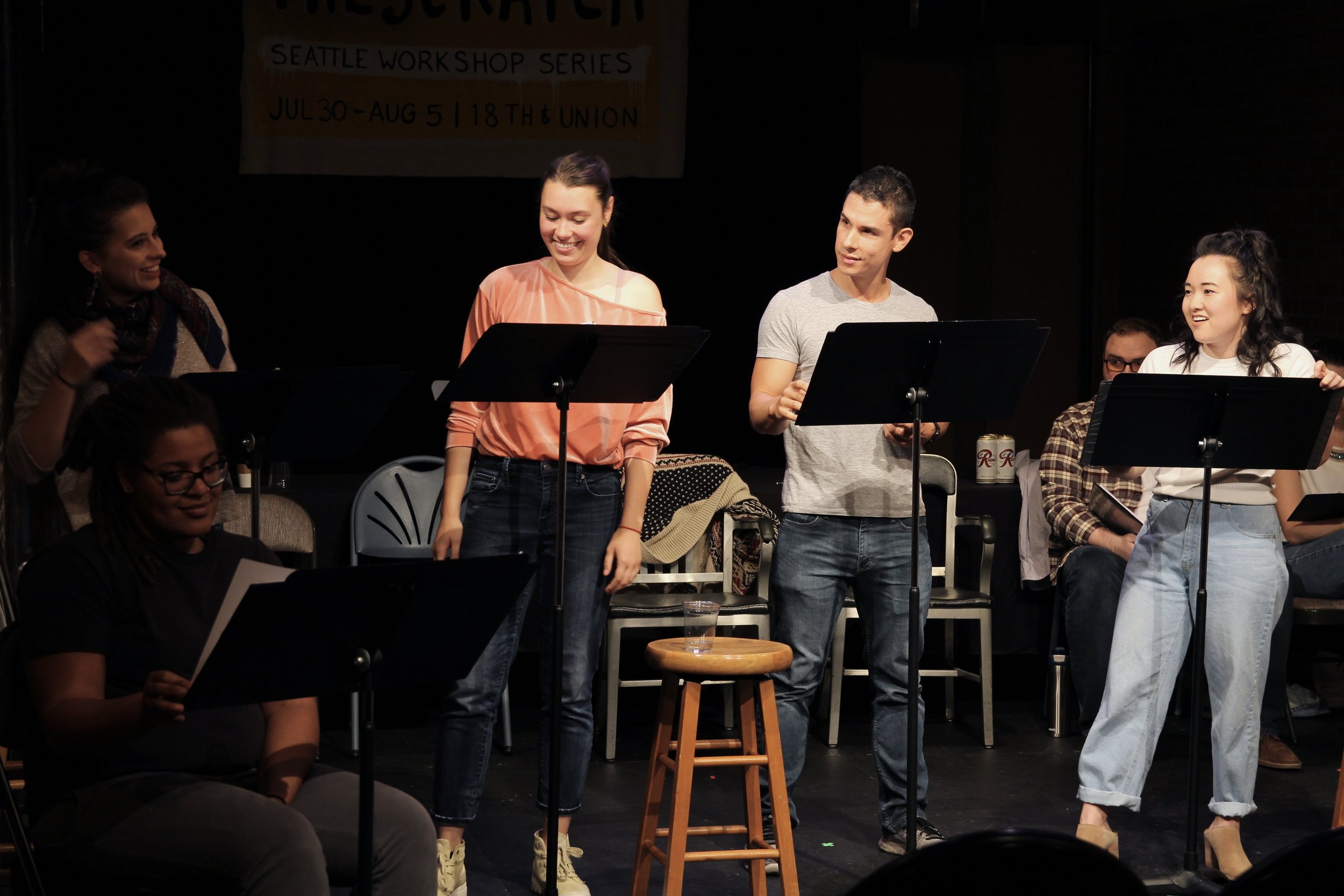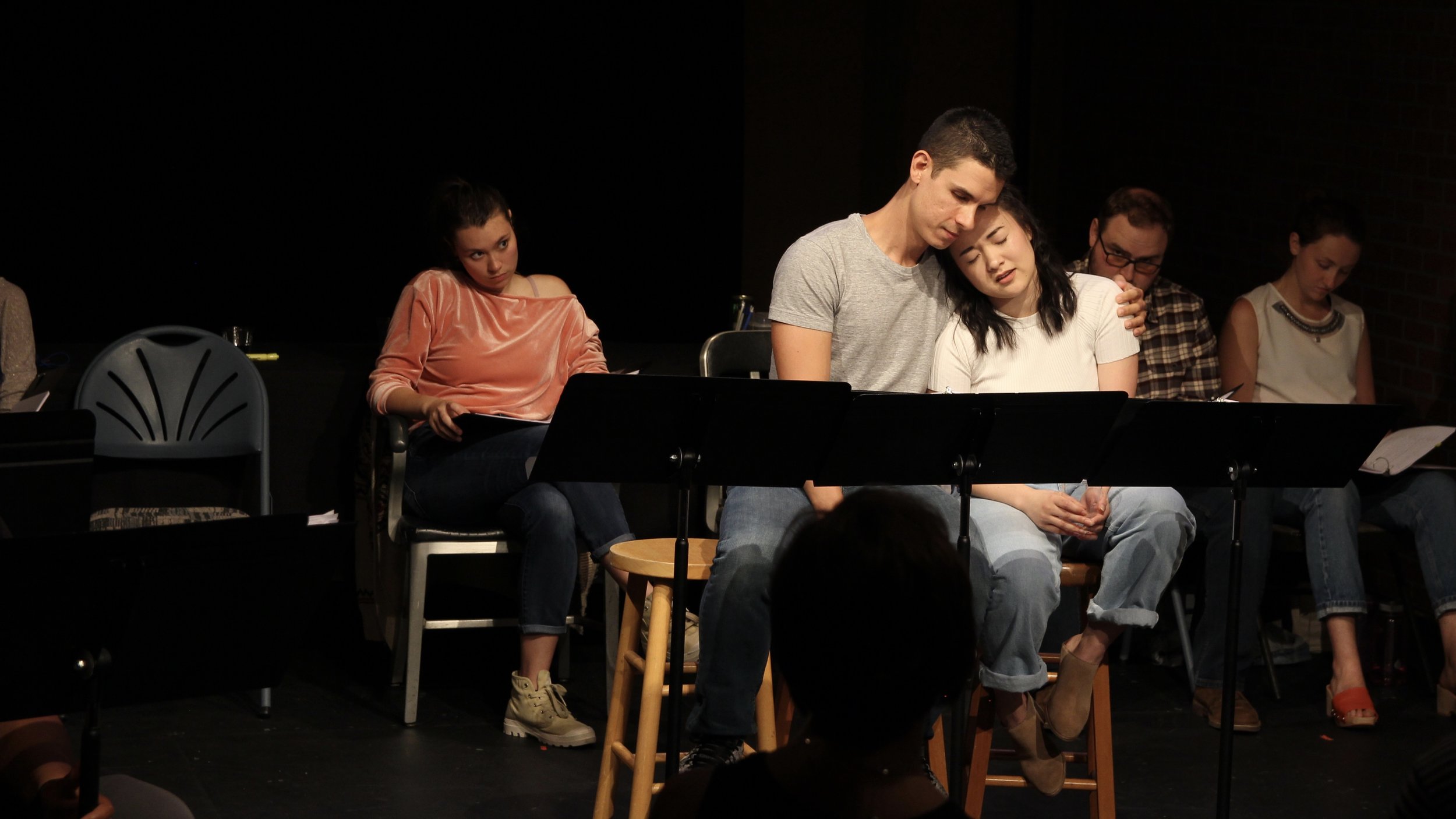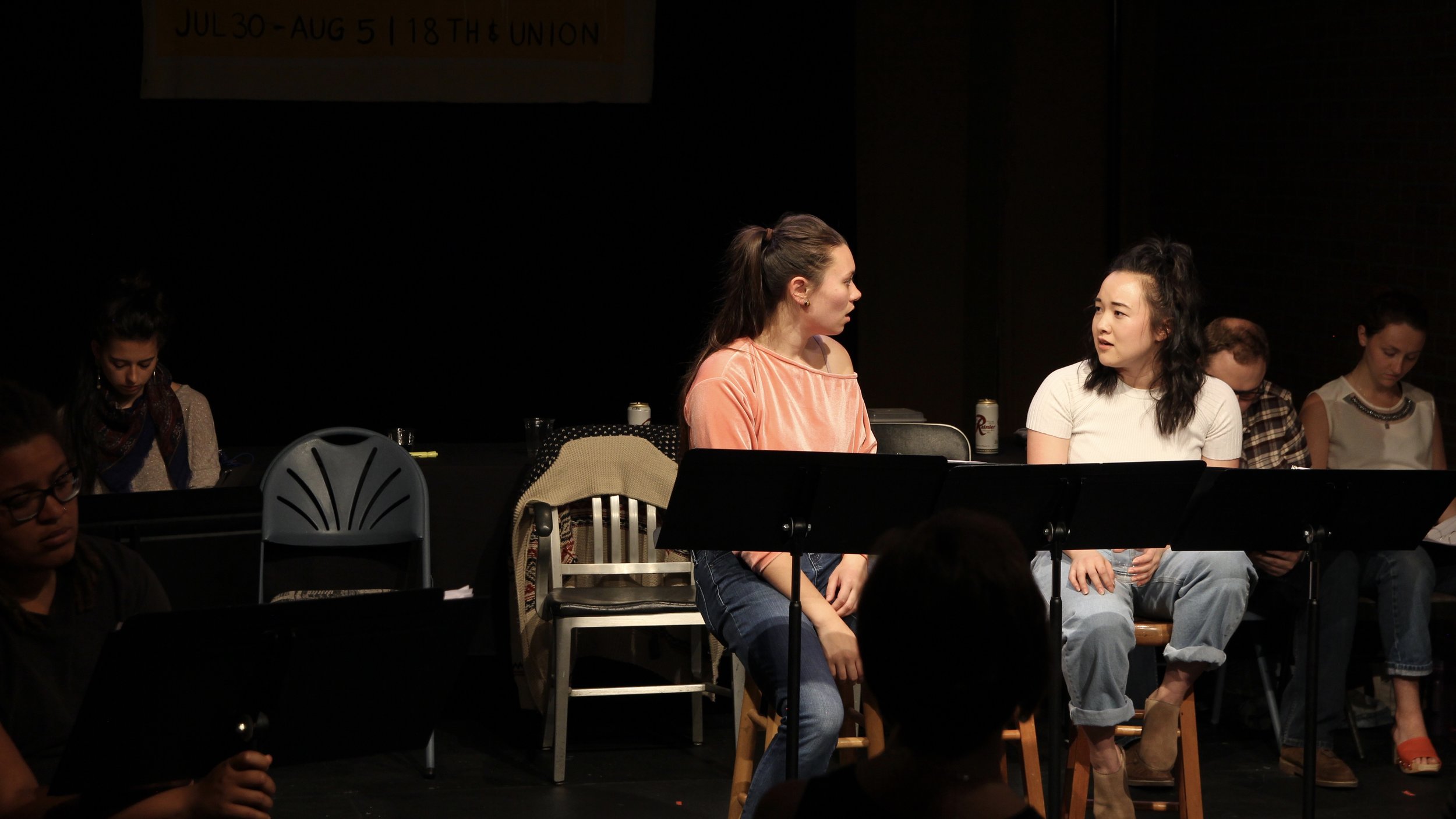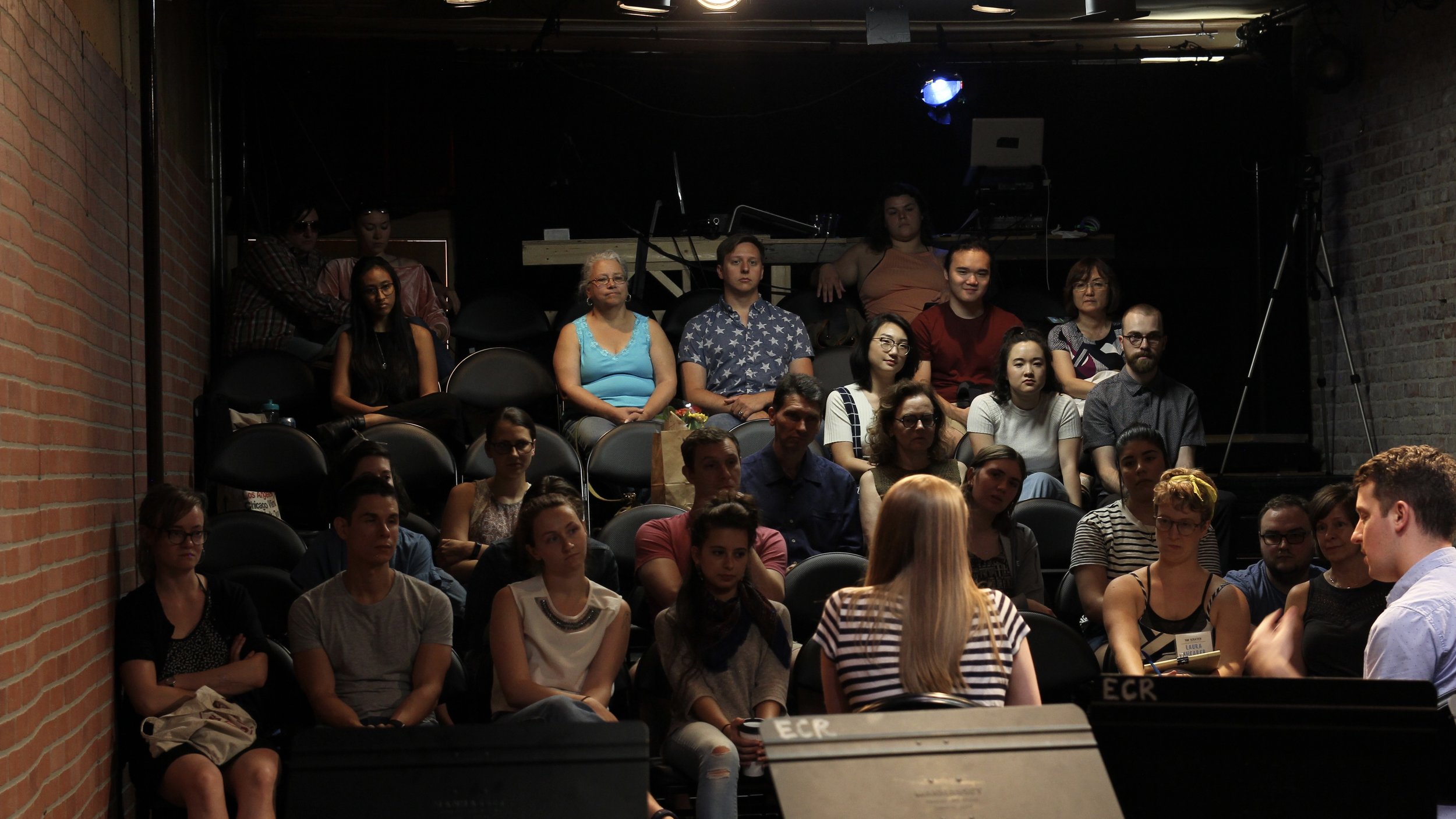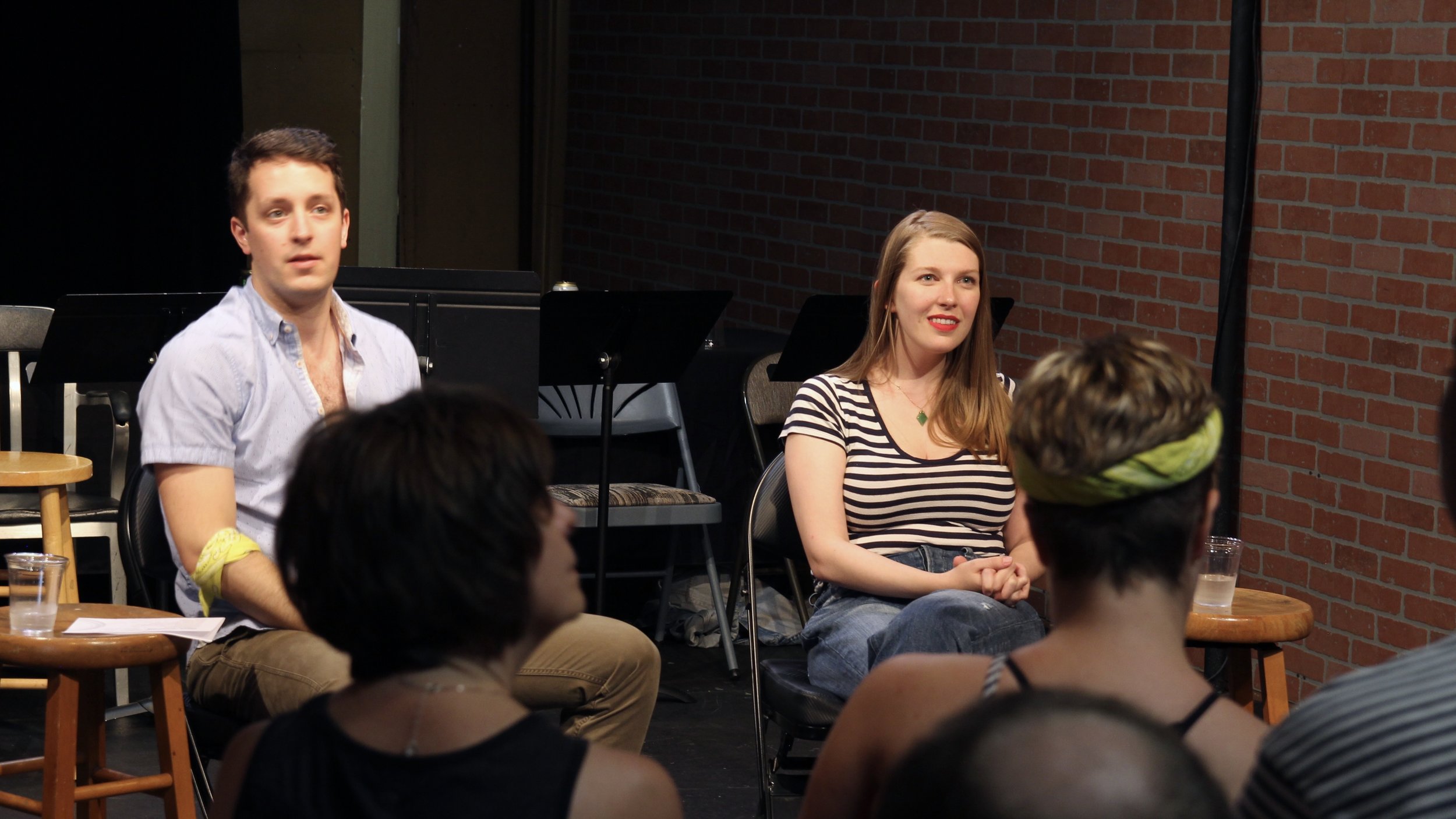 MUSIC & LYRICS BY TAYLOR PEARLSTEIN
BOOK BY SHANNON MOLLY FLYNN
When Eli makes his move from his small, conservative town to the big city to join his estranged, worldly, childhood friend, Jordan, he finds himself particularly attached to his roommate, Addy. With the three of them at the cross roads of the world, they each begin their journey of responsibility: to ones they love, to each other, and most importantly, to themselves. This new musical, from break-out writers Pearlstein & Flynn, deals with the illnesses that bind and the self-awareness it takes to persist.
Leader Producer & Director | Shannon Molly Flynn

Producing Assistant | Laura Shearer

Music Director | Rheanna Atendido

Stage Manager | Tino Ardiente

Featuring | Isaac Calvin, Taylor Pearlstein, Brian Sandstrom, Patrick Shelton & Brianne Wylie

Assistant Director | Alex Robinson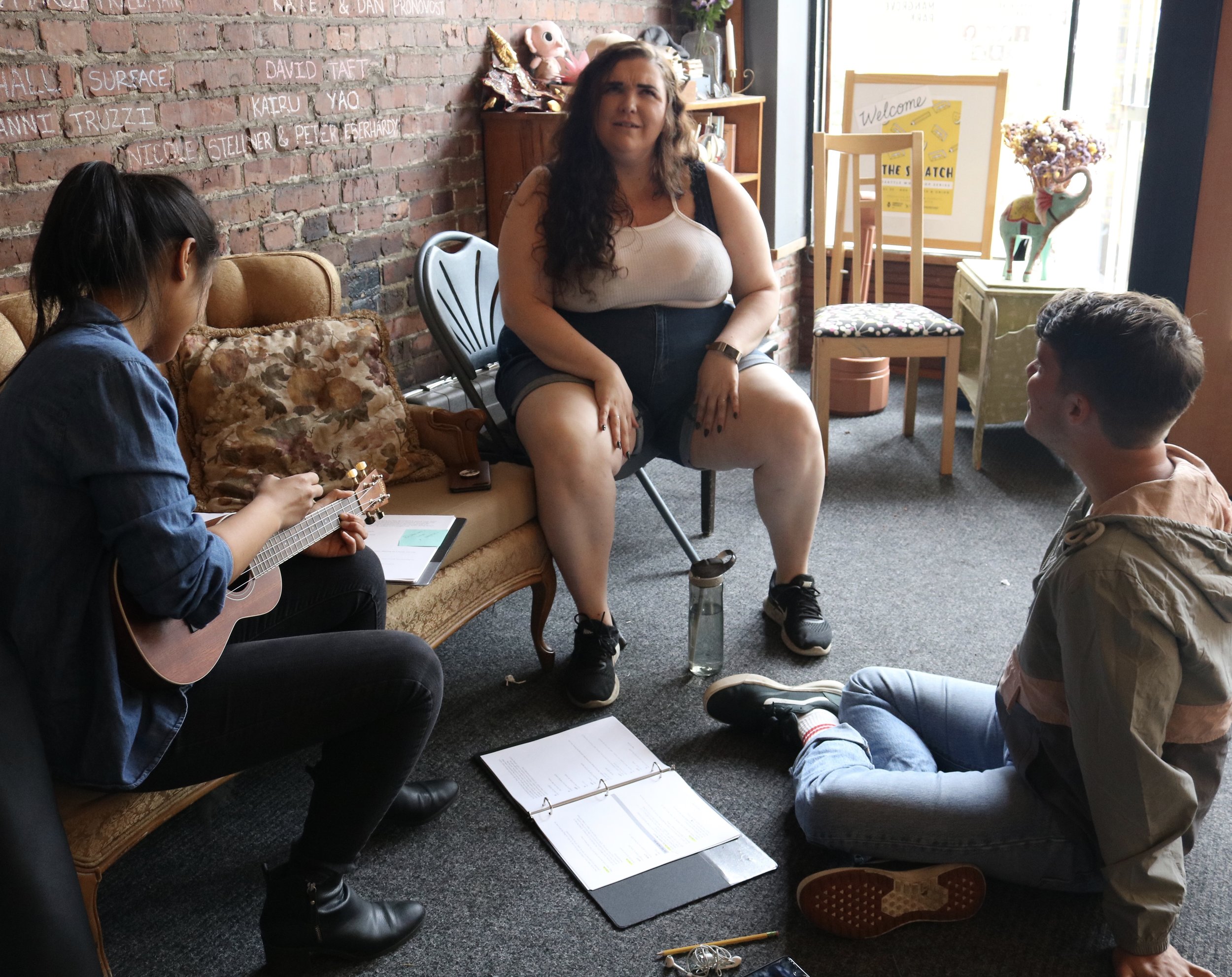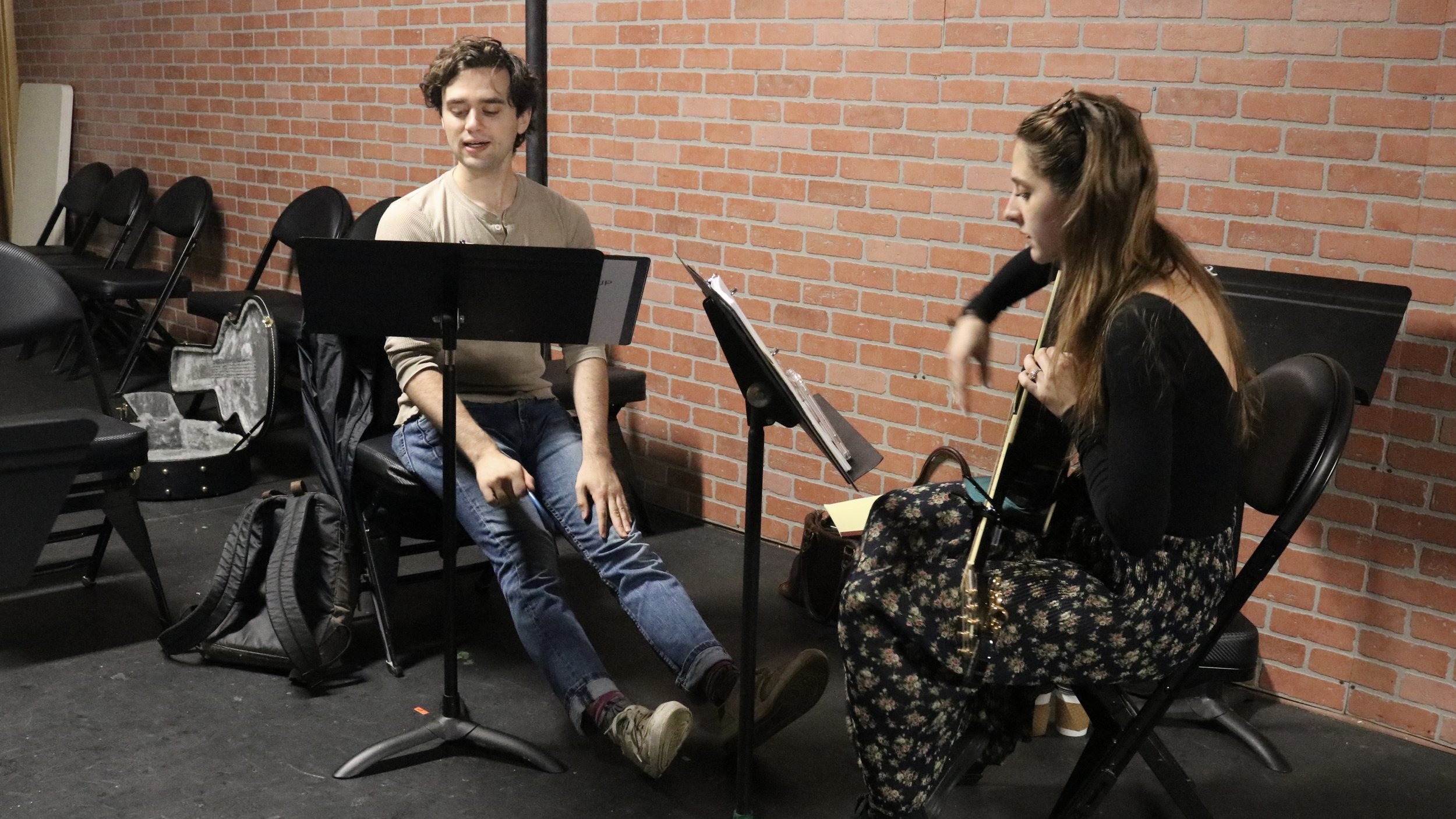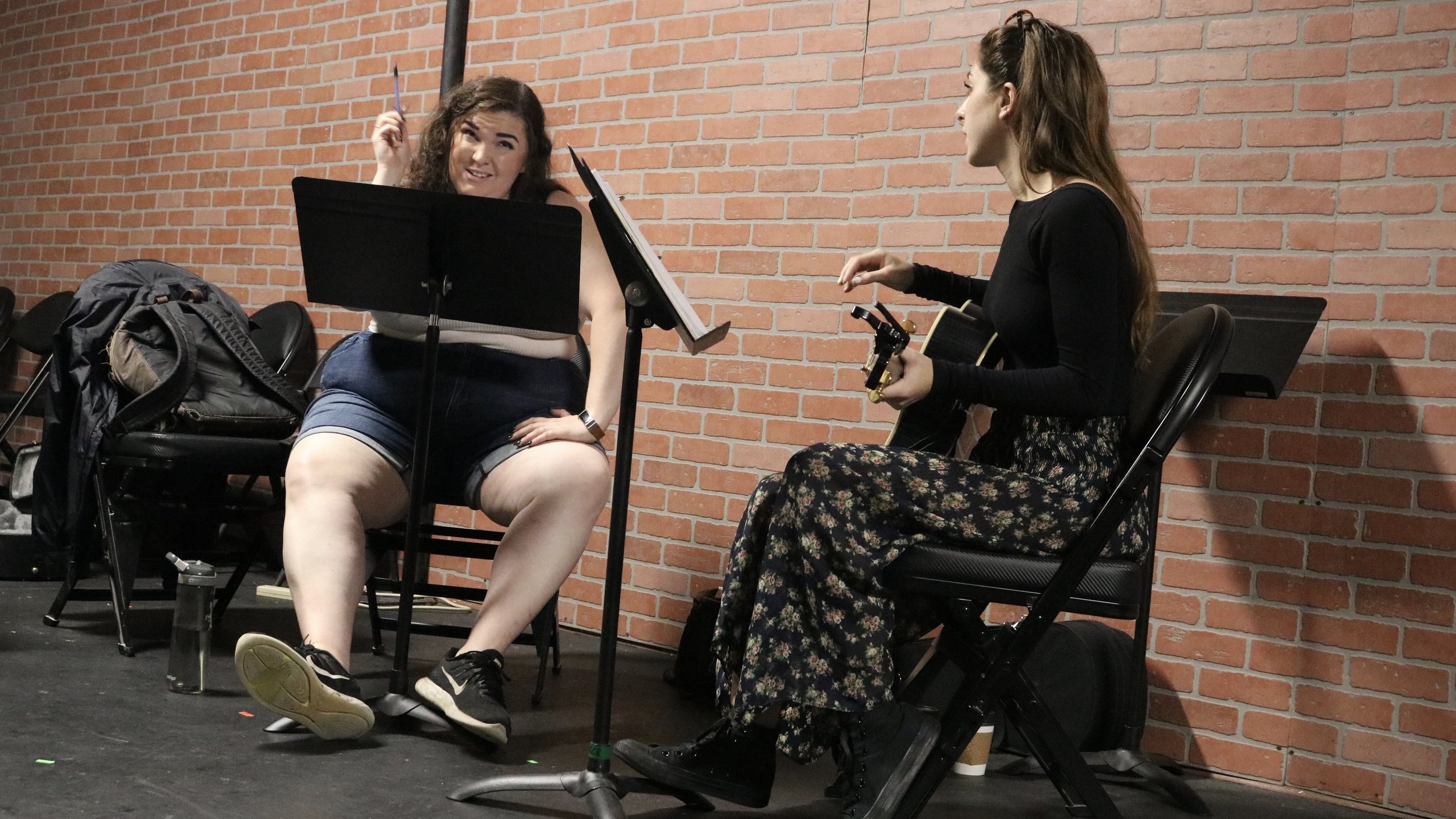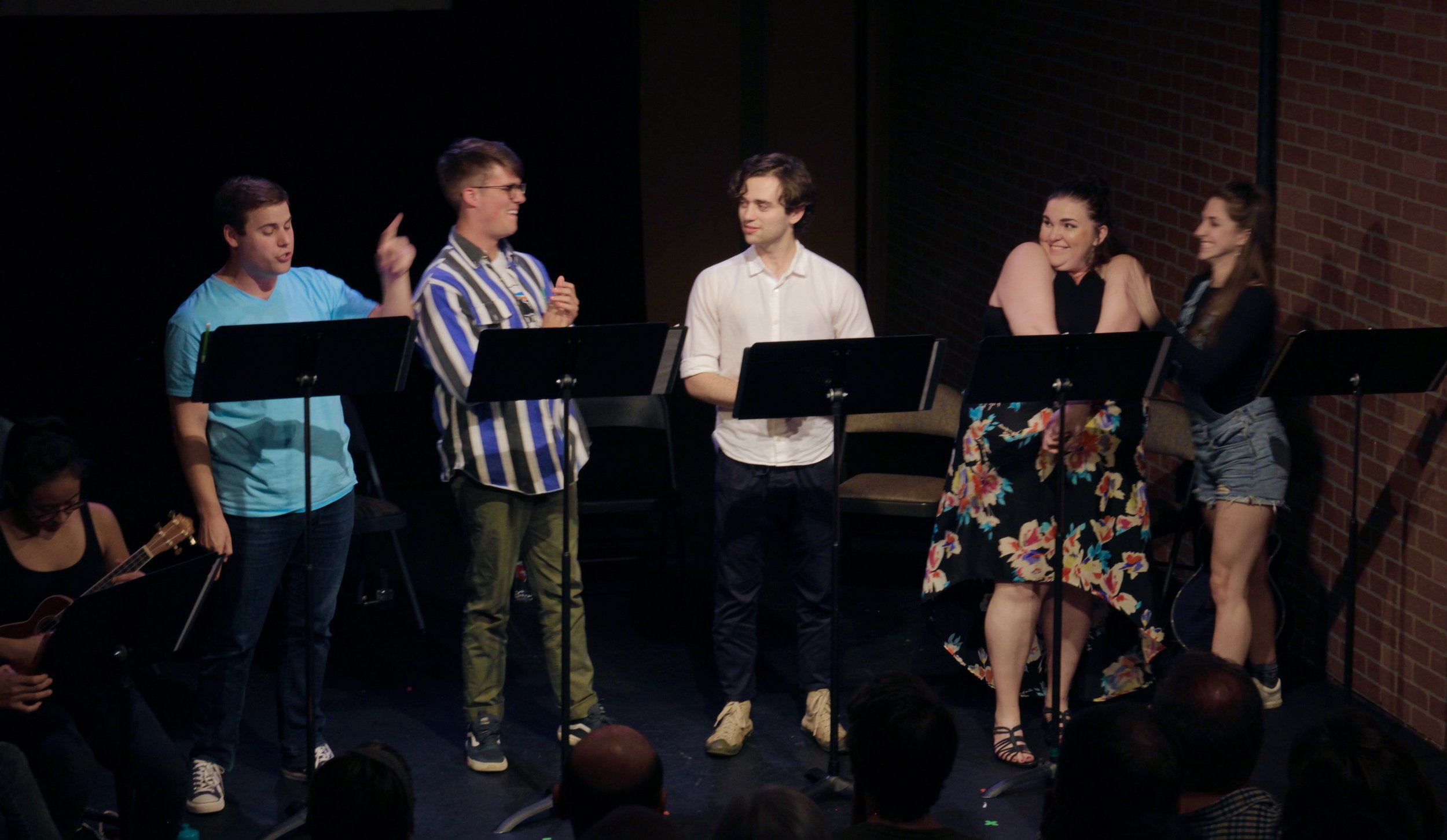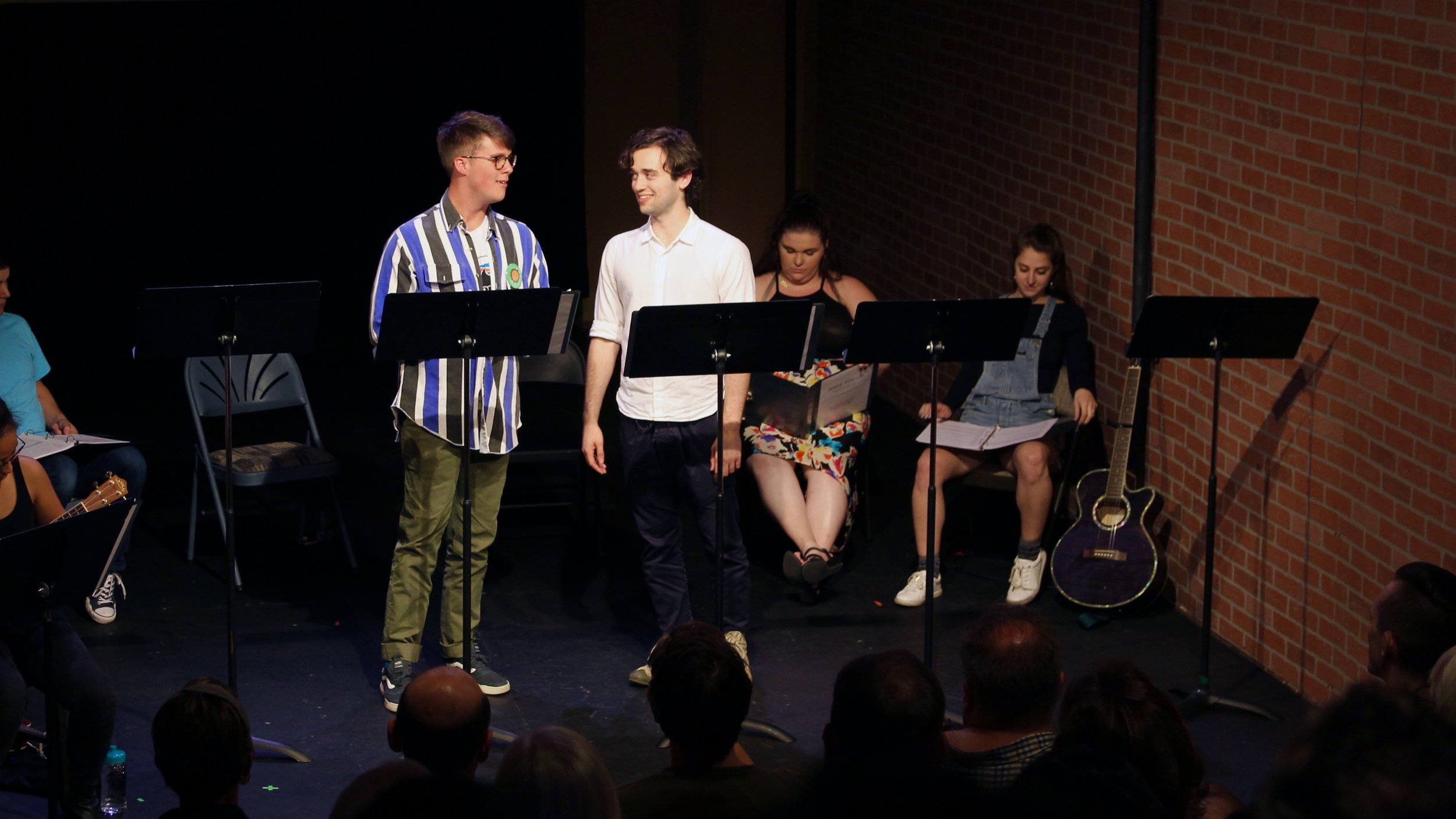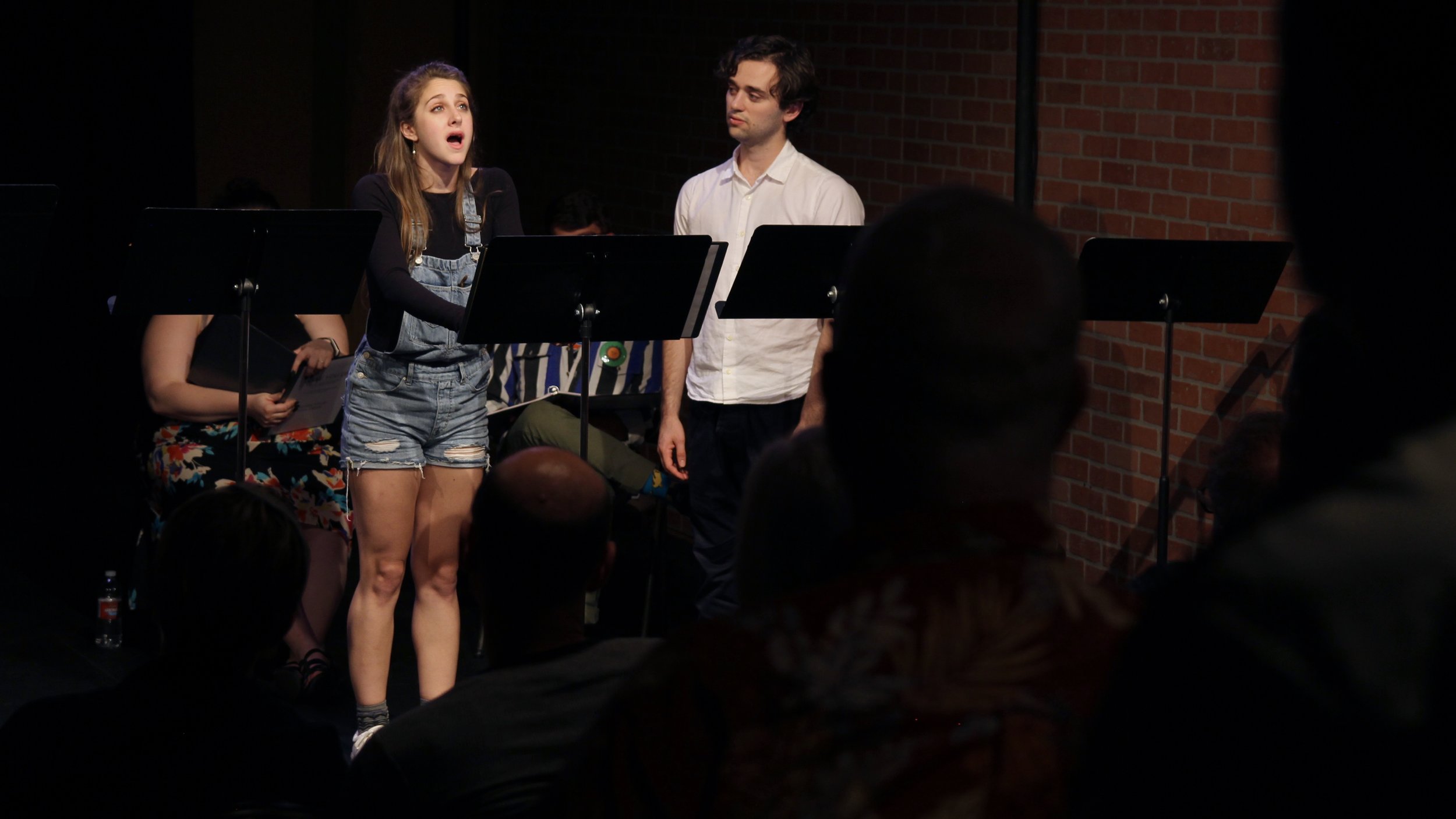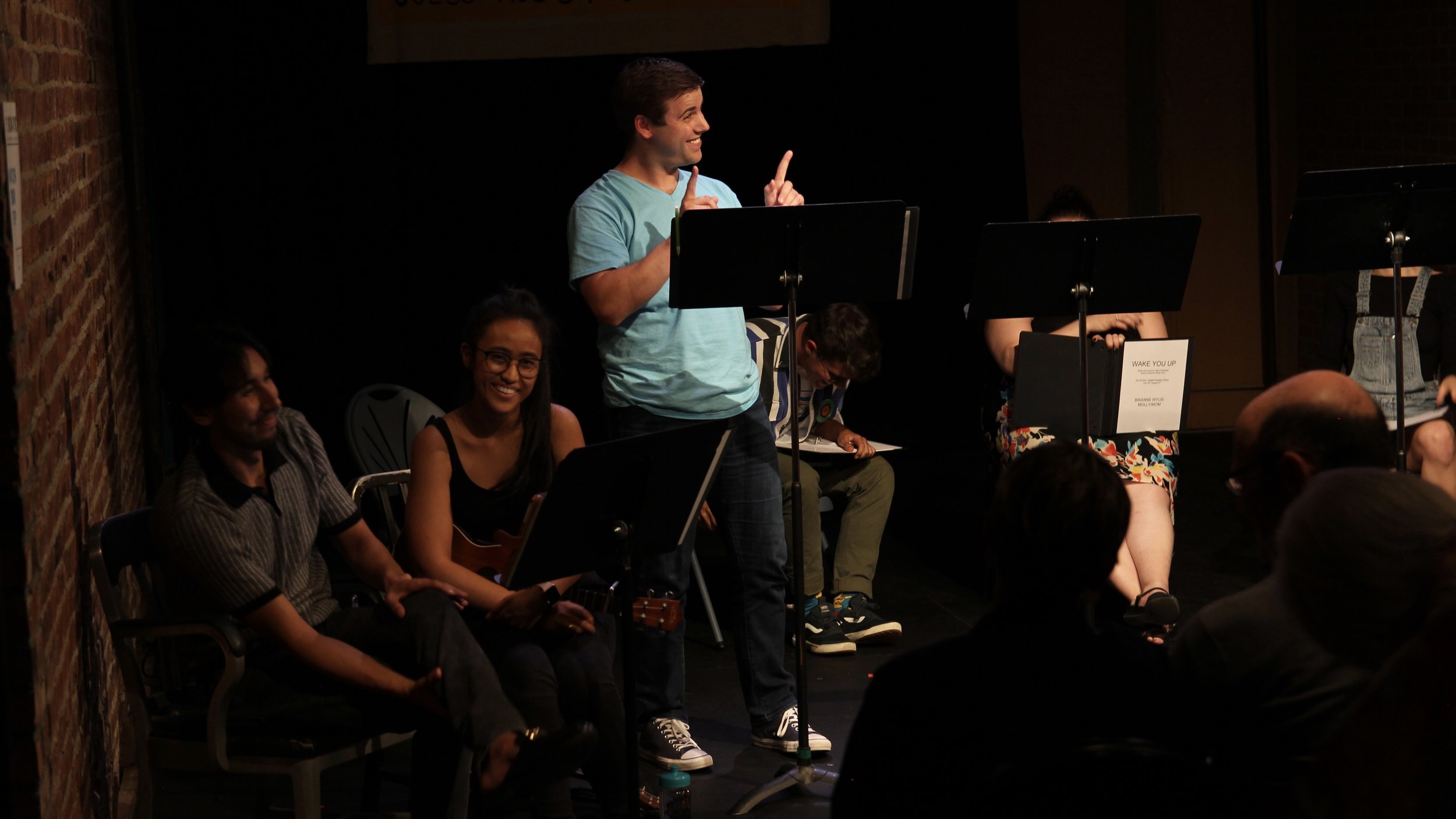 PLAY
Excerpt, 30 Minute Segment
BY JASMINE JOSHUA
Nonbinary Seattle actor, producer, and writer Jasmine Joshua recounts their travels in Genderland through hilarious and heartbreaking story and song. Buckle up for a queer spectacle of pregnancy, hair cuts, and peeing one's pants in front of Very Important People.
Lead Producer | Umbrella Project, Gavin Reub & Kayla Walker

Director | Eddie DeHais

Featuring | Jasmine Joshua

Dramaturg | Gavin Reub

Production Assistant | Aaron Cooper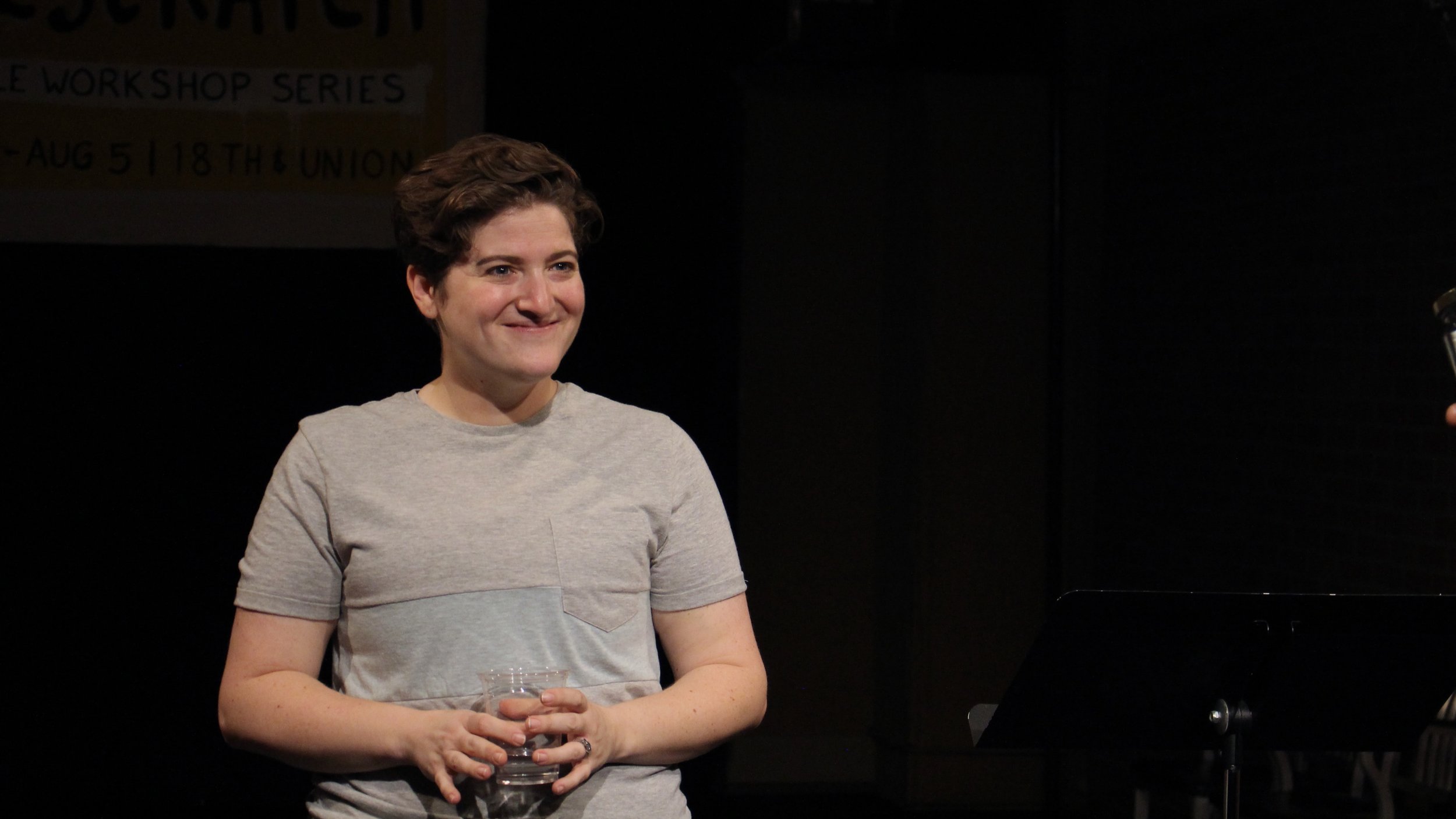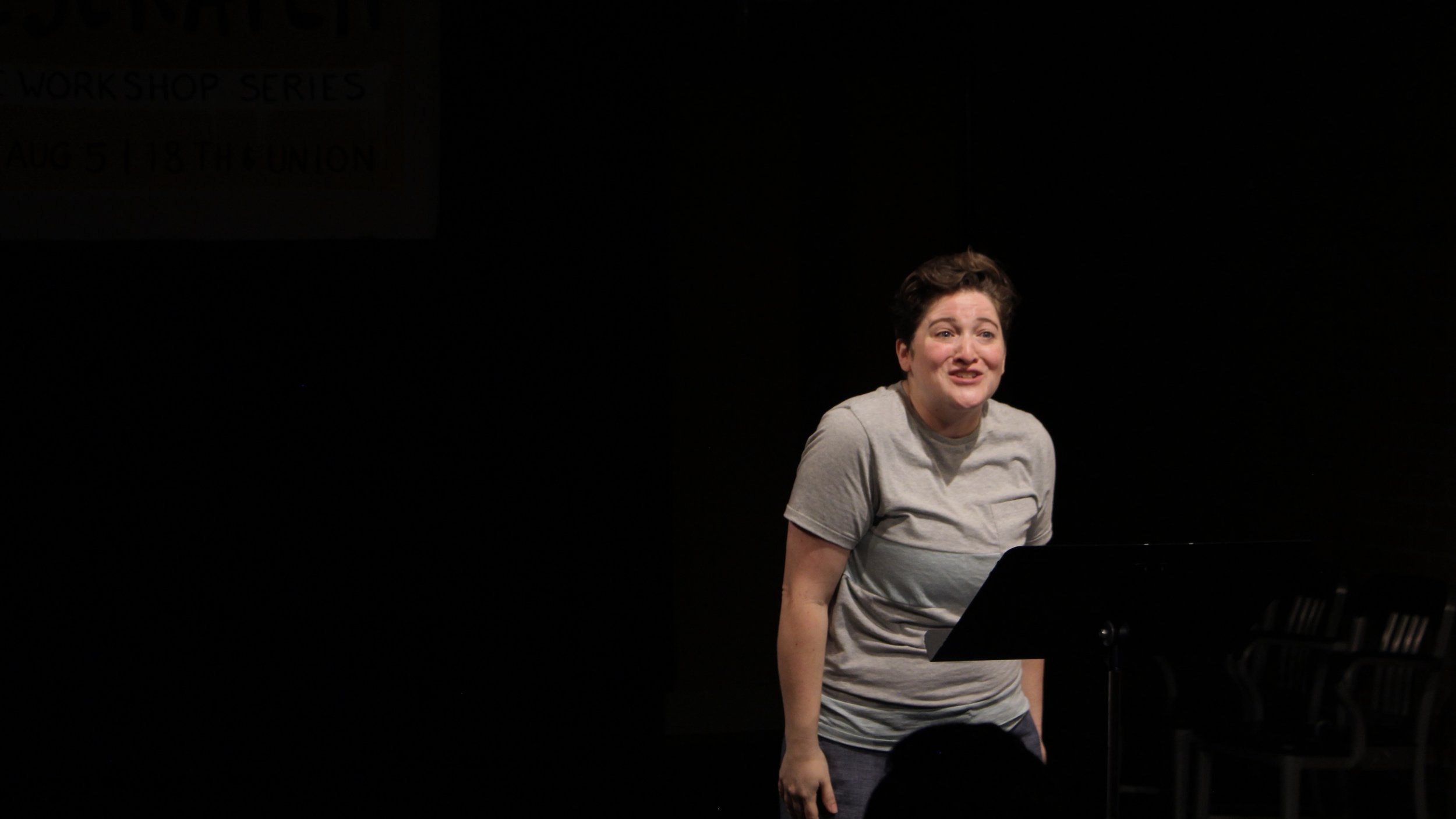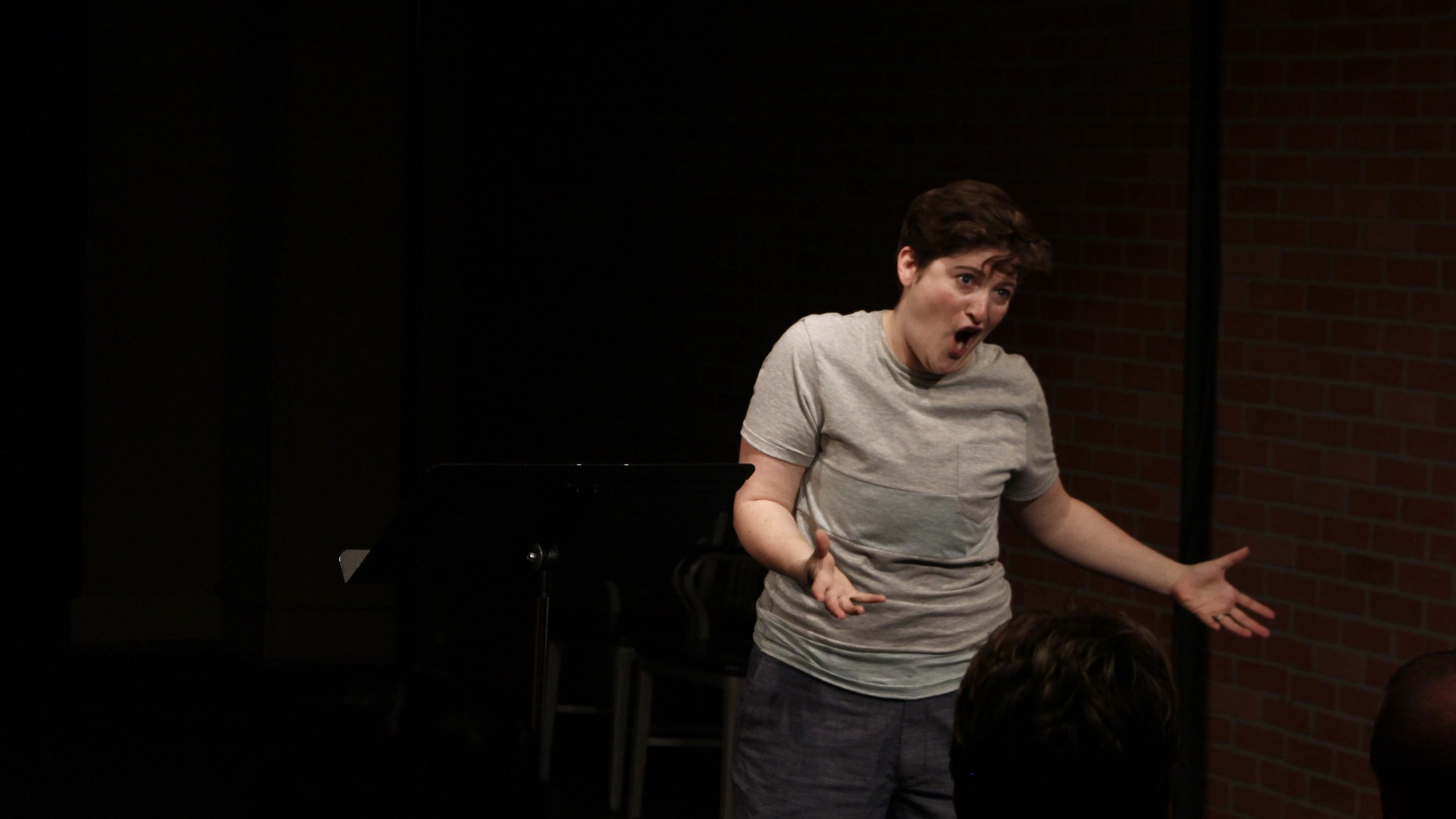 BY BRENDAN HEALY
Maita works hard to keep the seams of her daily life from splitting wide open. Her boyfriend Matthew is the only person who helps her, and he's also the greatest threat to keeping everything together. They live in Florida in a trailer community called Mangrove Park, and now a hurricane is coming at them. If they survive the storm and being trapped together, they'll have to pick up the pieces of their home, lives, and dreams. A new play by Brendan Healy.
Lead Producer | Umbrella Project, Gavin Reub & Kayla Walker

Director | Peter Dylan O'Connor

Featuring | Chantal DeGroat, Mark Fullerton, Jorden Moeller & Mara Reltien

Dramaturg | Mario Gomez

Production Assistant | Tyler George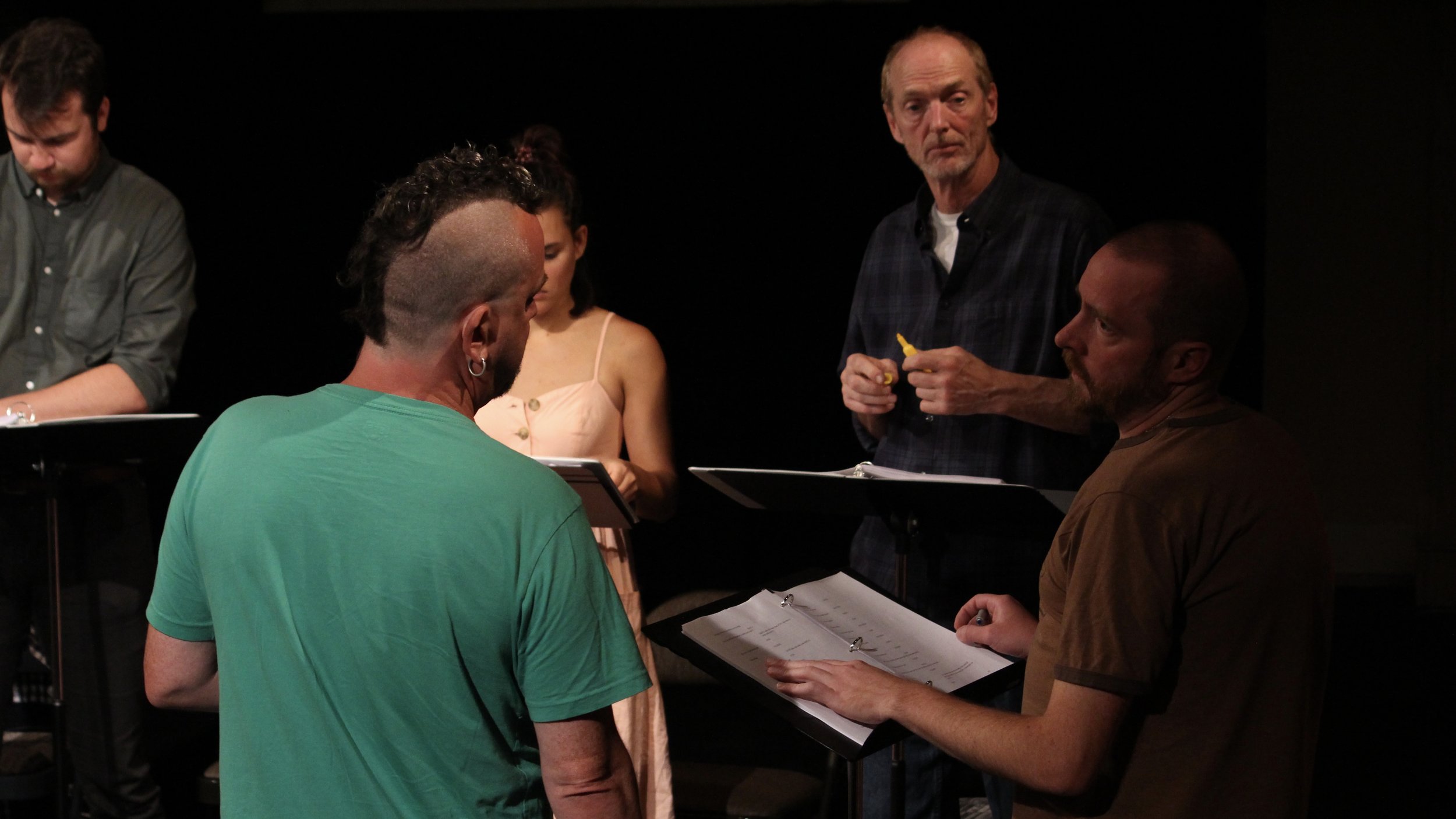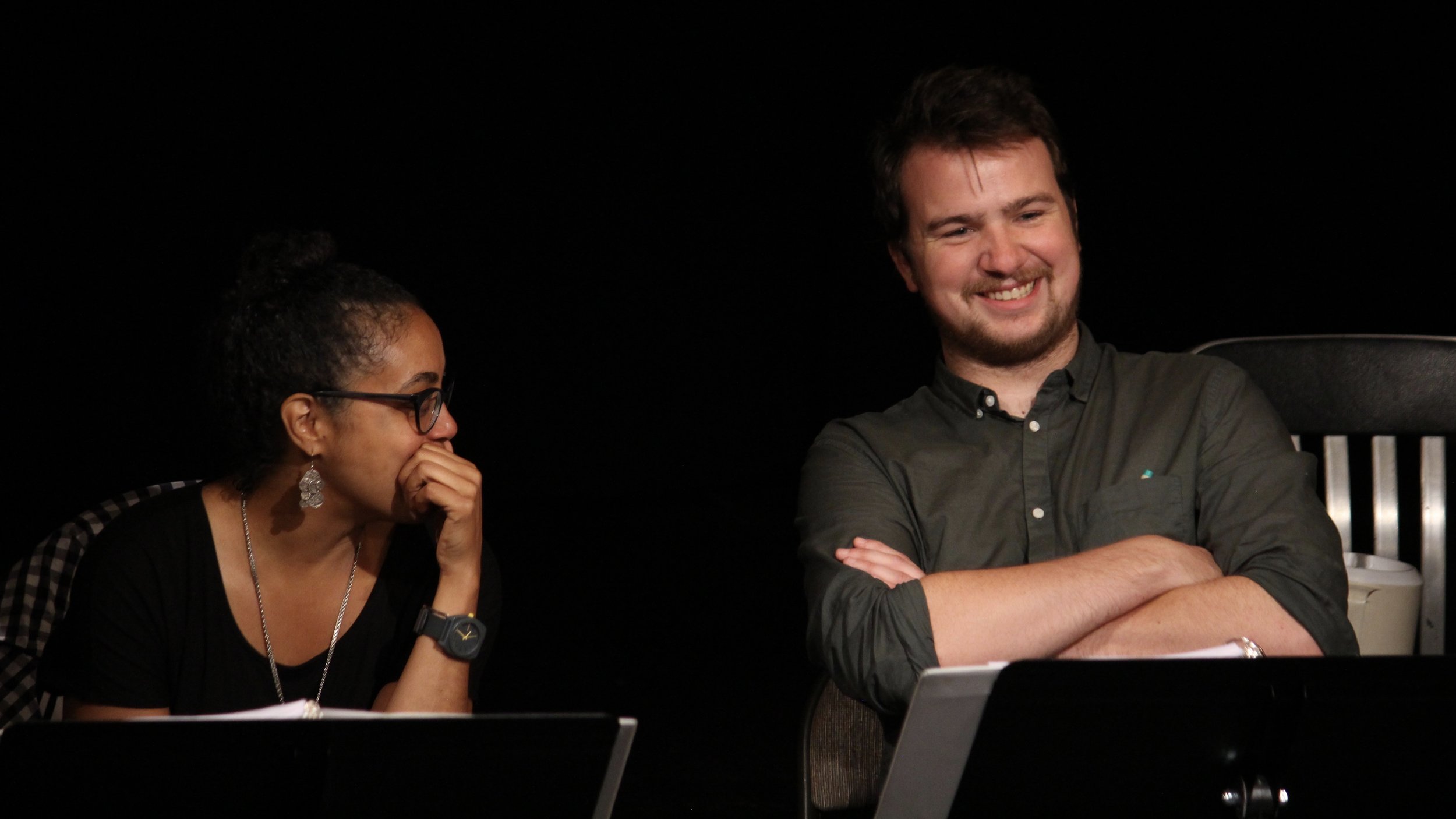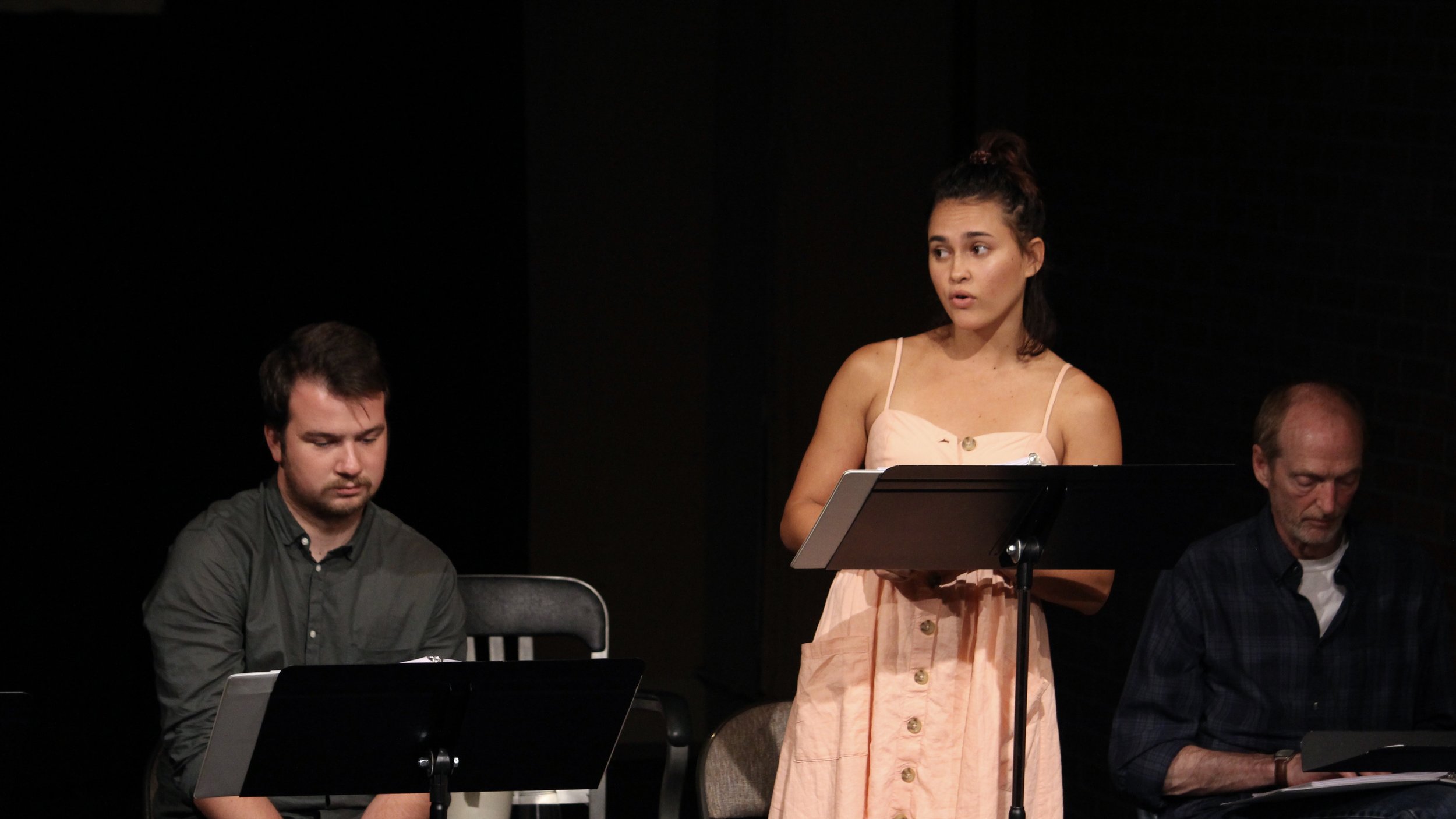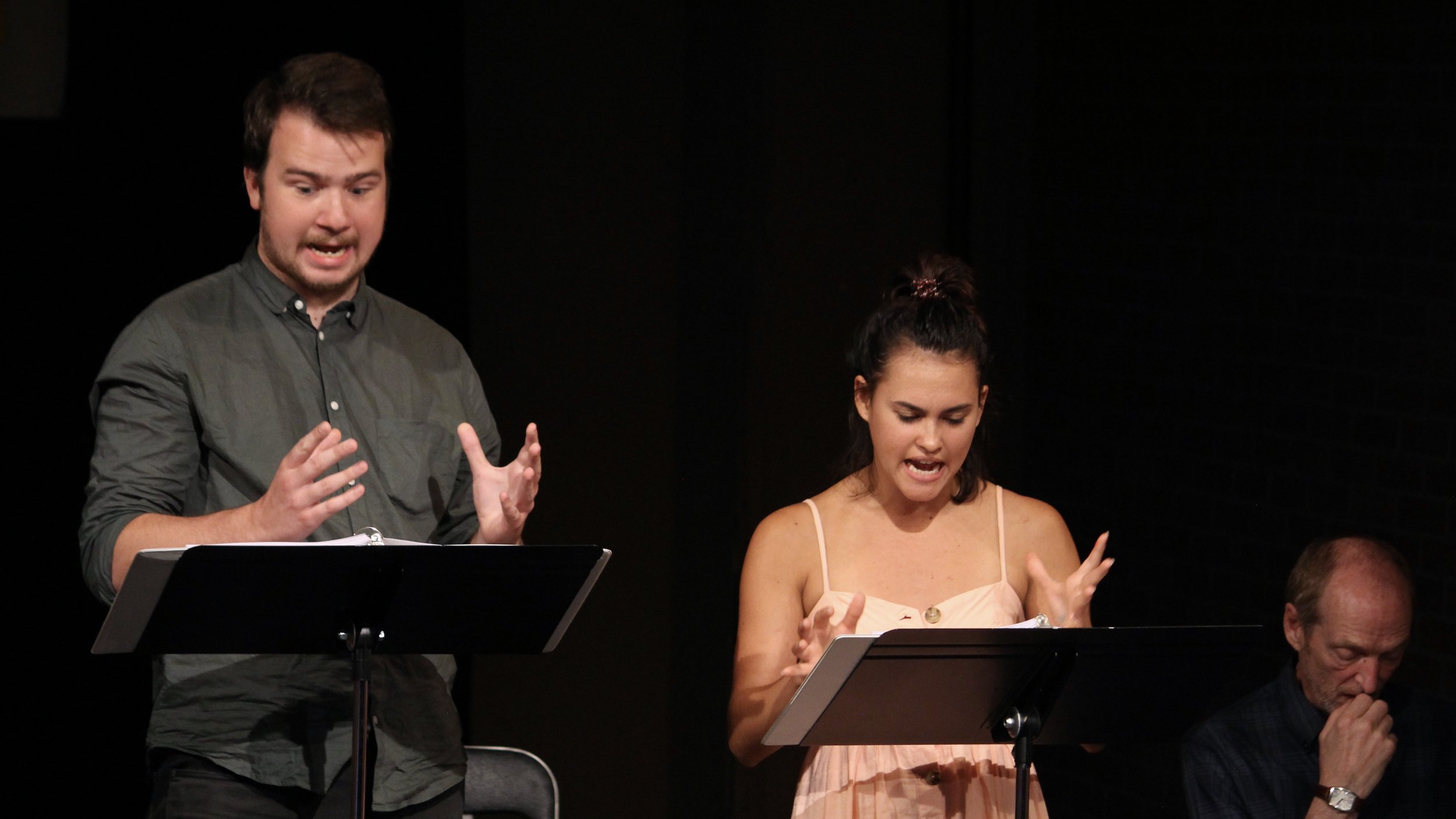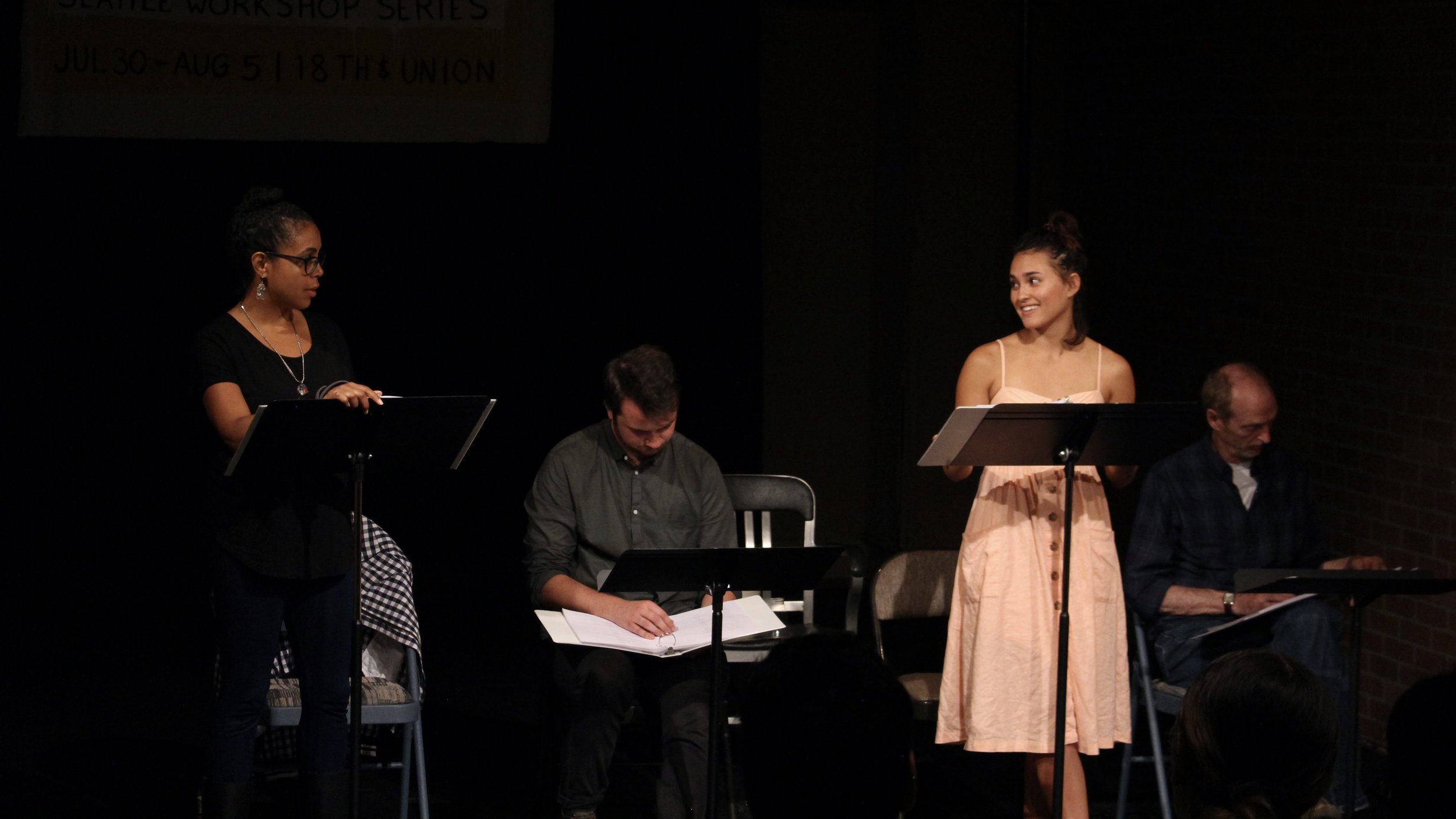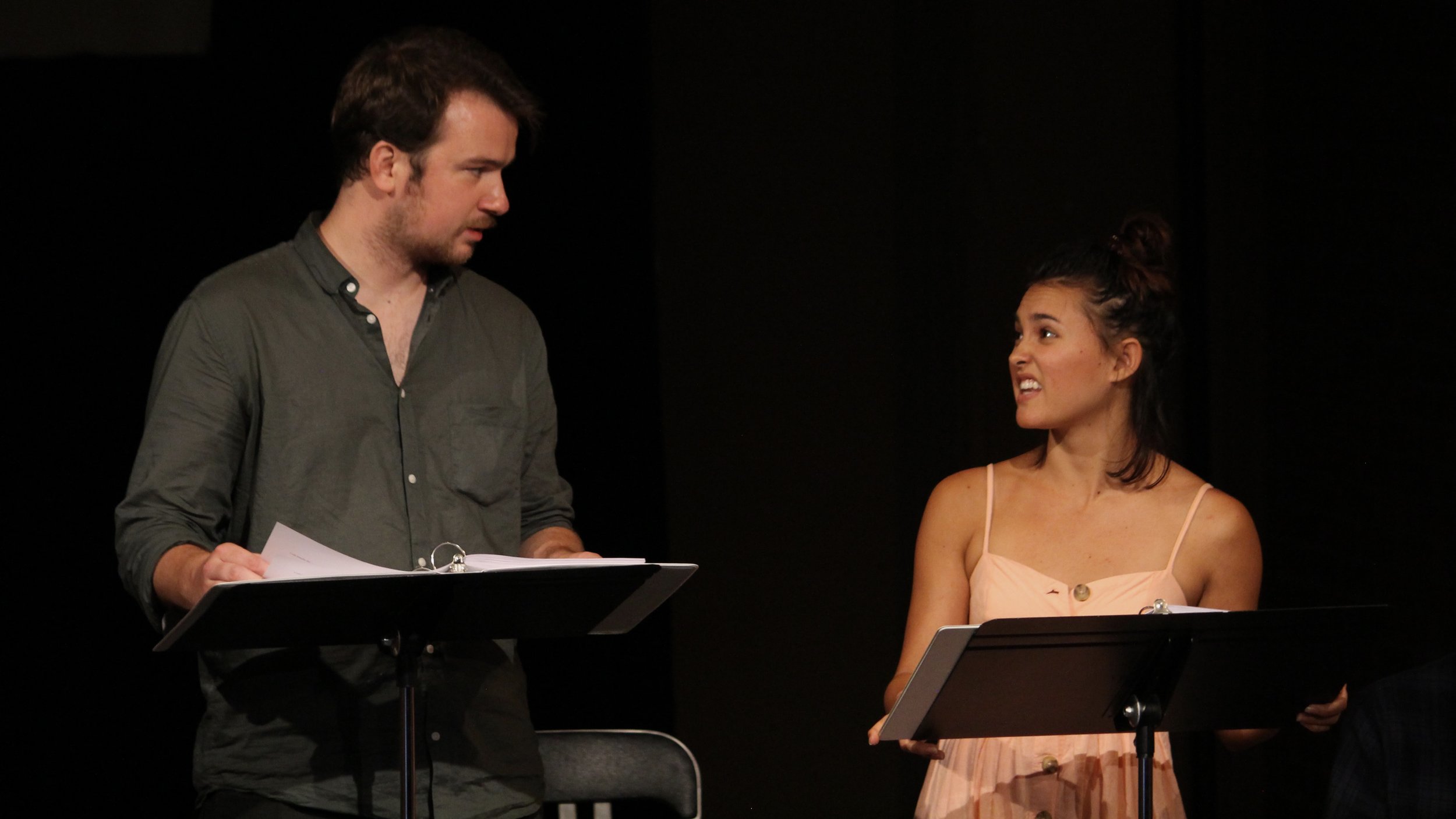 BY REBECCA K. HSIA
The Way Back, a play about two characters who are torn apart by immense personal and relationship obstacles. They must discover whether to stay together after realizing the person they are with is no longer the person they fell for. The play explores themes of military service members and contractors and the emotional impact on those who stay behind. The play also explores female veterans, non-traditional families and the impact of coming home.
Lead Producer | Umbrella Project, Gavin Reub & Kayla Walker

Director | Maile Wong

Featuring | Mara Elissa Palma, Jay O'Leary, Sam Ro & Mandy Rose Nichøls

Artistic Collaborator | Aviona Rodriguez Brown

Dramaturg | Olivia Ochoa

Production Assistant | Aaron Cooper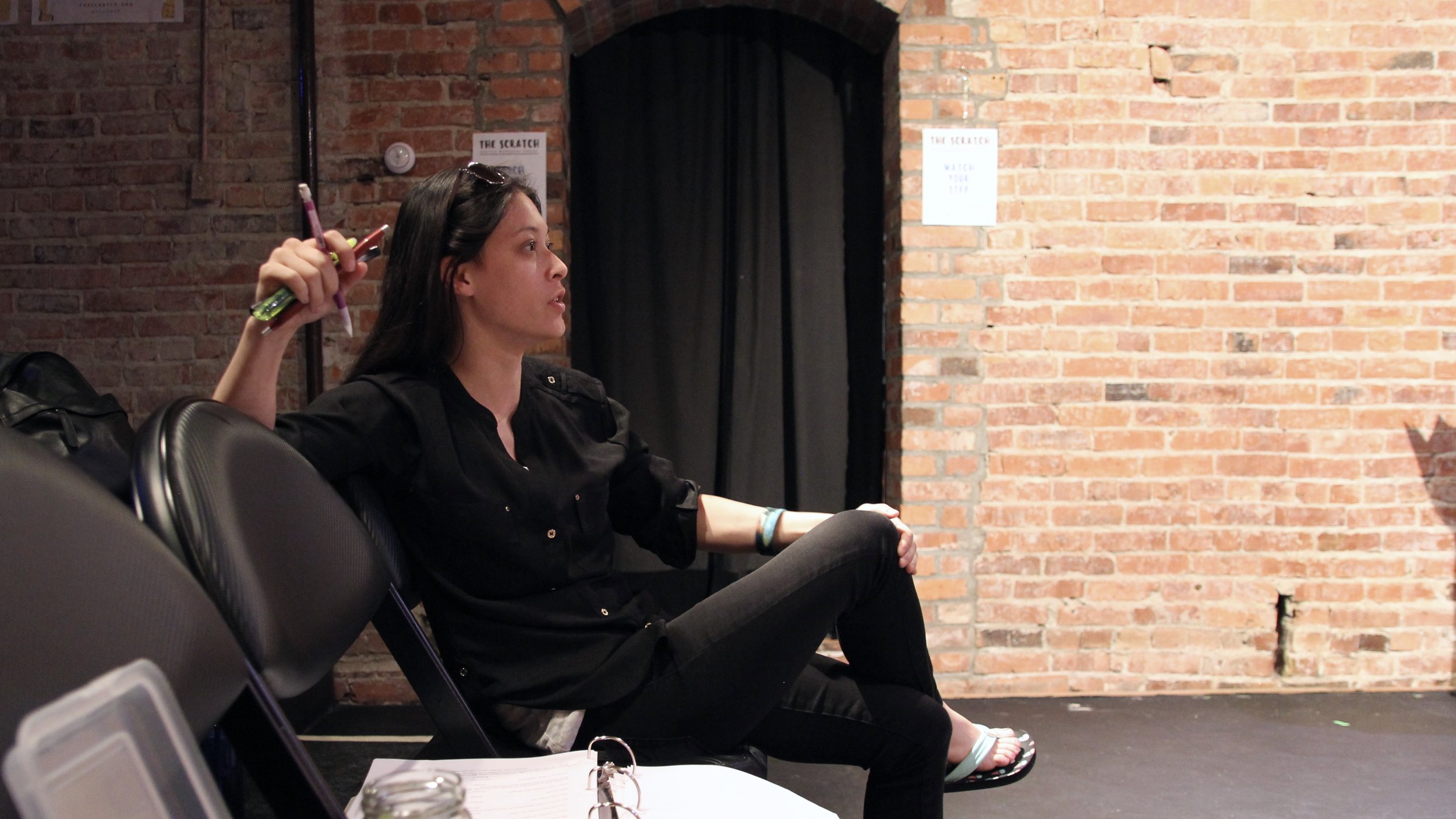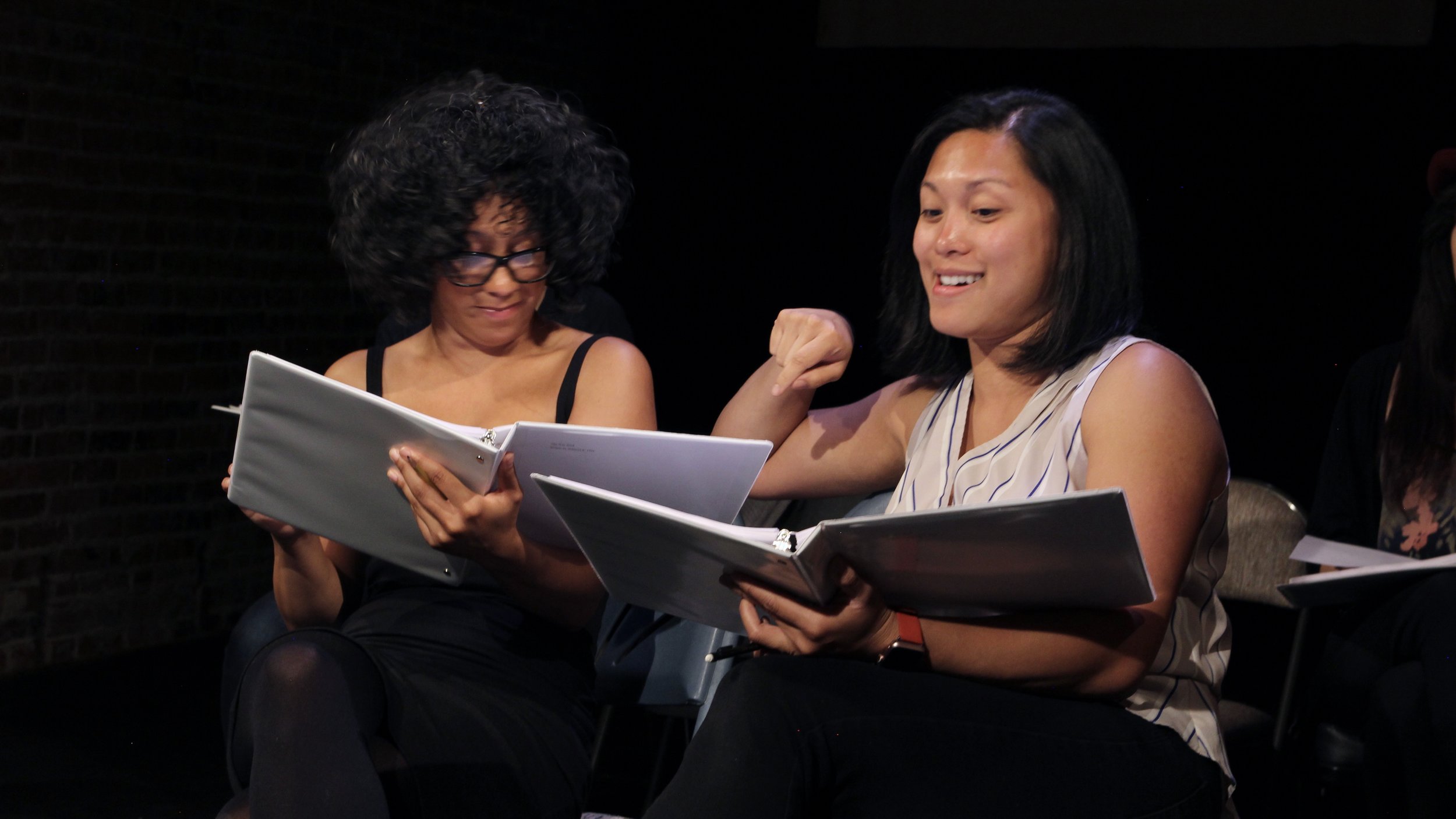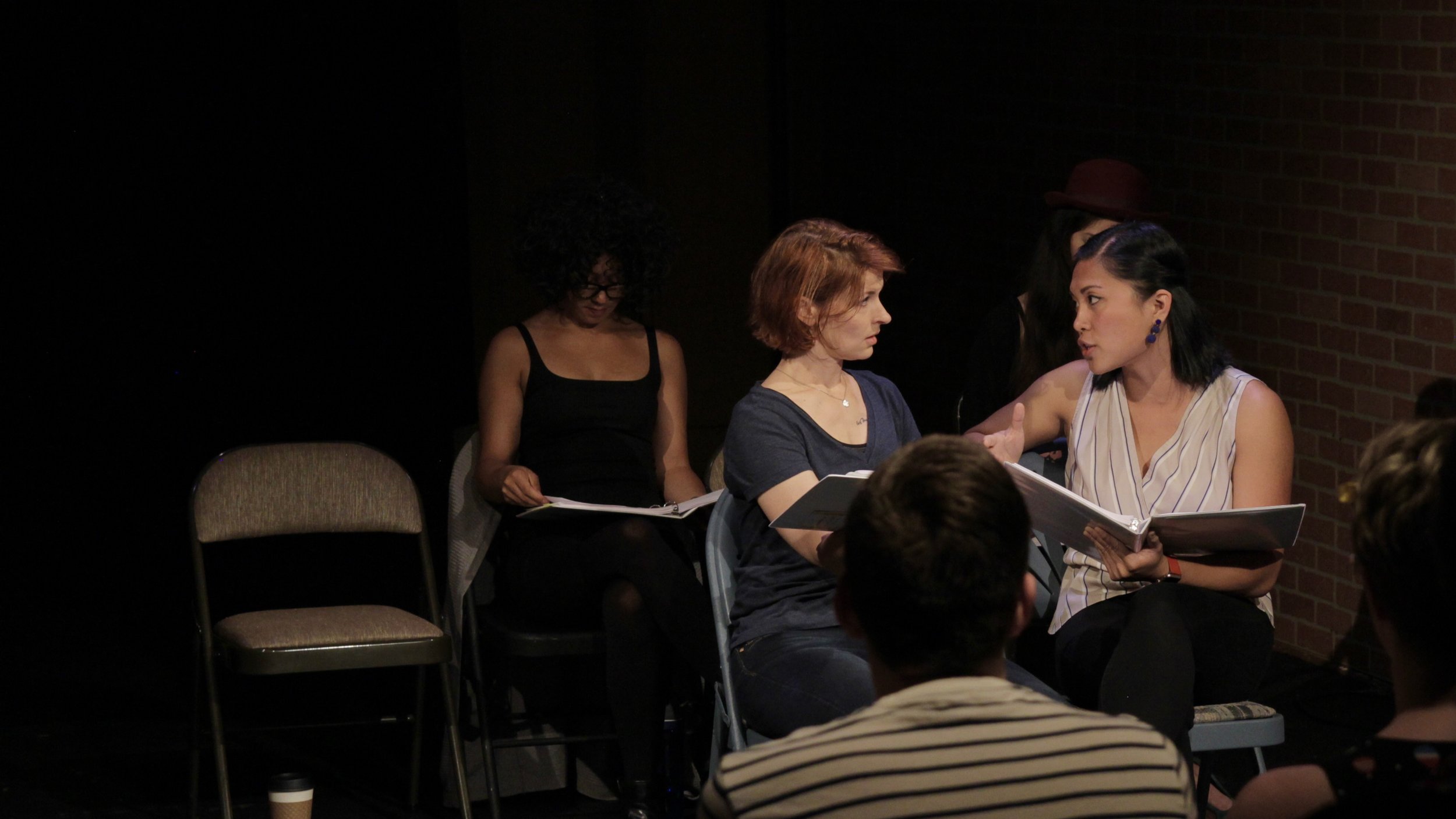 BOOK BY VINCE BRYAN
MUSIC BY RAND BELLAR
ADDITIONAL BOOK & LYRICS BY ERIC ANKRIM
How Can I Love You? is a contemporary musical that explores the complexity, devastation, and enduring humanity of people with Alzheimer's and dementia through the lives, loves, and loss of three patients and their respective loved ones and caretakers.
Leader Producer & Stage Manager | Danielle Franich

Producing Assistant | Laura Shearer

Director | Eric Ankrim

Music Director/Supervisor | Nathan Young

Featuring | Andi Alhadeff, John Coons, Connie Corrick, Andrew Davison, Bob DeDea, Allen Fitzpatrick, Jose Gonzalez, Aly Gutierrez, John Han, Alexandria Henderson, Cristin Hubbard, Chelsea LeValley, Cherisse Martinelli, Arika Matoba, Rafael Molina, Mari Nelson, Hannah Scheurman, Porscha Shaw & Dane Stokinger

Assistant Director | Alex Robinson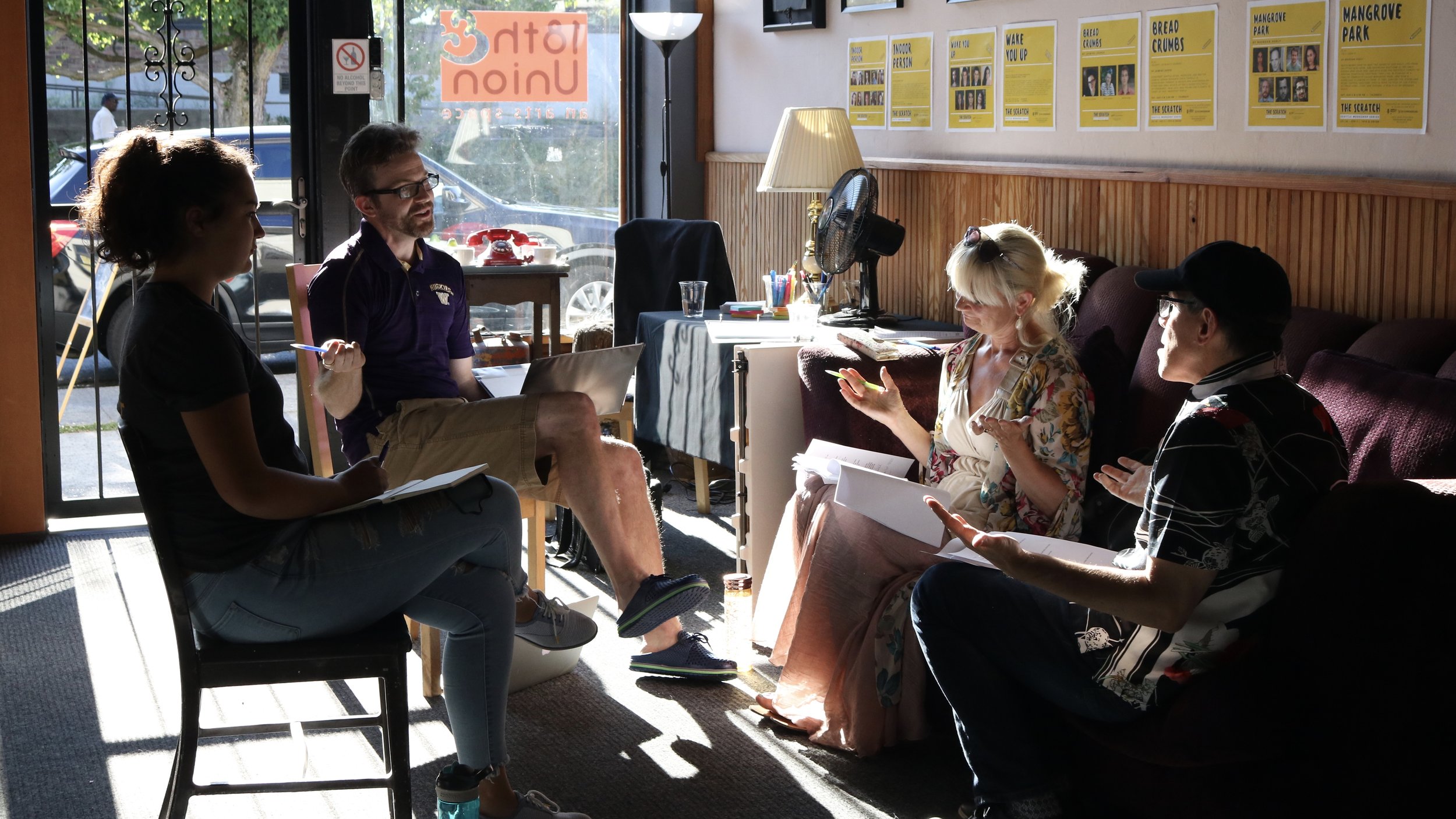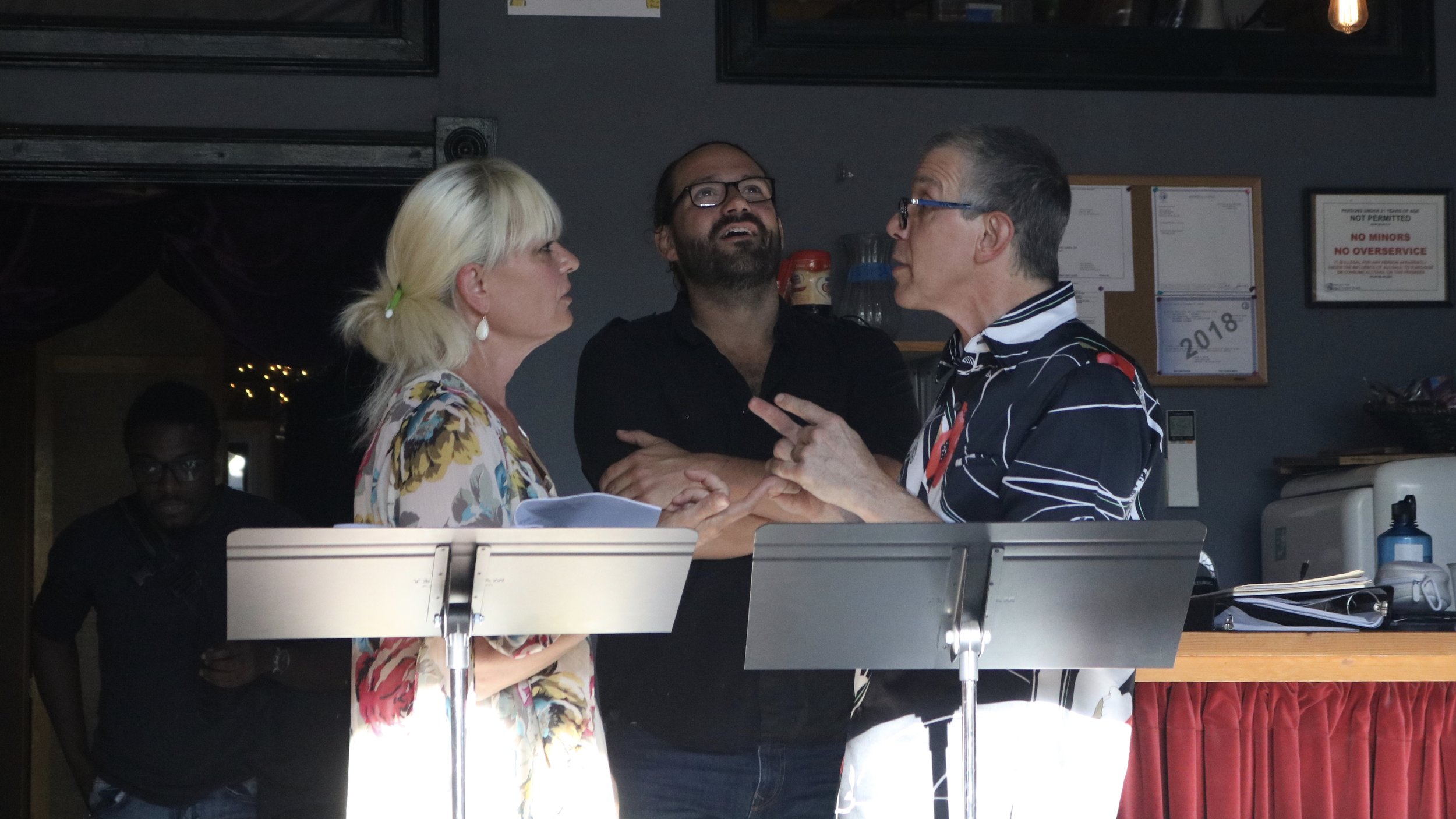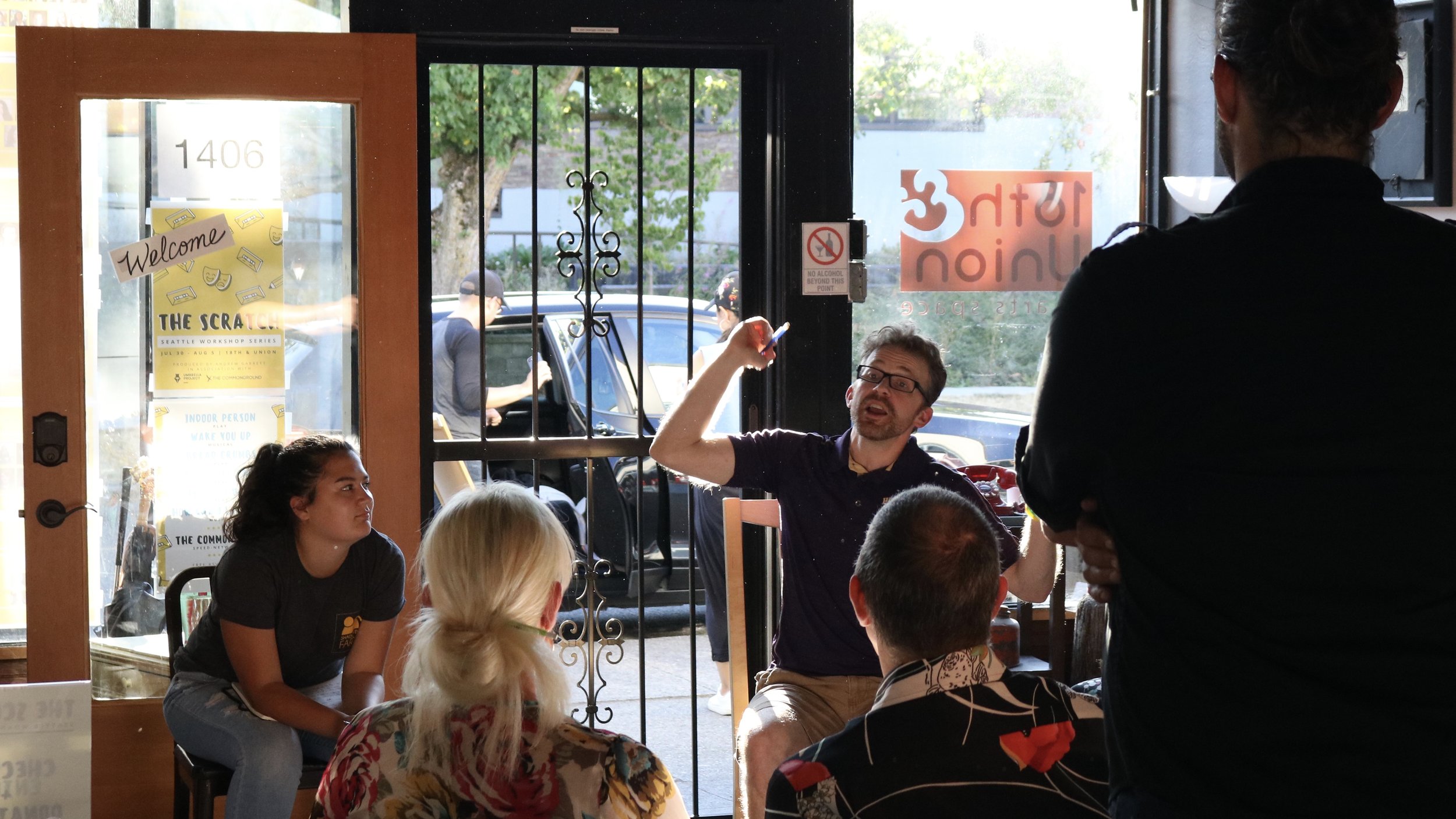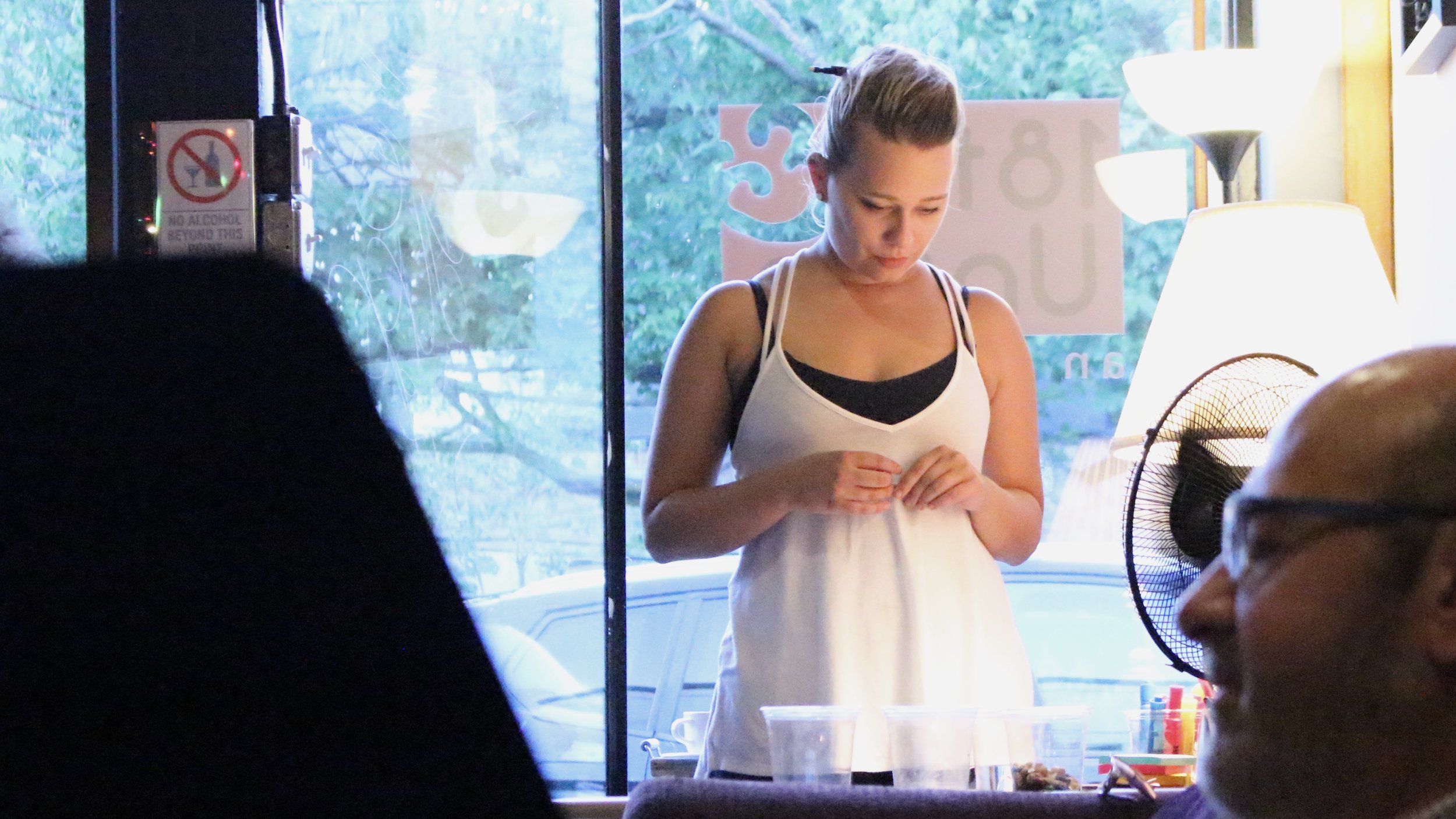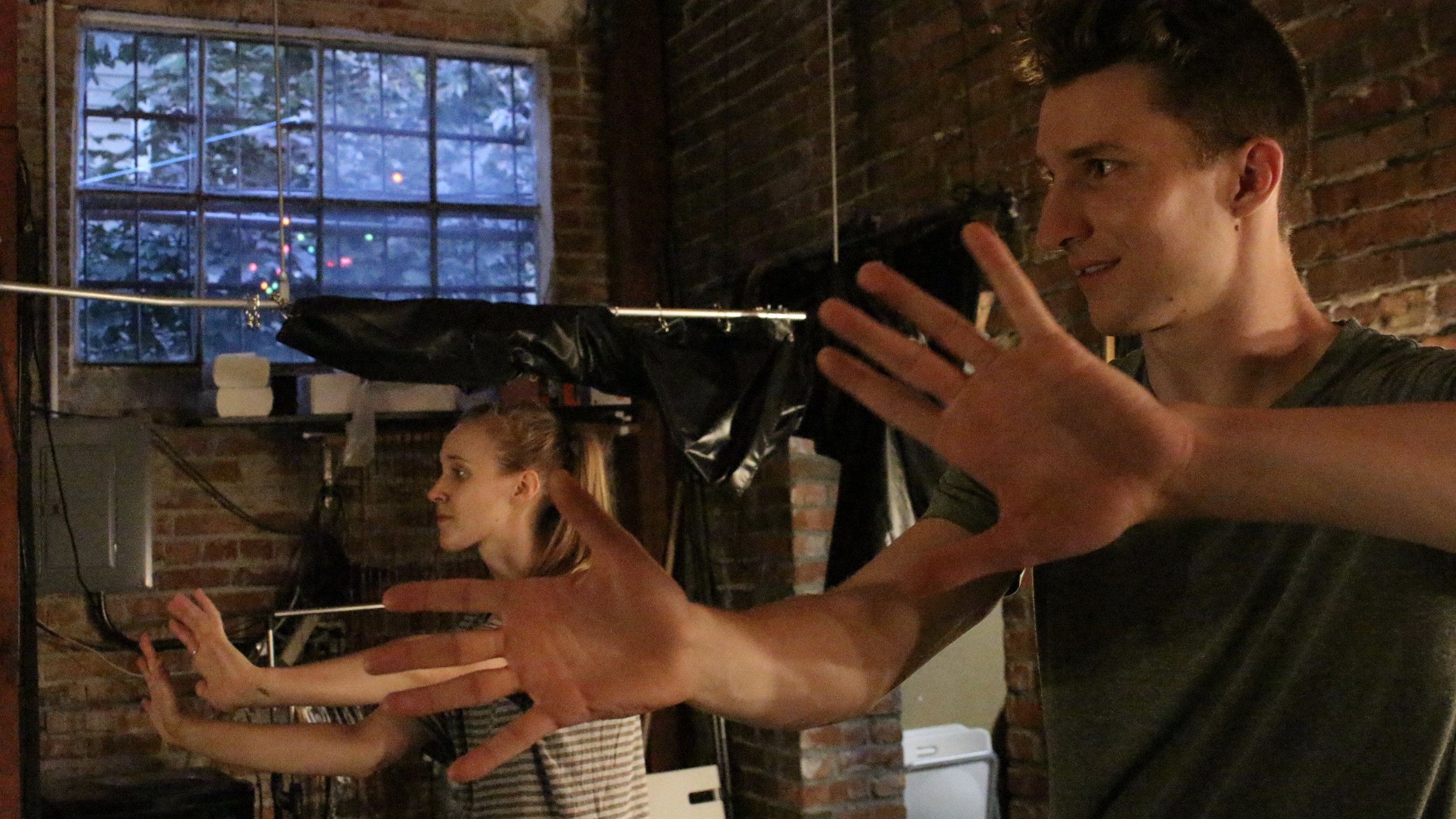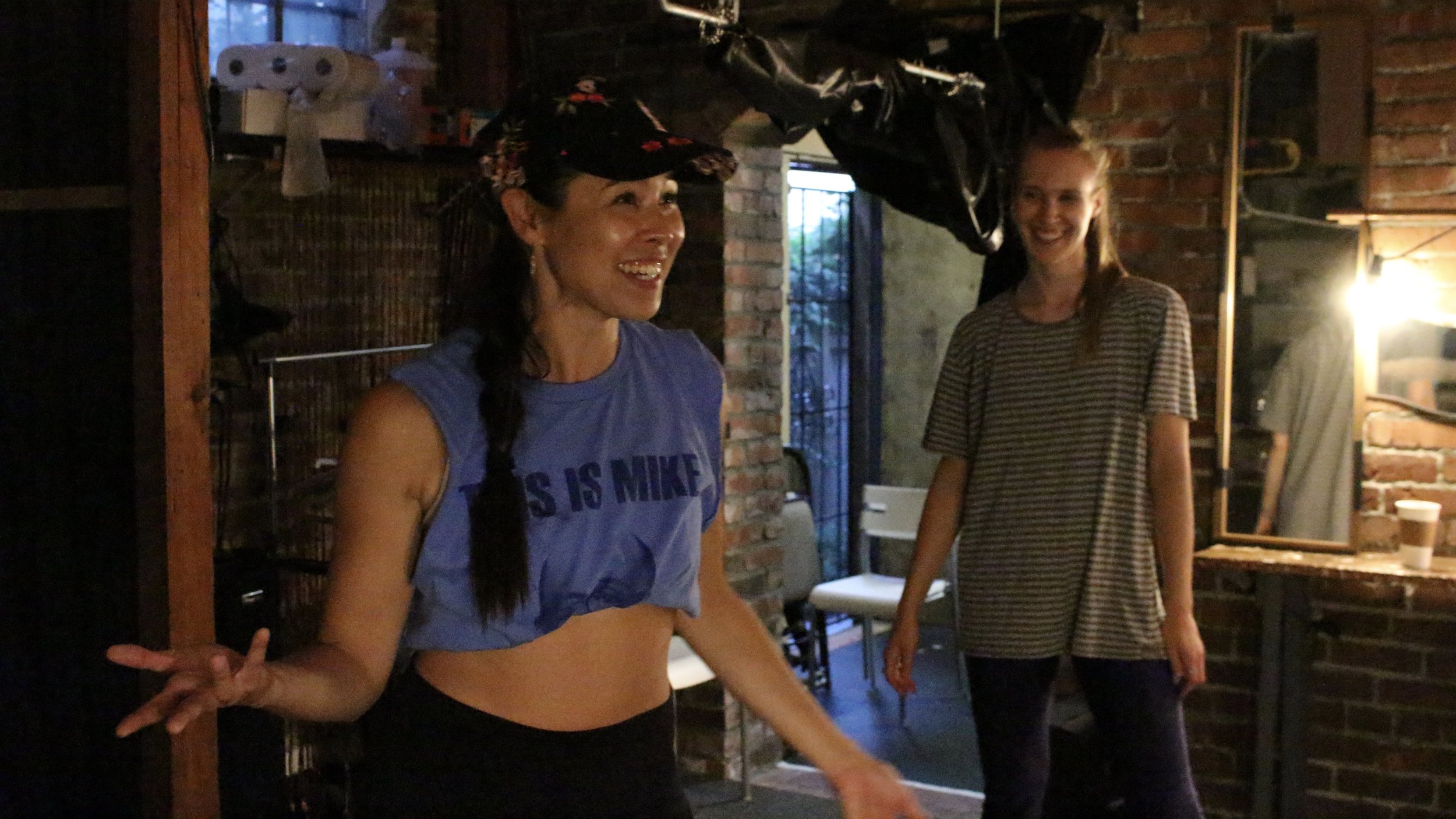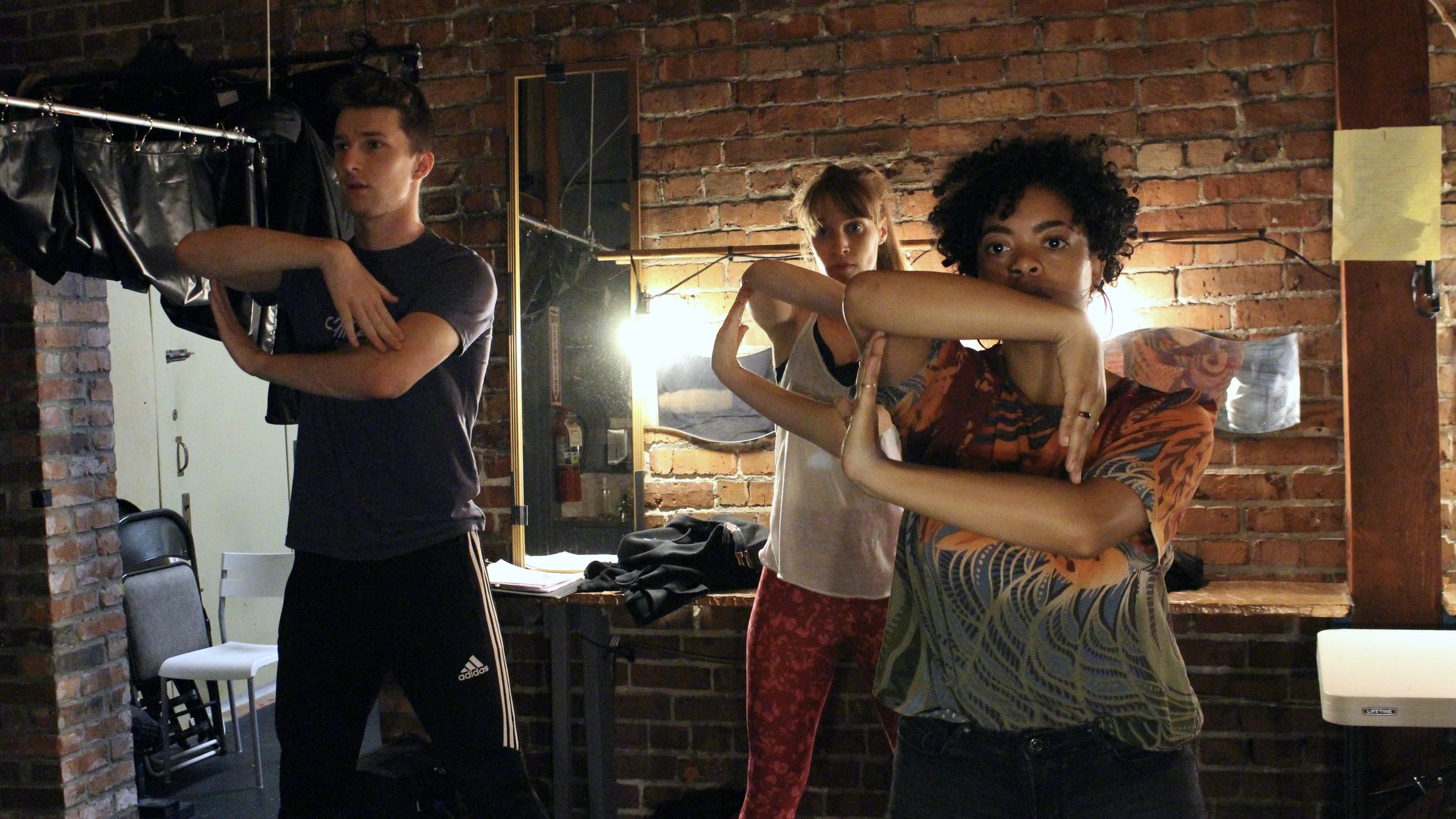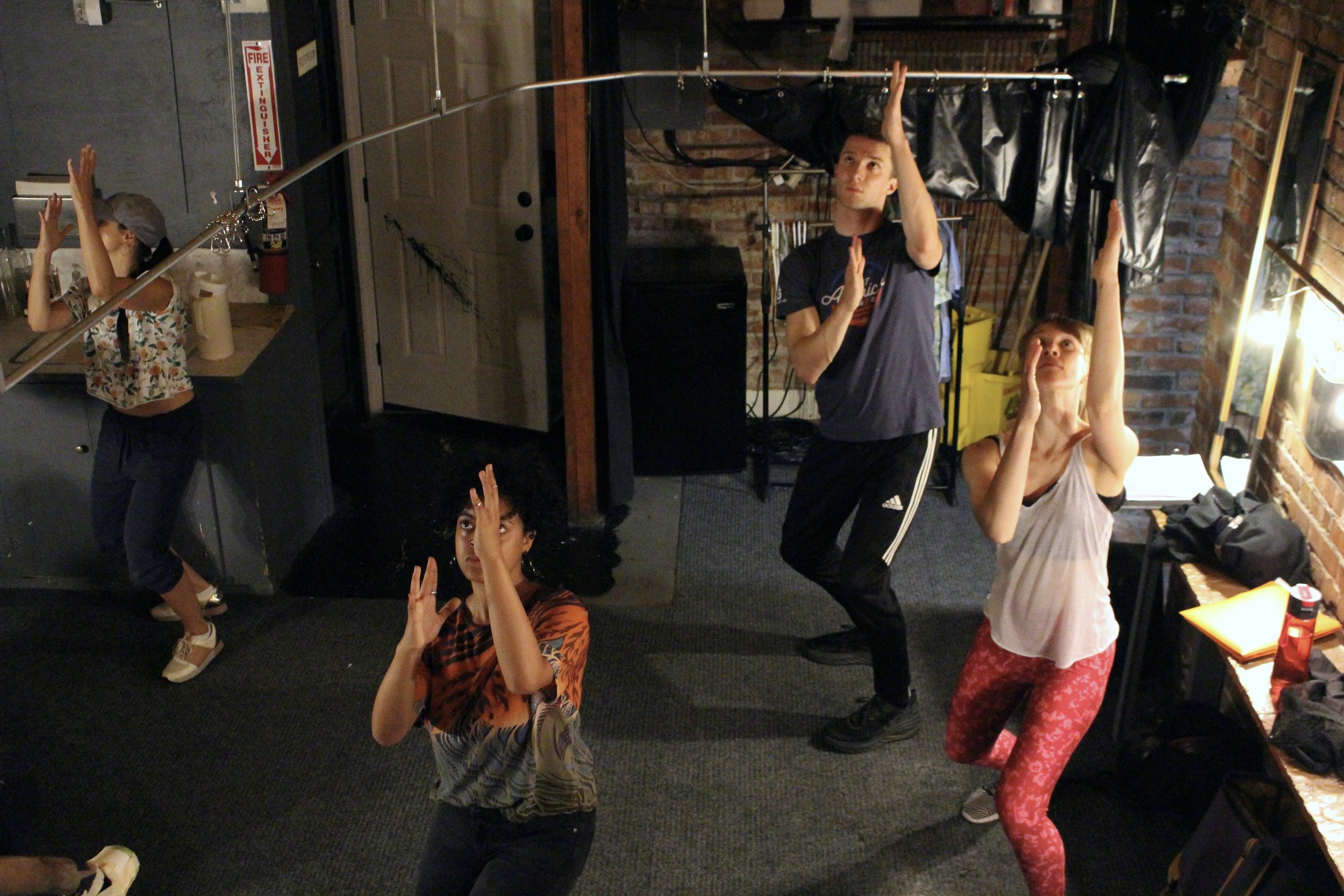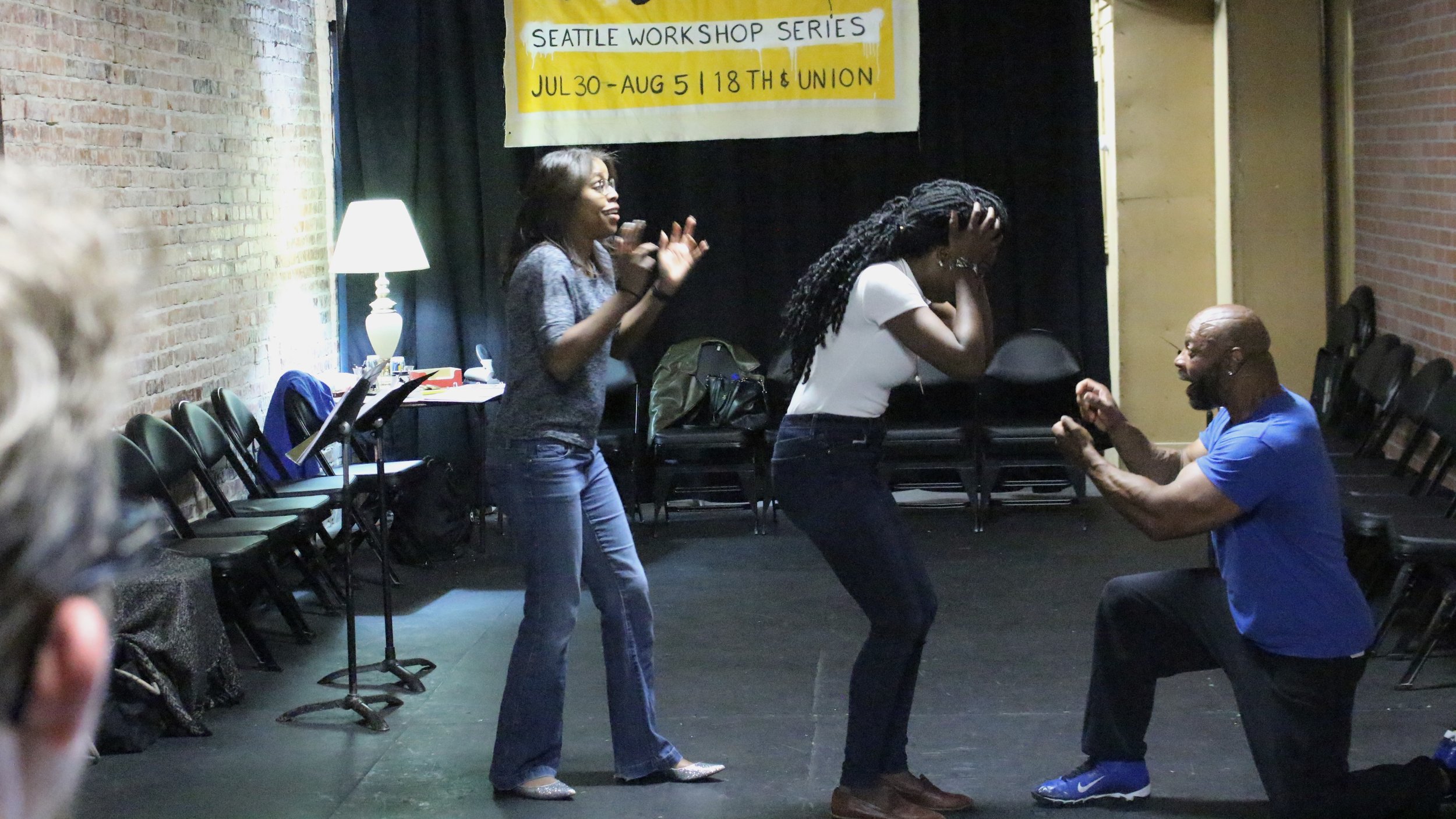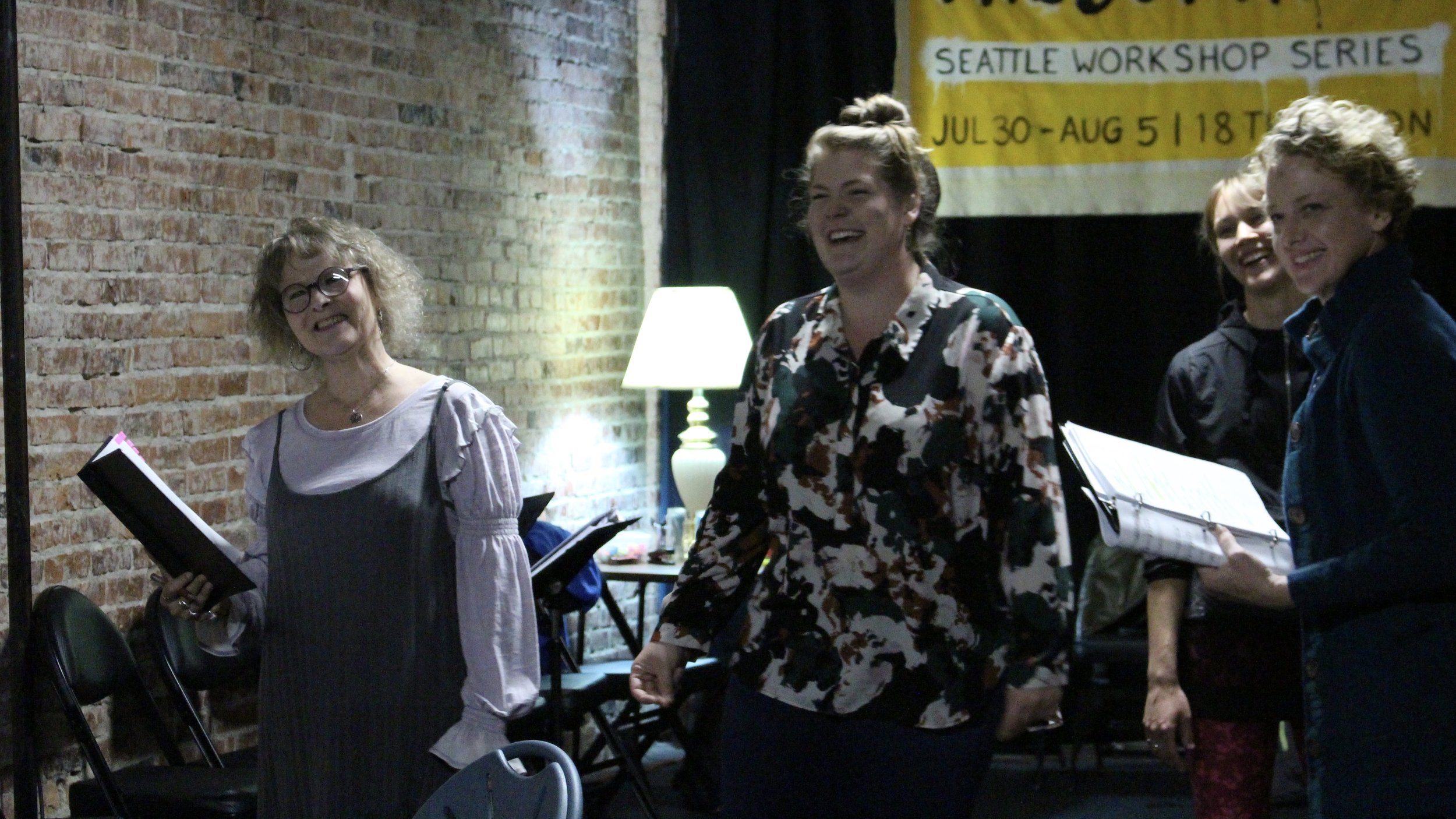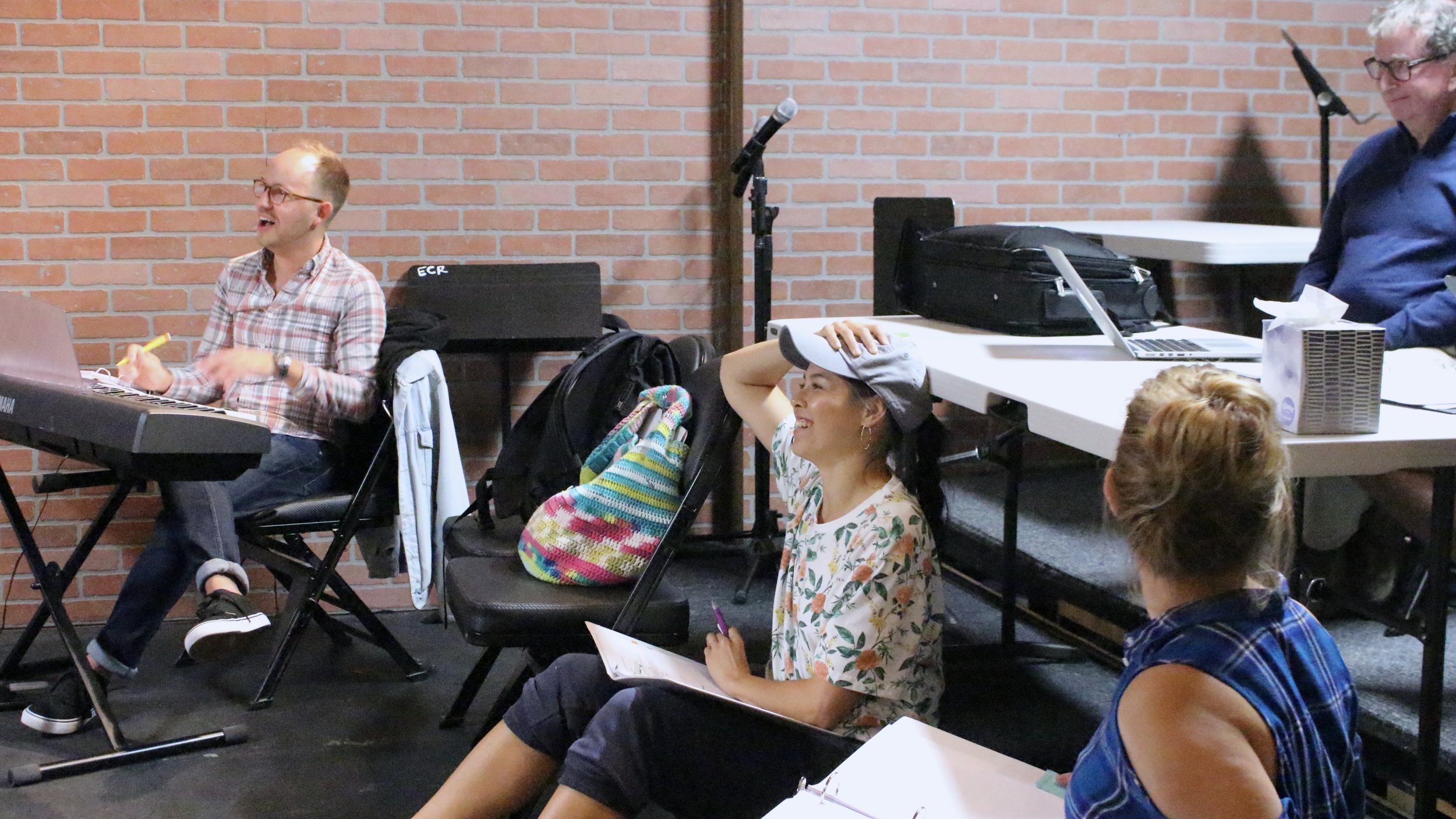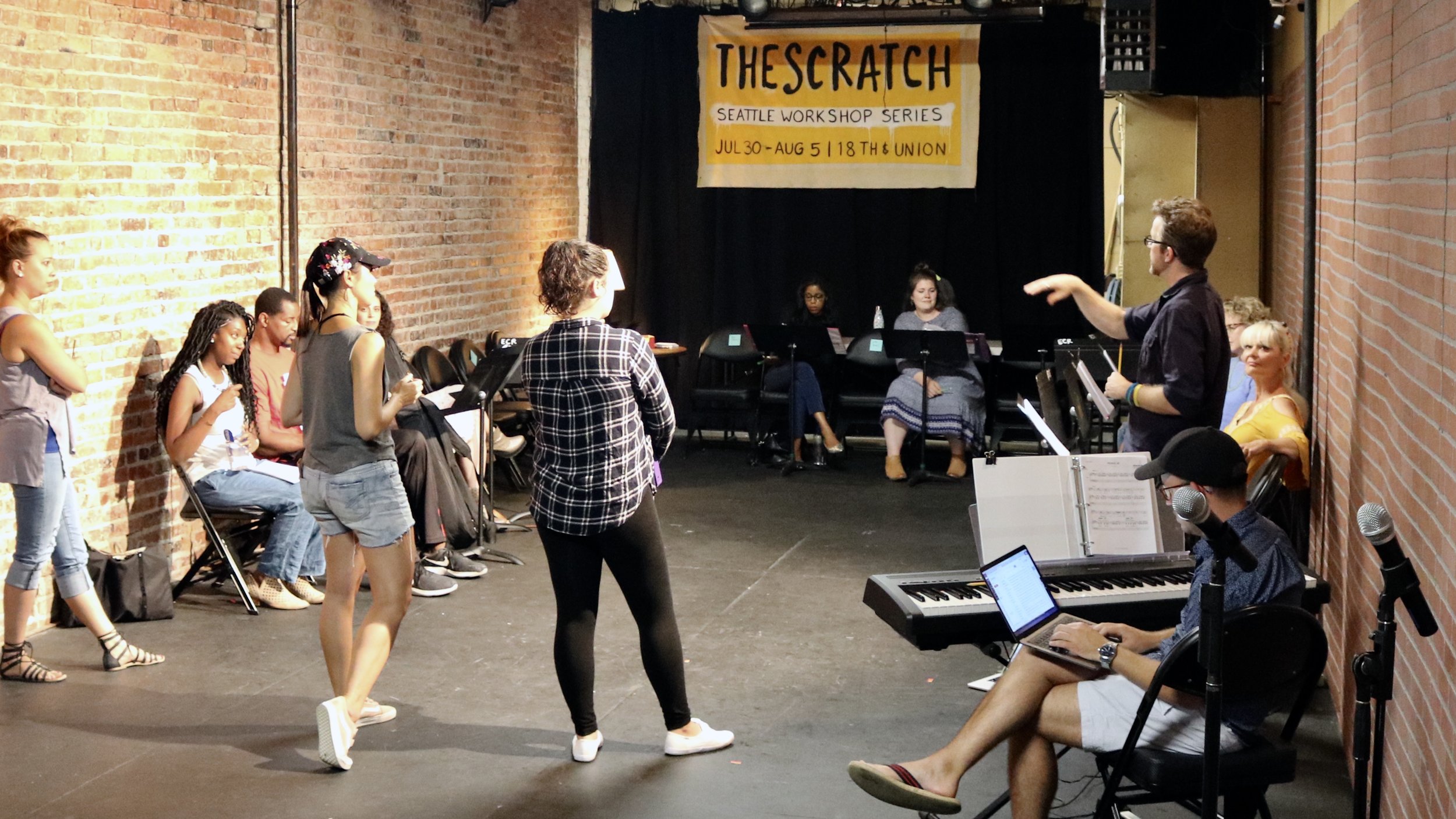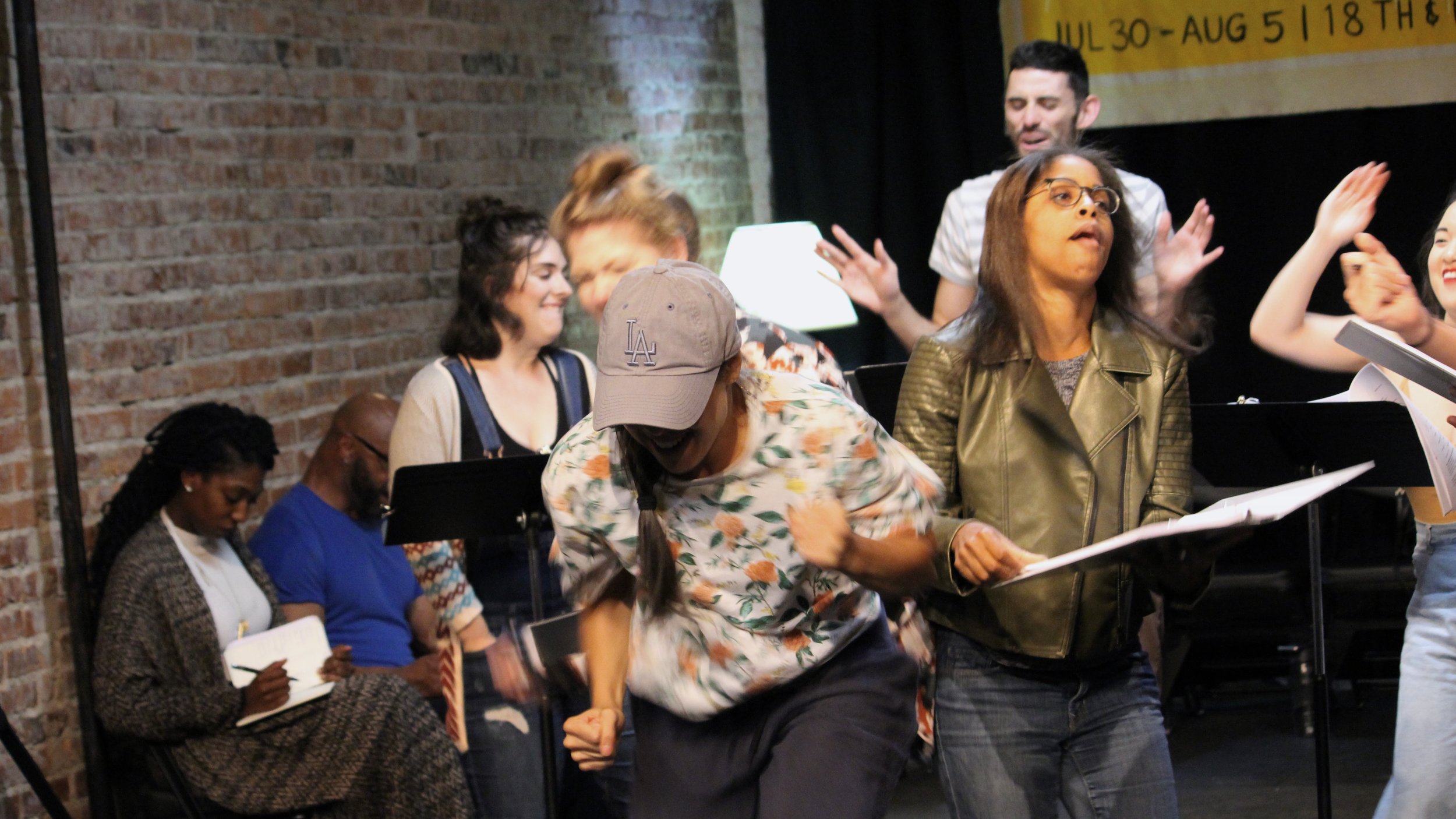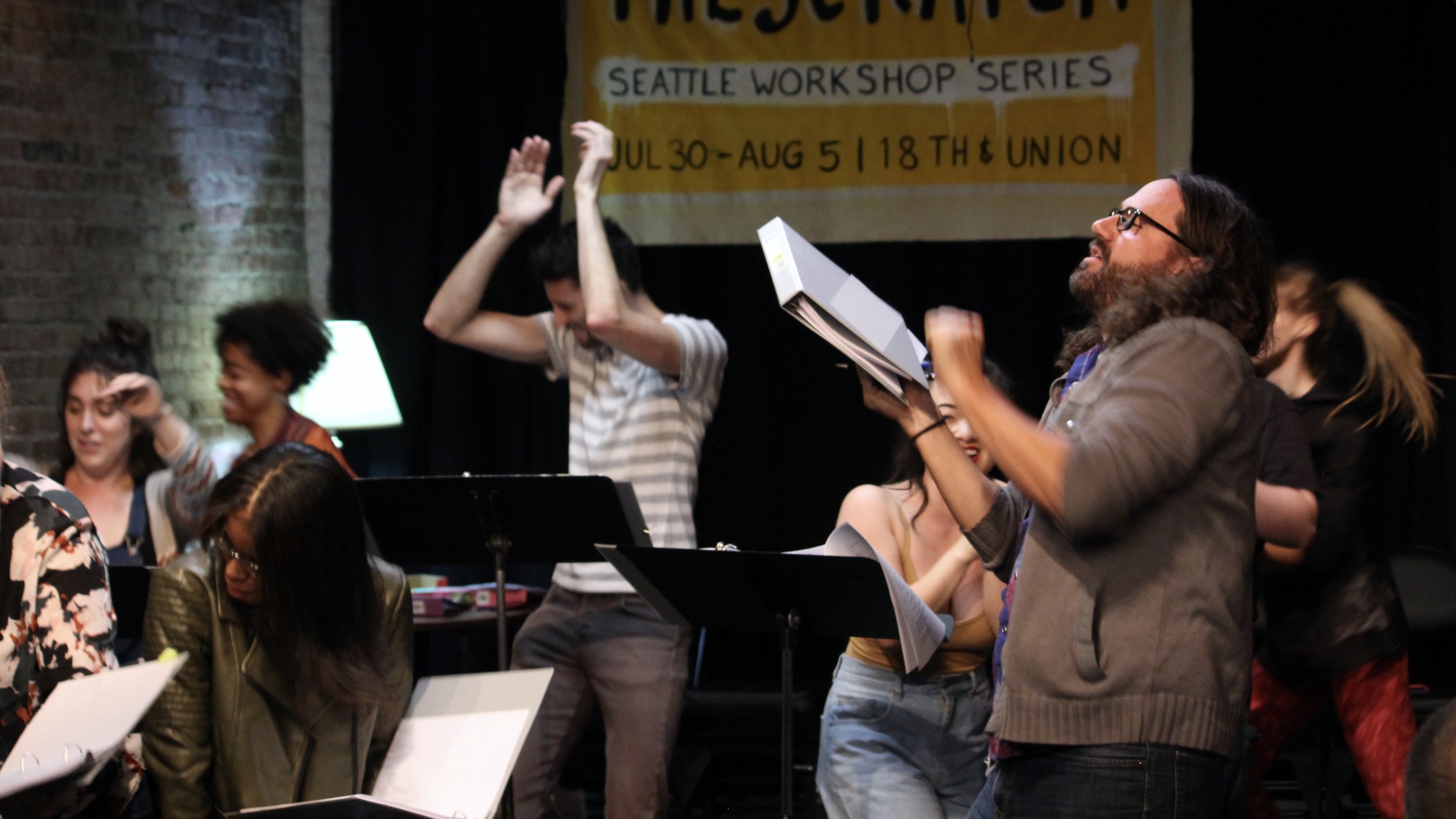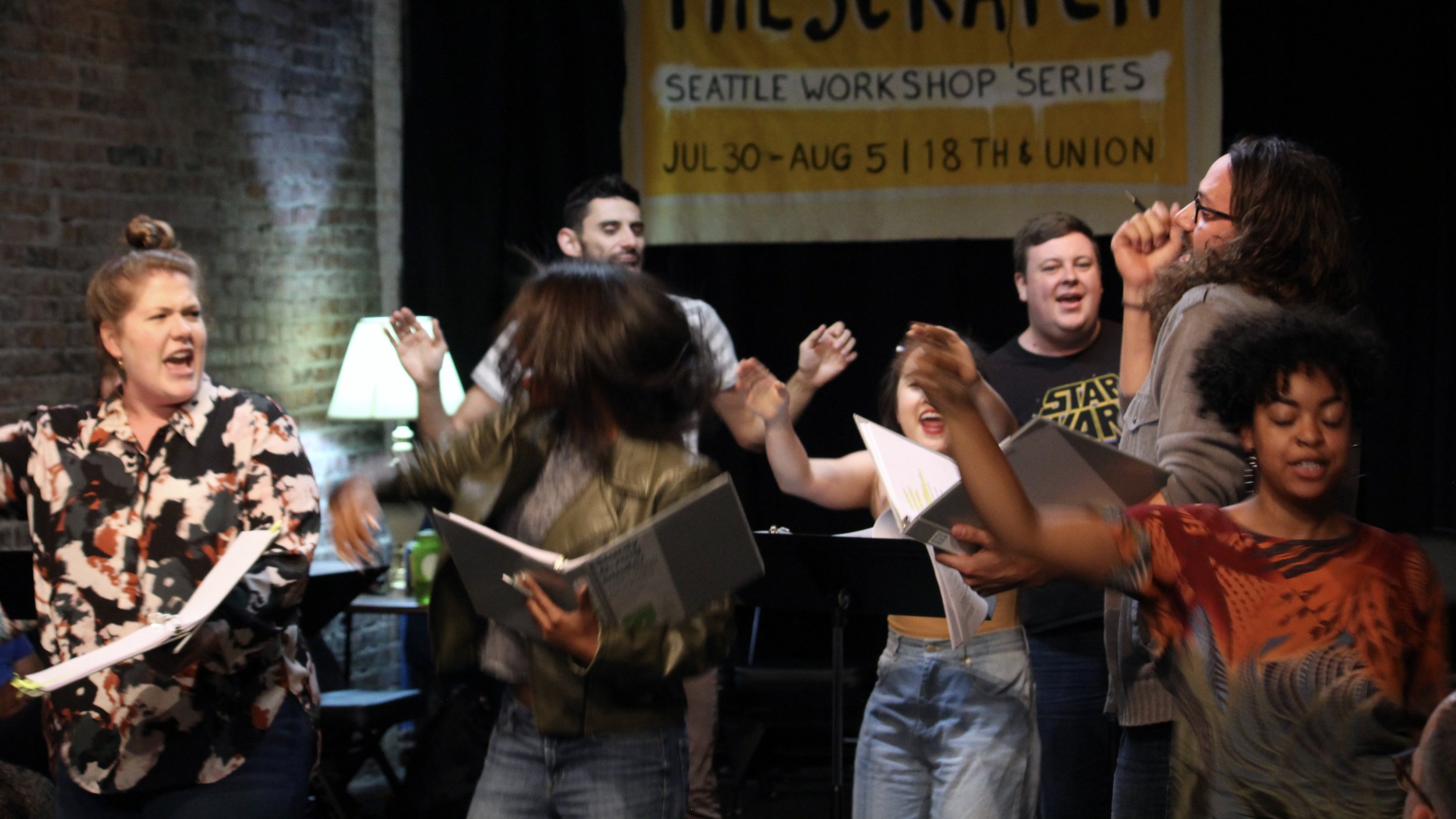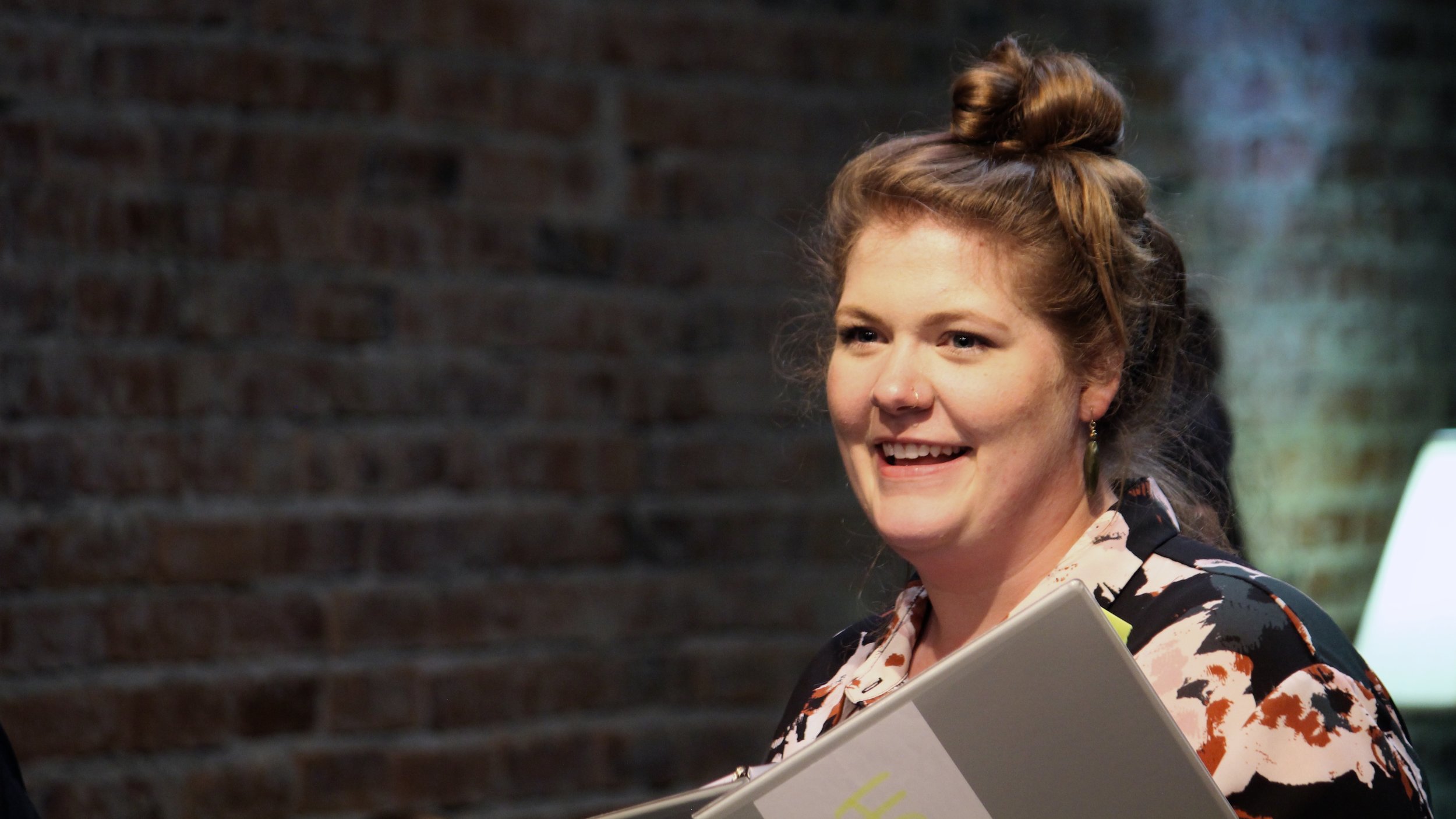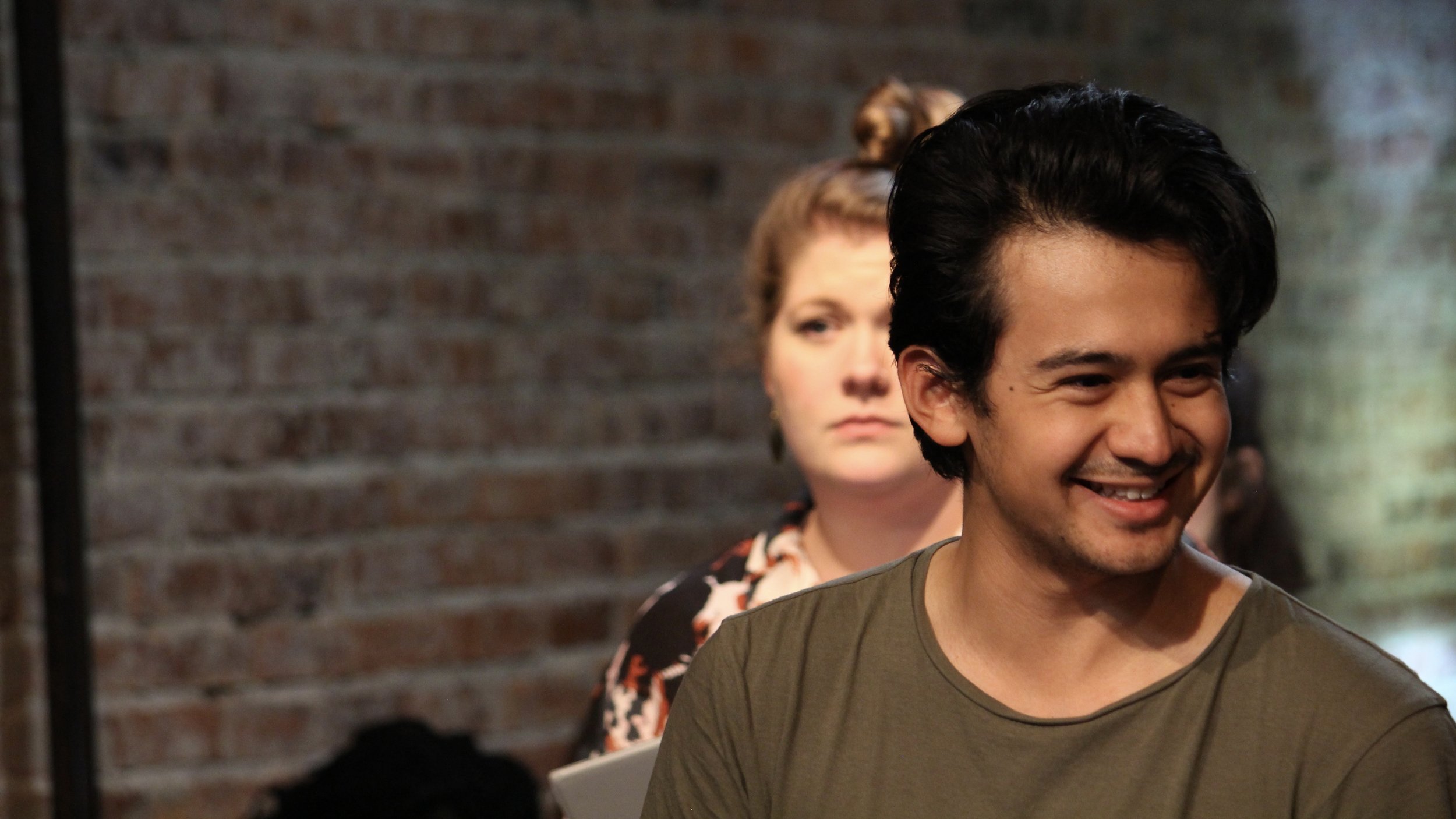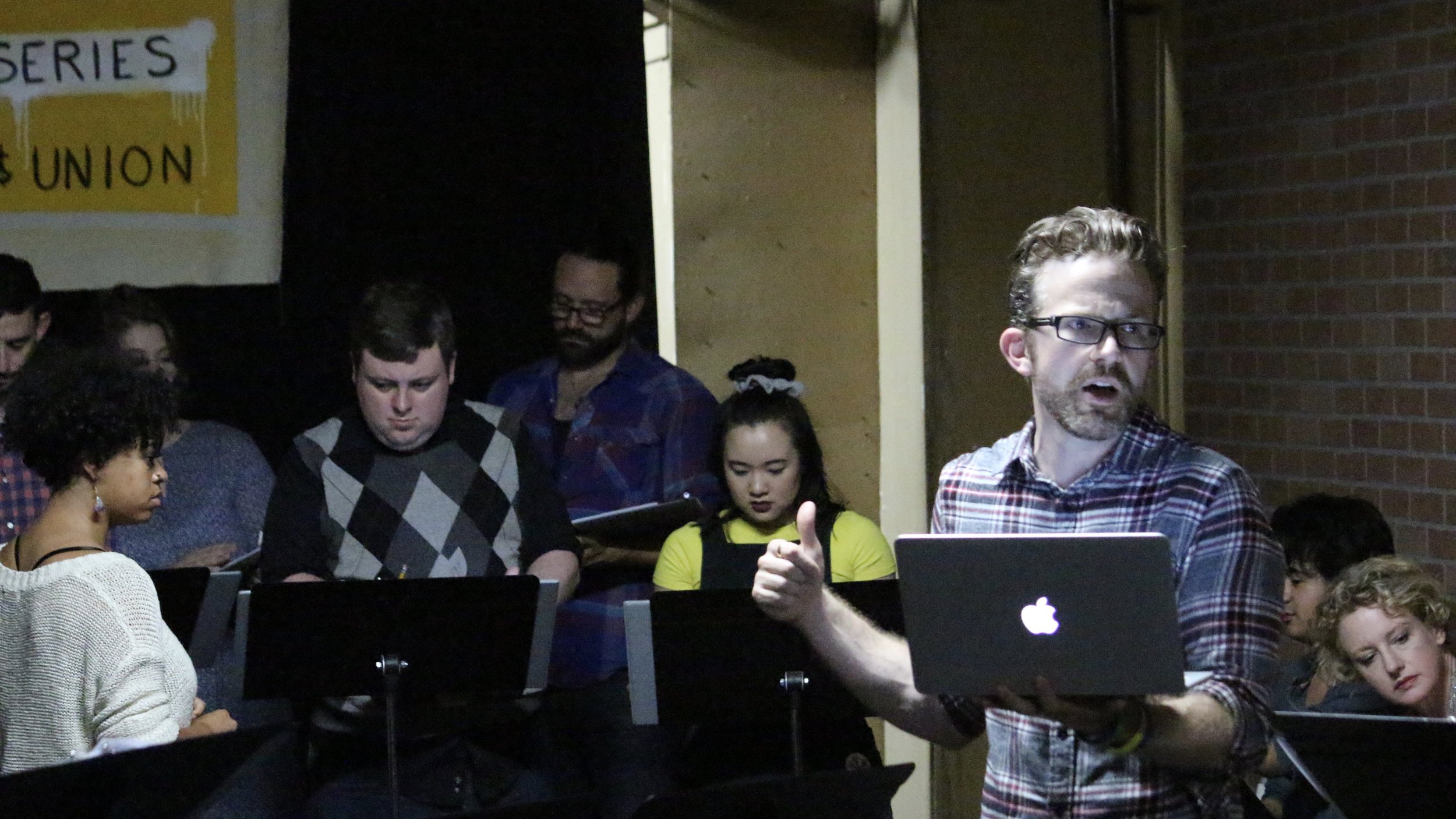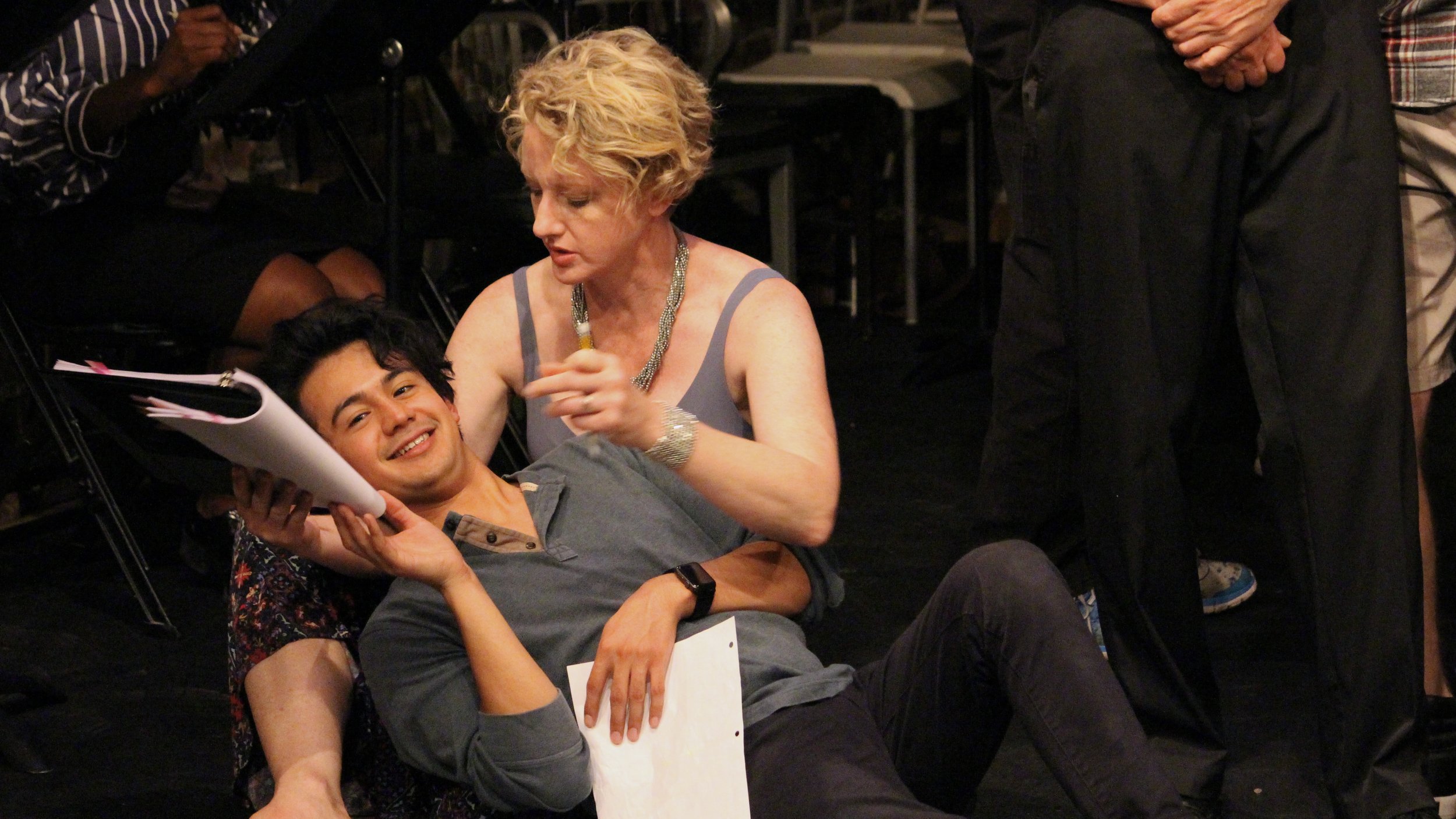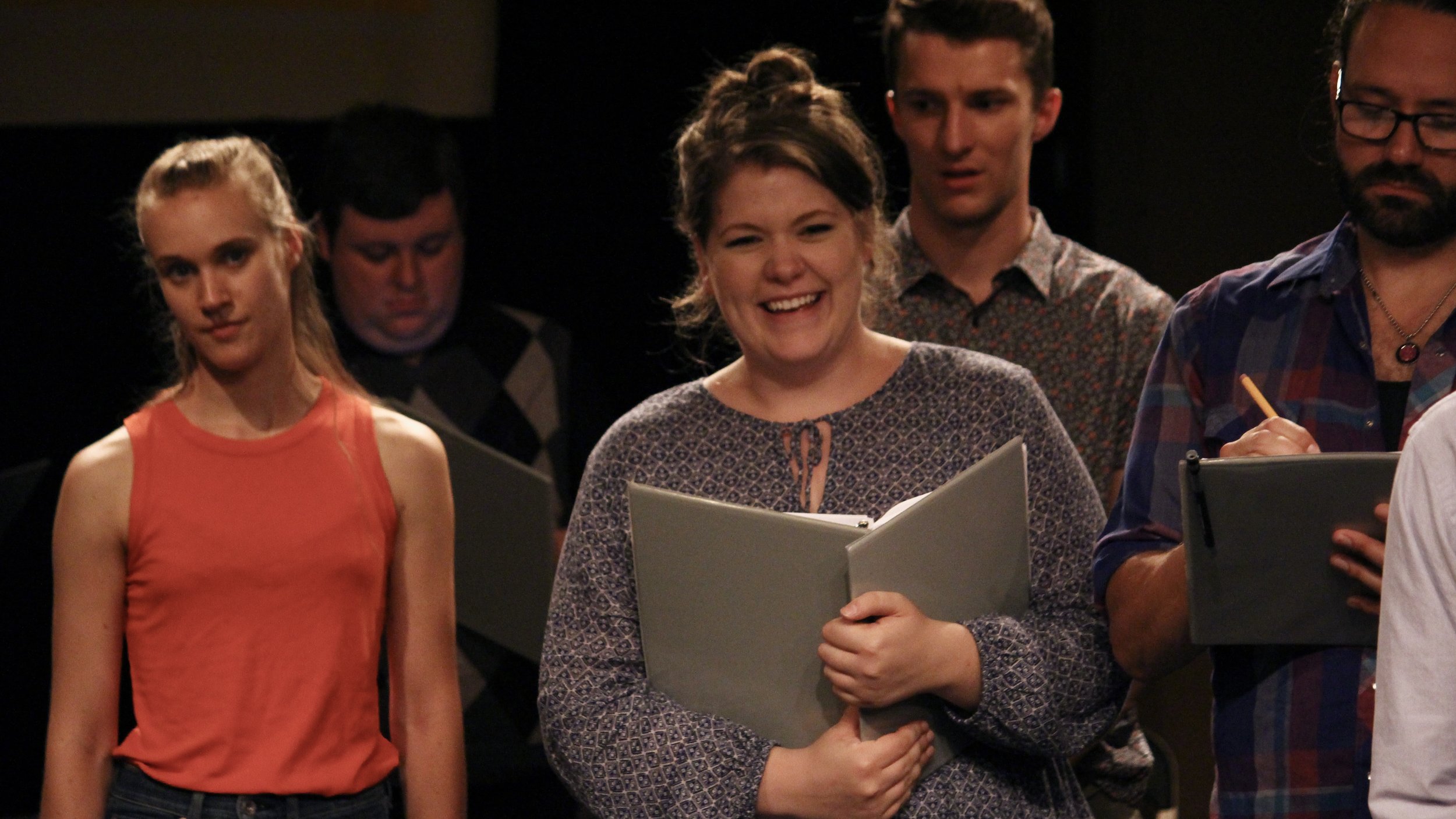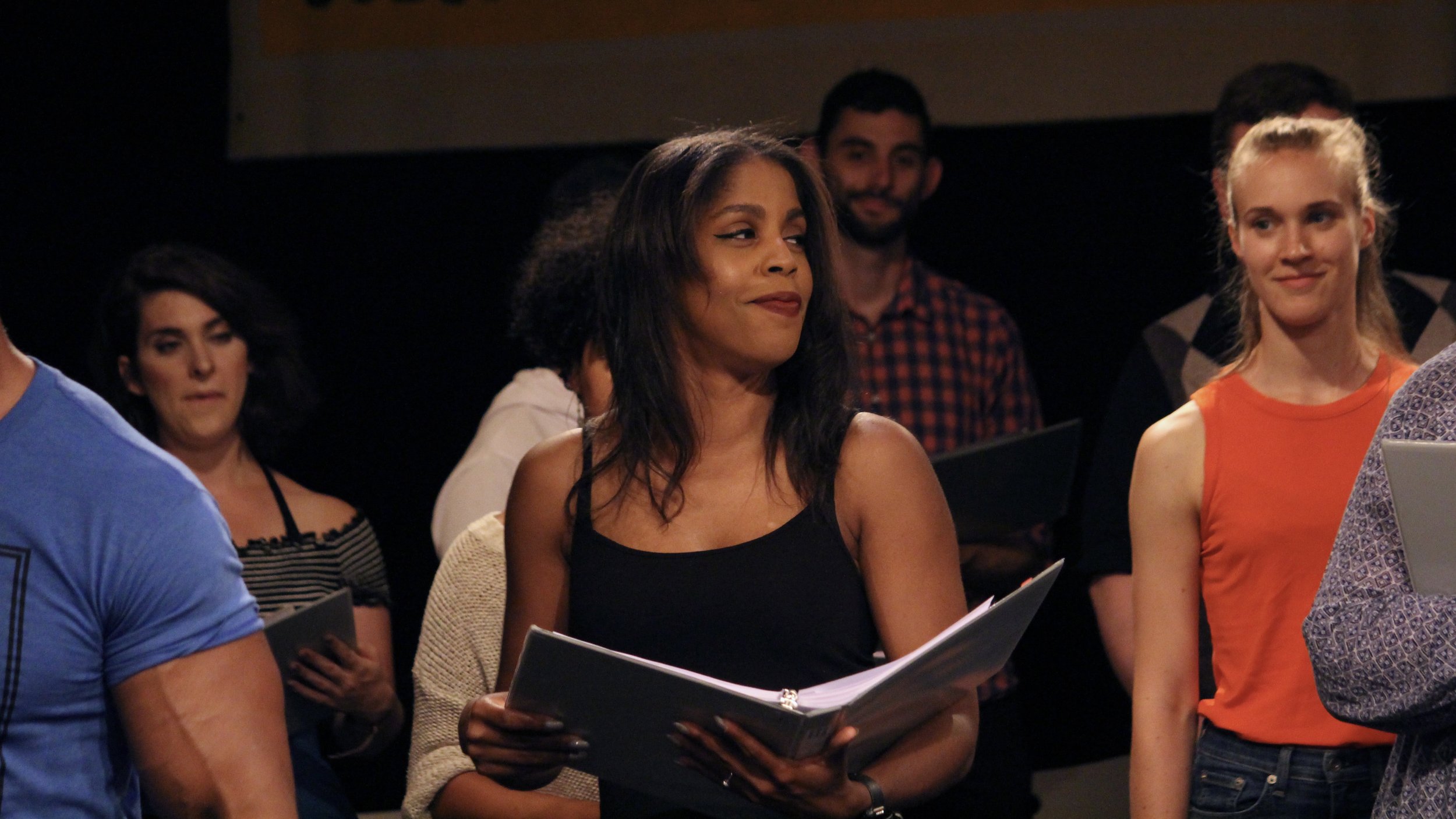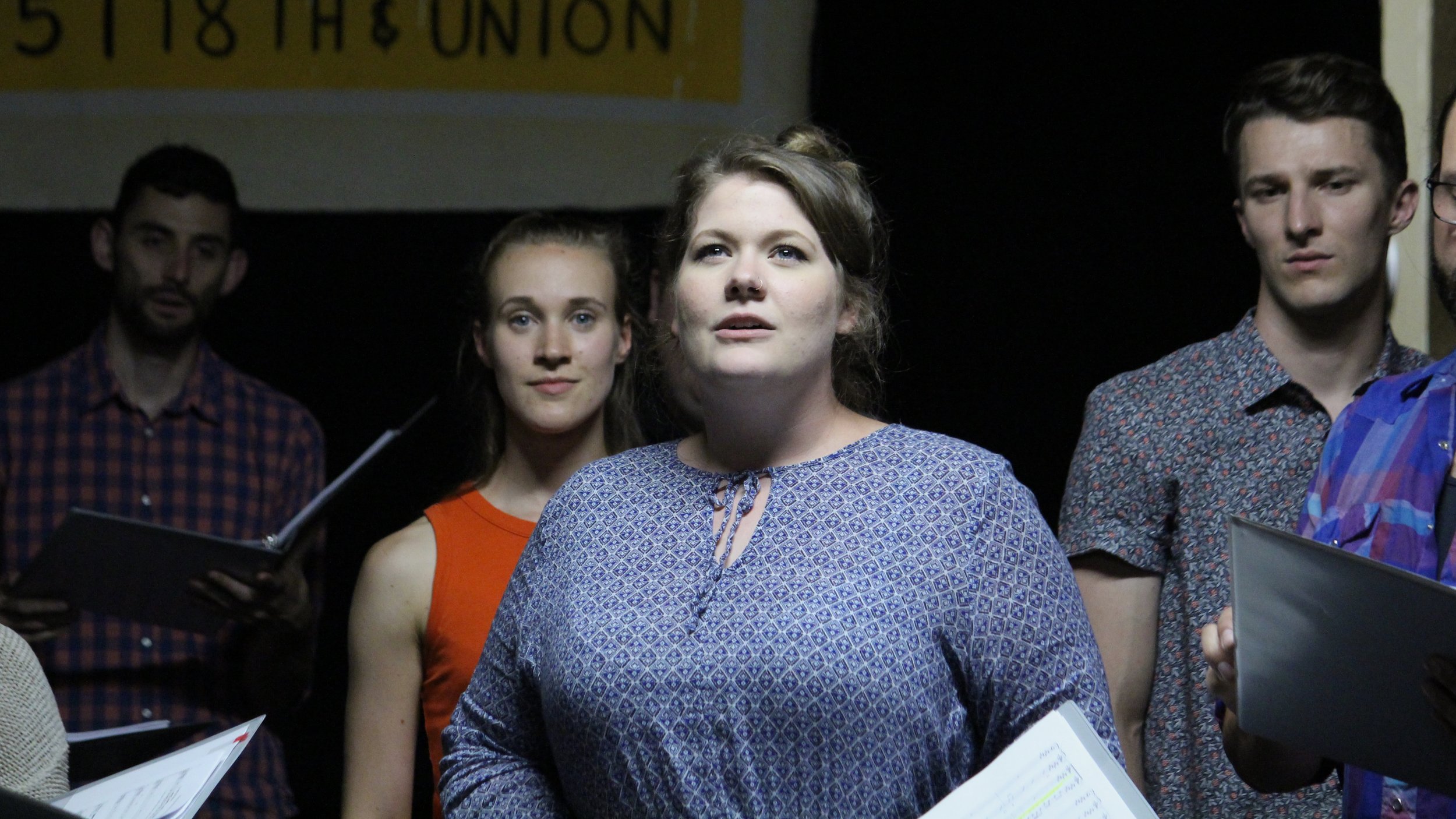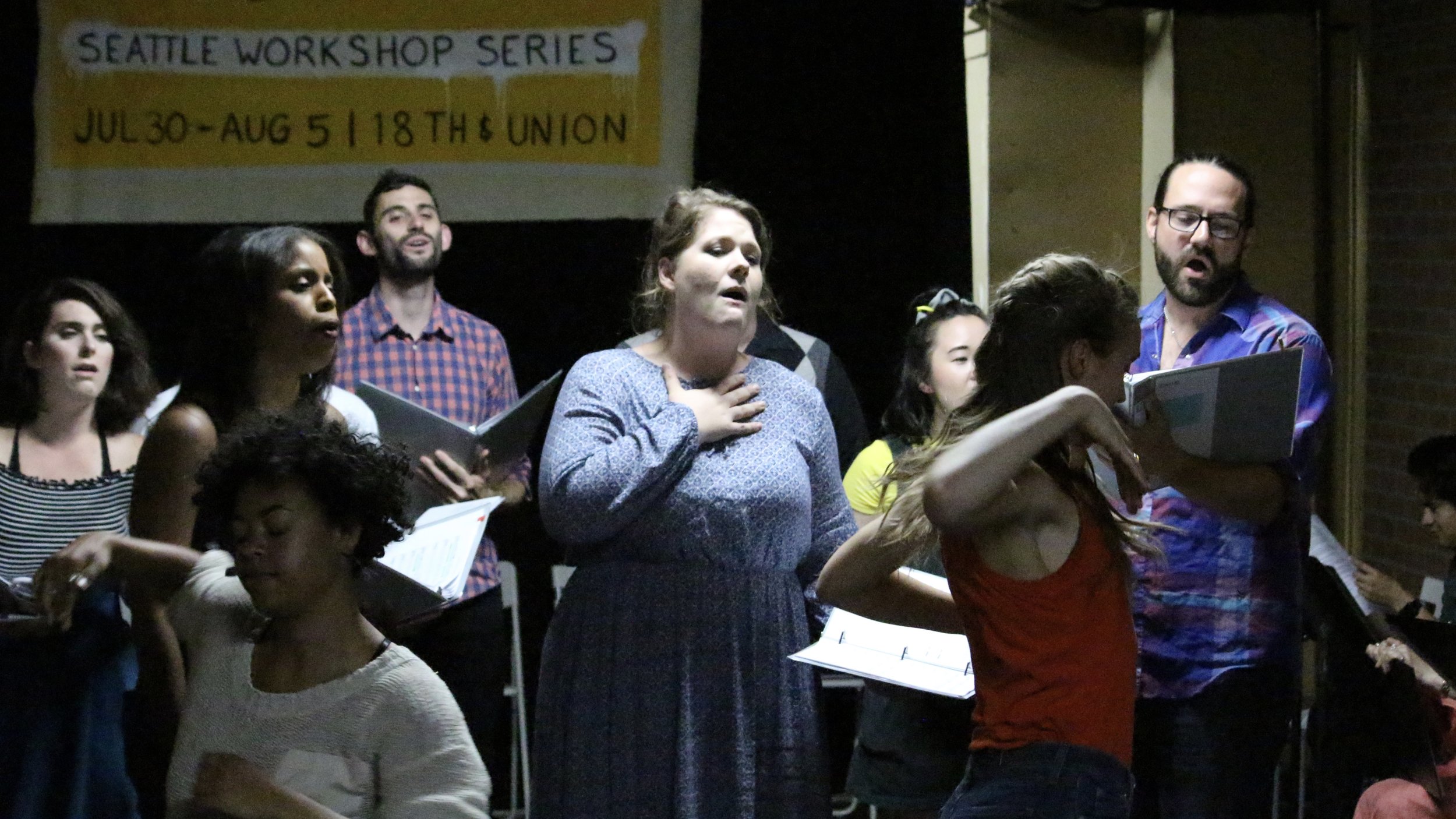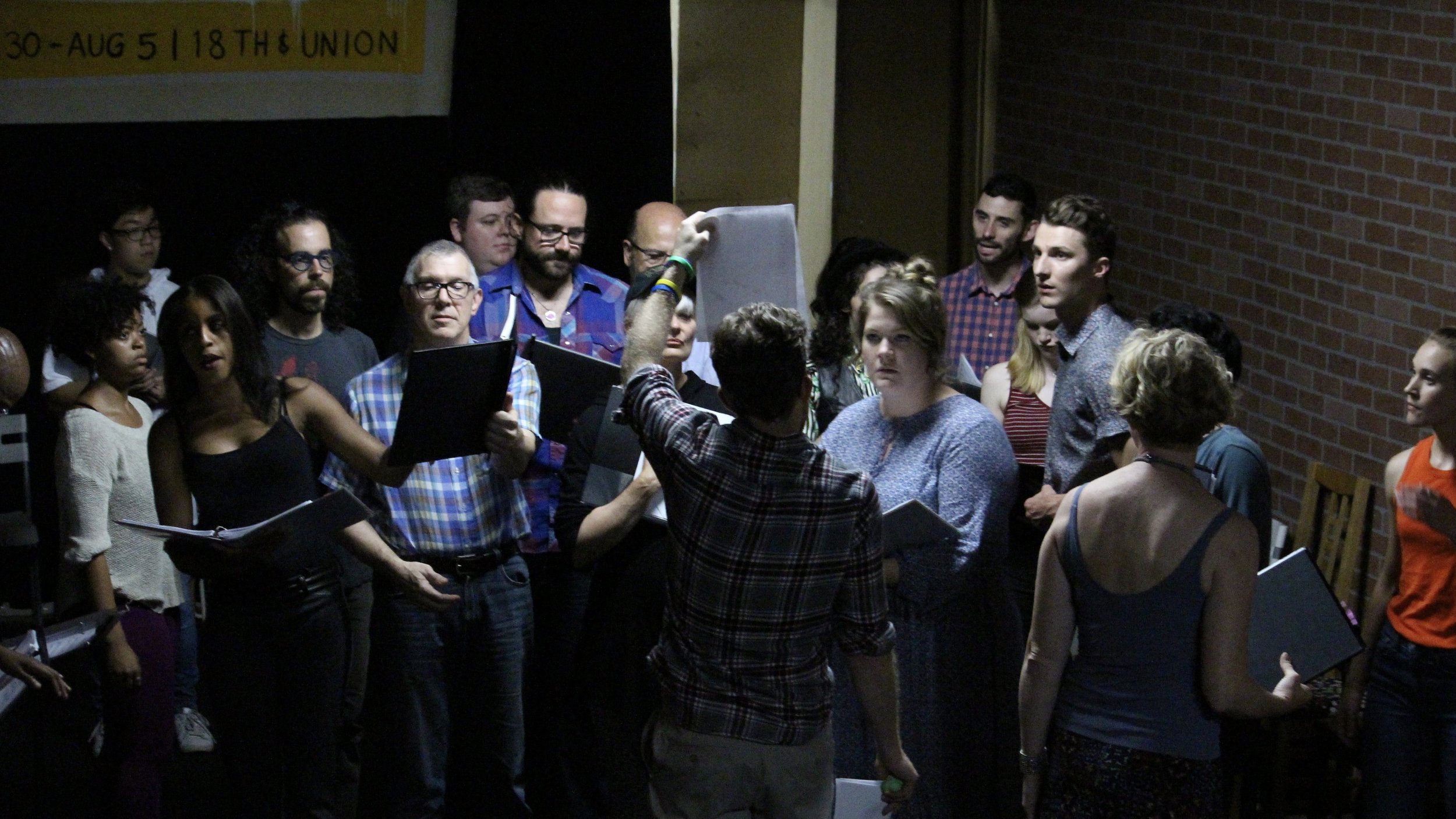 MEET YOUR CREATIVESOULMATE.
SPEED-NETWORKING
PERFORMANCES BY RHEANNA ATENDIDO & JUSTIN HUERTAS
MEET YOUR CREATIVE SOULMATE.
SPEED-NETWORKING
Join us for a FREE speed-networking event for artists to meet one-on-one through a series of rapid-fire networking meetings (à la speed dating)!
Featuring Music by Rheanna Atendido & Justin Huertas
+ Bar, Concessions, Free Pizza
FEATURED ARTISTS